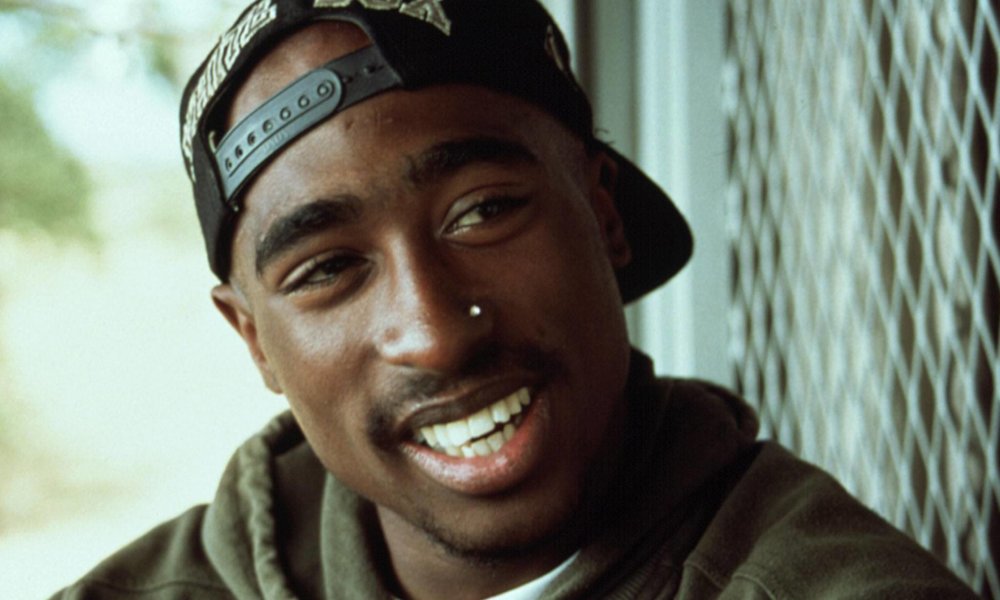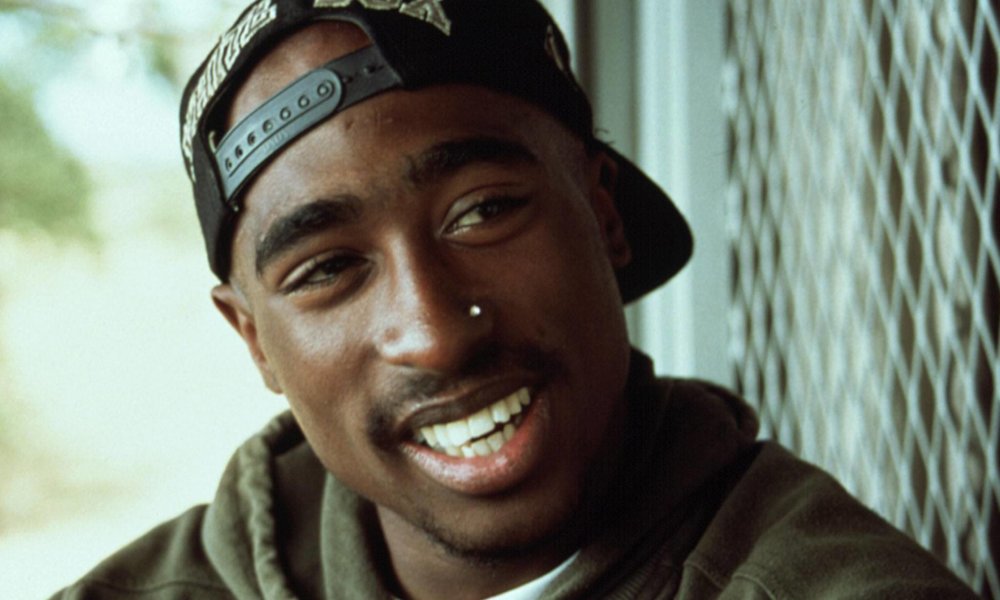 The 2017 Rock & Roll Hall of Fame Inductee Nominations Announced. The nominees include: Pearl Jam, Tupac Shakur, Janet Jackson, Joan Baez, Depeche Mode, Chaka Khan, Electric Light Orchestra, Jane's Addiction, J. Geils Band, Journey, The Cars, Yes, The Zombies, The Bad Brains, Steppenwolf, MC5, Kraftwerk, Joe Tex, and Chic.
To be eligible, an artist must have released a single 25 years before they were nominated. Janet Jackson first became eligible in 2007 and is still awaiting a win, while this is the first time that Pearl Jam and Tupac have fallen into that category. Tupac's nomination shows a growing appreciation for rap in the industry, making him the fifth hip hop nominee ever.
Many of the artists chosen are not technically classified as "rock and roll" artists, however, in the past we've seen winners like Aretha Franklin, ABBA, Al Green, The Bee Gees, and Billie Holiday make it past that label and take the title.
The winners are partly chosen by 800 carefully chosen music professionals made up of artists, historians, and other people in the industry, but fans can also join in and vote for their favorites online. Fans are allowed to cast one vote per day until December 5.
Those chosen as inductees will be officially announced in December.