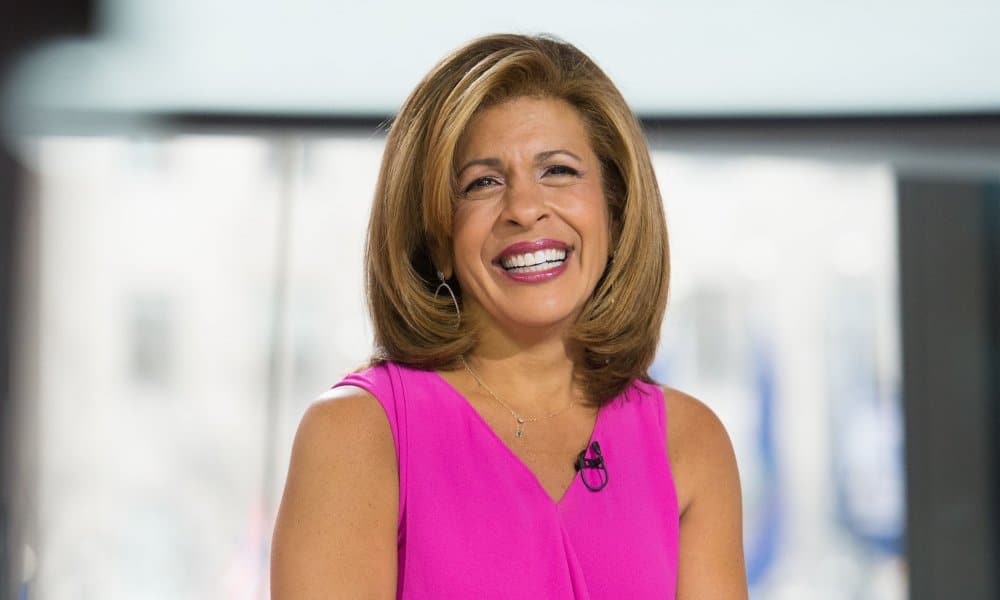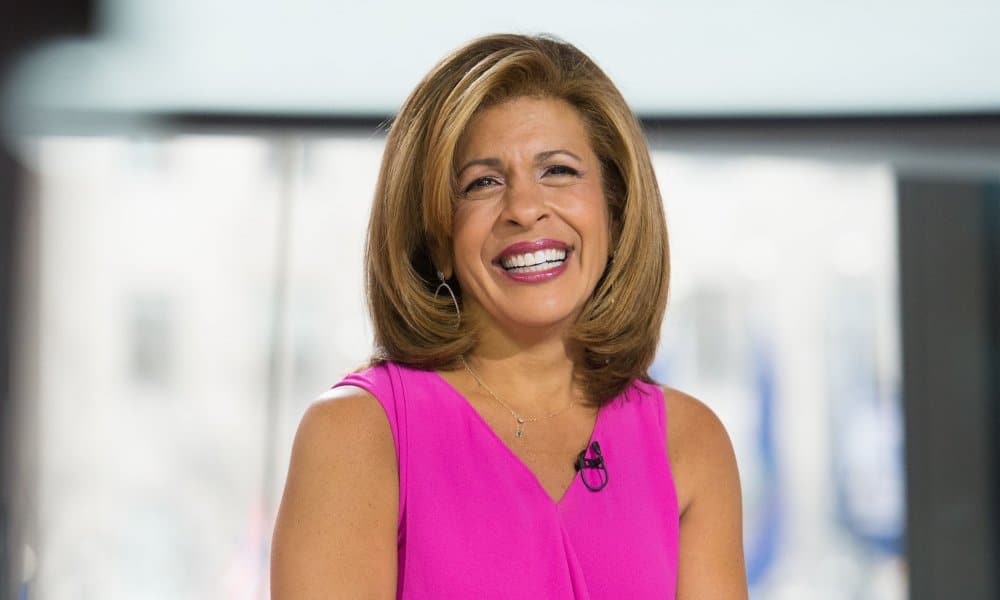 Hoda Kotb has been filling in for Matt Lauer since he was let go from the Today show for sexual misconduct, and now she has been named as his permanent replacement. Kotb will reportedly be earning a significantly lower salary than Lauer was earning prior to his departure. NBC has not mentioned any numbers, but it's been estimated that Kotb will be making around $5 million per year in comparison to Lauer's $20 million per year salary.
Kotb will be co-anchoring the first two hours alongside Savannah Guthrie, making them the first female anchoring pair that the show has ever seen. Kotb will also continue to host the 10 AM show alongside Kathie Lee Gifford. Other hosts that were reportedly considered to permanently fill in for Lauer included Megyn Kelly and Willie Geist.
CBS is another network that has been carrying on without a male anchor after Charlie Rose was fired in November. Former CBS News president Andrew Heyward has spoken about the changing times.
"The conventional wisdom historically is that there had to be some testosterone in the sandwich. There doesn't appear to be a huge urgency to finding a permanent male."
Both Kotb and Guthrie recently opened up about managing to balance their careers with their family life. Guthrie pointed out that having a very early morning shift means that there's time to spend at home with her kids in the afternoon. Kotb just became a mom in February and explained that she and Guthrie were both late bloomers in that sense.
"And I think it makes us appreciate it so much more. I think there's something about waiting for something and having our children and realizing what our priorities are, and you're right — we have our loves in order. I feel the same way Savannah does, like I race home. And you can't believe that someone is so excited that you just opened the door. I'm like, 'Oh my God!'"