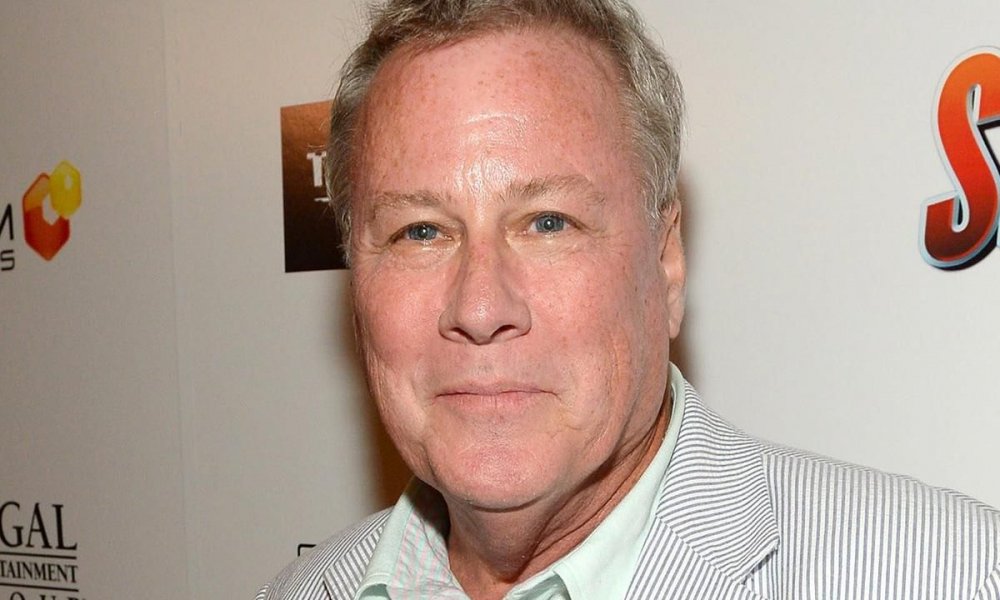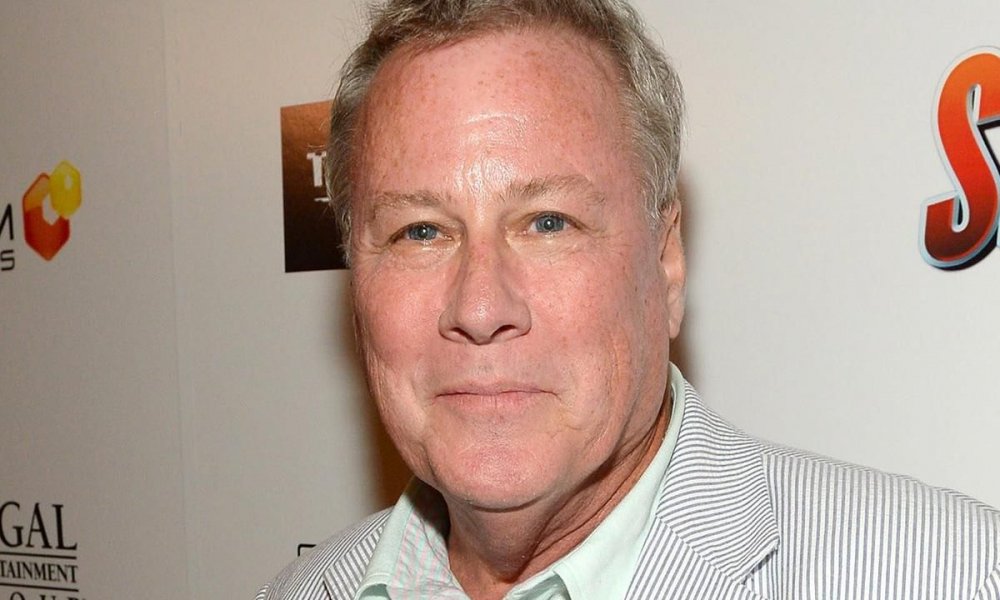 Home Alone actor John Heard has passed away at the age of 72. The star reportedly passed early on Friday inside a hotel room in Palo Alto, California. According to his rep the death follows a recent back surgery.
John was best known for playing Peter, the father of Kevin McCallister in the Home Alone films, but he also starred in Big, Beaches, Radio Flyer, The Pelican Brief, Gladiator, Awakenings, and The Sopranos. He has a film coming out in September called Last Rampage.
John once admitted that he loved the stage over film.
"I never took myself serious as a film actor. I never did my homework. I didn't go to dailies and learn about camera lenses and so on and so forth. It wasn't my first love. My first love was the theater."
Many actors and industry professionals have taken to social media to mourn the unexpected loss.