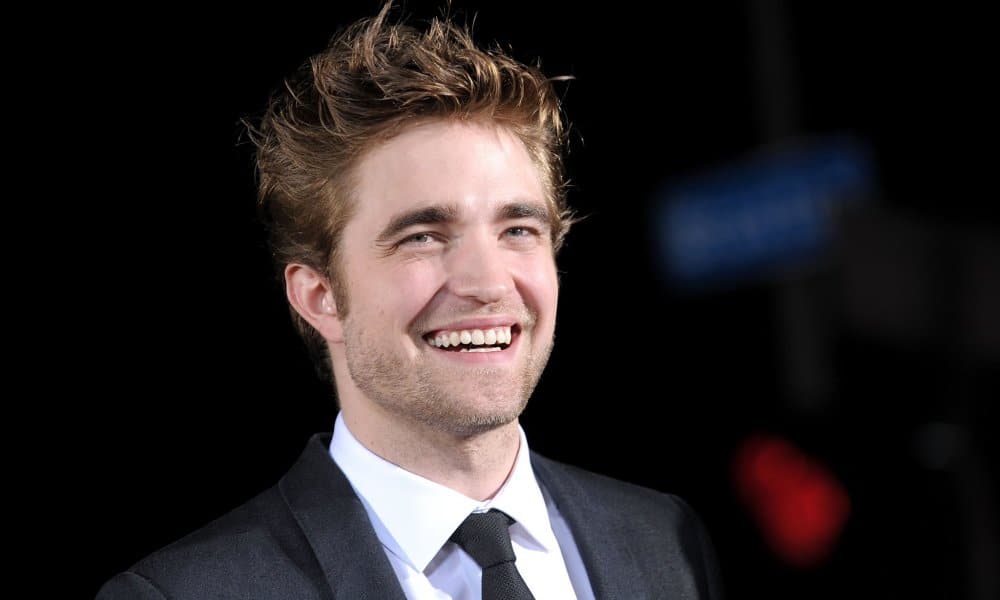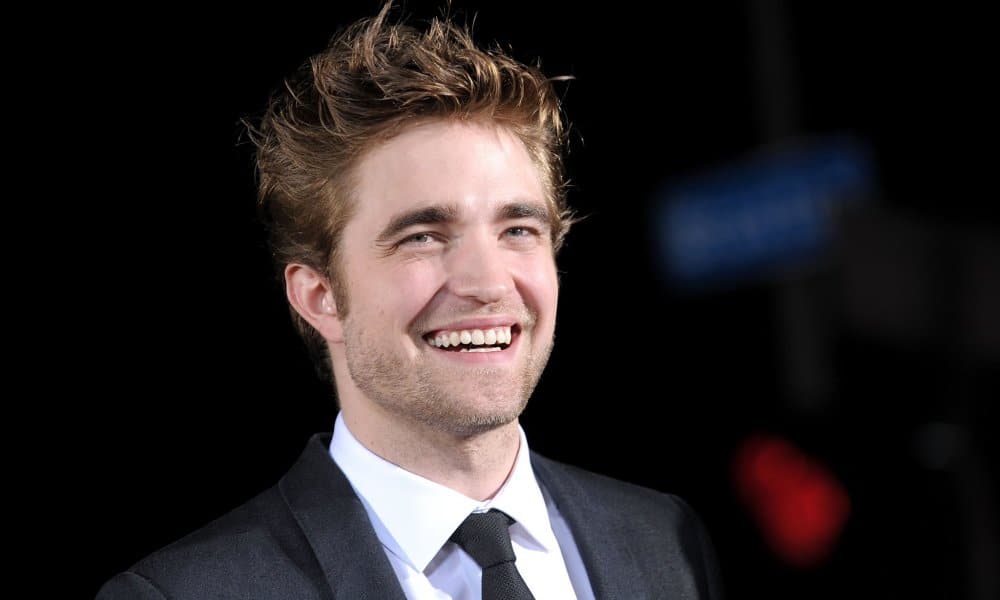 Robert Pattinsonstopped by Jimmy Kimmel Live! on Thursday to discuss his new film Good Things. He admitted that his character Connie had a "thing" for dogs in the film.
"Oh, God, I don't know if I can say this. There's a lot of things in this movie which really cross the line of reality. It's not even on the line, it's way beyond the line. There was initially this scene — I don't think I should say this — but it's like, my character, Connie, has this affinity with dogs. He thinks he is a dog in a previous life and he thinks he has control over animals and stuff."
Robert's character ends up performing a sexual act on a dog and getting caught in the moment. Robert said that he refused to take part in the sexual act for real, but that he was comfortable using a prop to do it. The scene was ultimately cut from the film.
The movie was met with great reviews at the Cannes Film Festival, getting a six-minute standing ovation. It hits select theaters August 11.