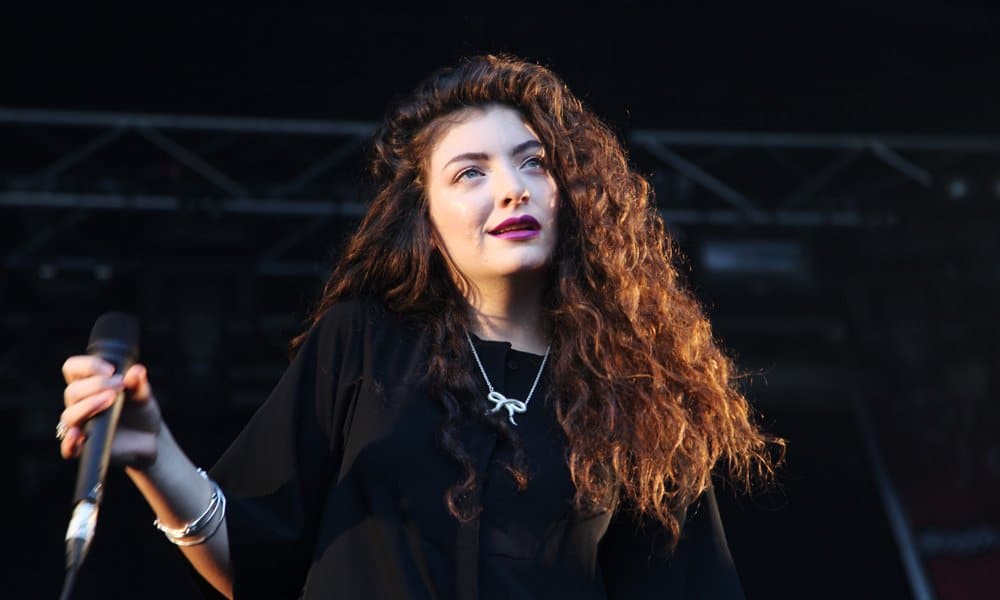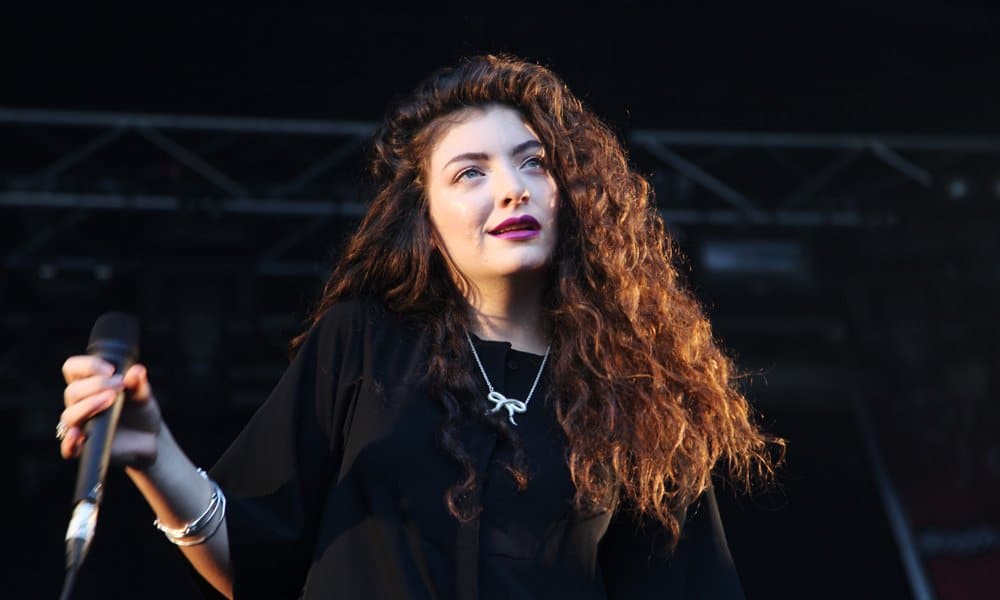 Lollapalooza was forced to cancel its headliner sets over emergency weather warnings in Chicago. Among the performers canceled were Lorde, Muse, Lil Uzi Vert, and Porter Robinson.
Lorde tweeted about being "gutted" over the news and discussed making a trip back to Chicago but had hopes that her fans could see the show in its entirety.
Apparently, as a storm approached the concert's event staff and the Chicago Police Department made quick moves to evacuate the concert goers. People were ushered to underground evacuation spots and shelter locations.
A statement was released by Sandee Fenton, the Director of Publicity for Lollapalooza's promoter.
"We are disappointed to have to end today's performances early, however, our first priority is the safety of our fans, staff and artists."