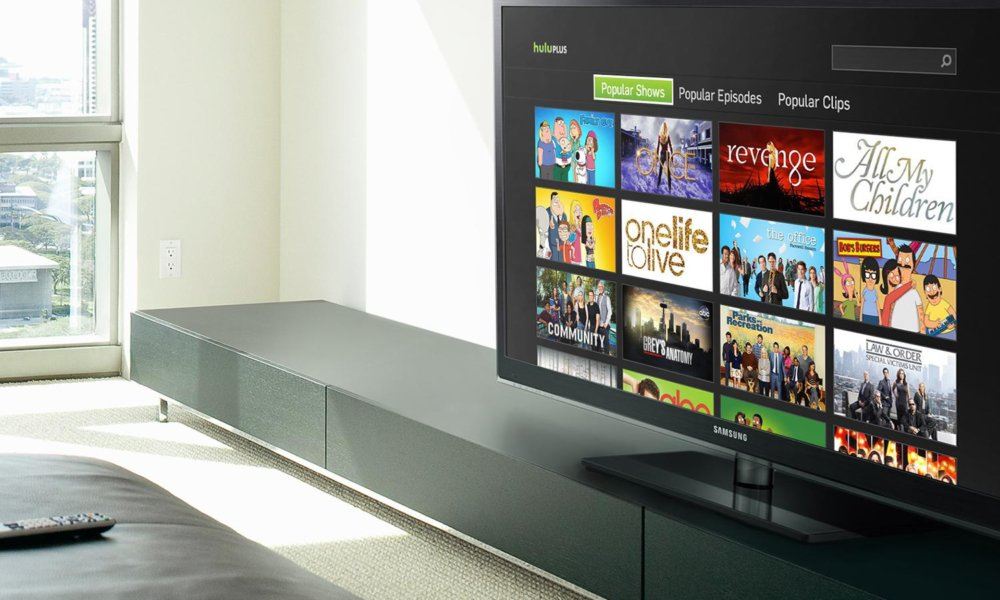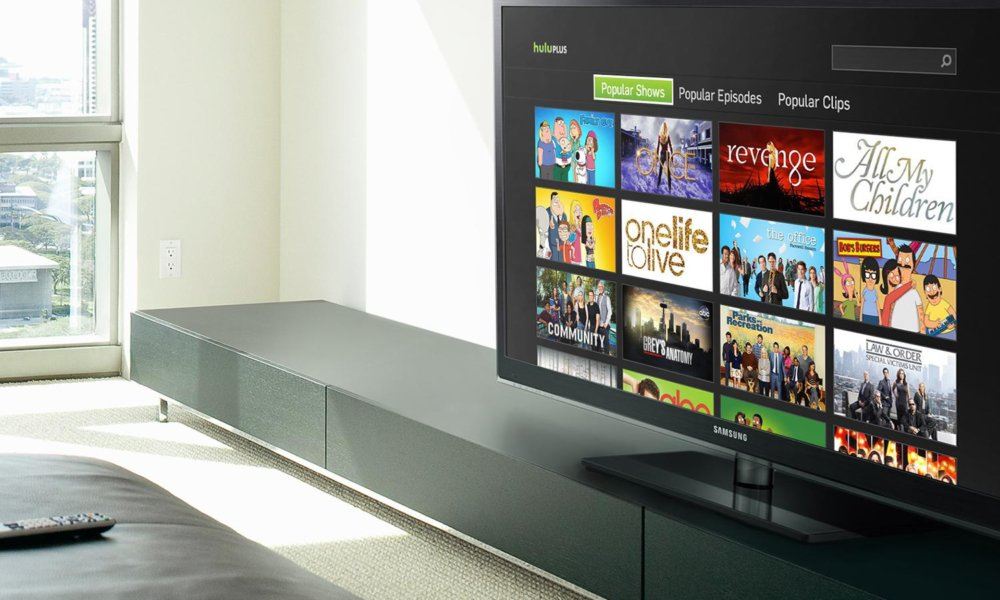 Hulu has announced a new live streaming service that has the potential to be a pretty big deal. The service will offer TV from all four of the largest networks, which might make it the most valuable streaming service out there.
They just announced that they added CBS to the mix, which is uncommon since that network has its own streaming service called CBS All Access. However, certain networks that CBS owns such as the CW will not be included in the deal.
The new streaming service will cost $40 which is quite a bit more than the smaller ad option plans, but also quite a bit cheaper than traditional cable. That price also includes access to the regular streaming service of archived content that many people already have.
As of now there is not been a release date announced.