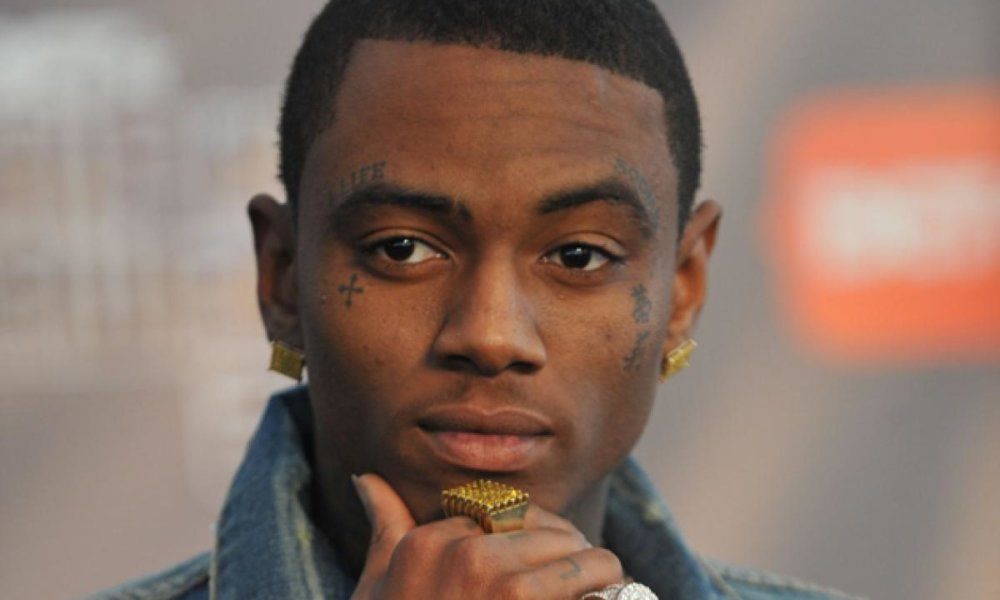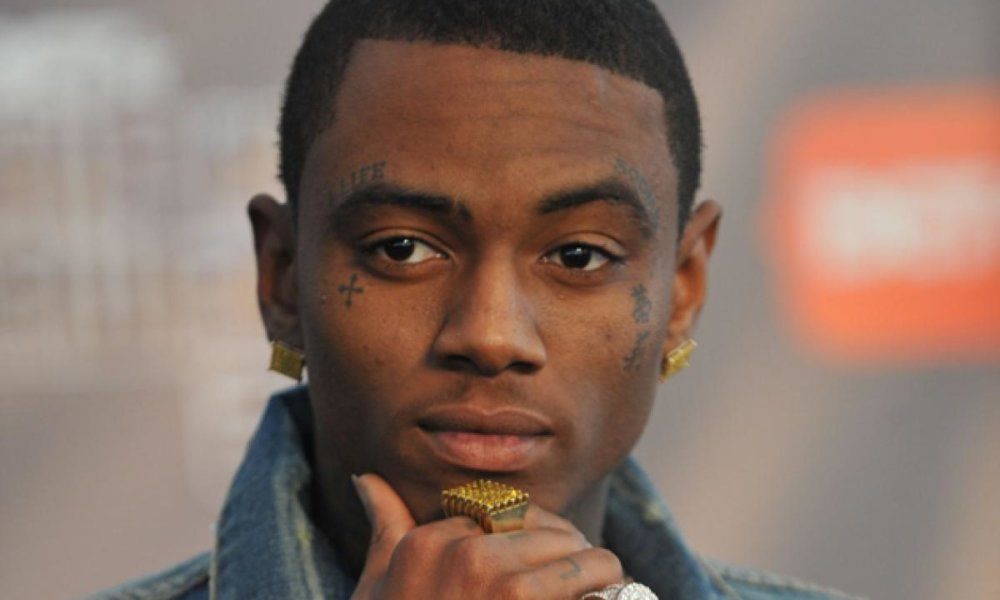 Earlier in the week Chris Brown and Soulja Boy got into an internet feud which was essentially about Chris' ex-girlfriend Karrueche Tran. Now Soulja Boy has not only apologized to Chris over the incident but he has said that he wants to make music with him too.
It sounds like Soulja Boy had some personal realizations over the past day or so.
"I found out that mom is in the hospital/ The doctors told me everything should be alright, she should be good but no amount of money, no amount of cars, no amount of fame will make me be alright when knowing my mom is sick or anything happening to mom. I love my mother, she always been there since I been born, I got her name tatted on my face. I know she's not proud of my actions and what I've been doing recently."
He went on to say that he wants "to make music with Chris Brown" and other artists.
"I feel like I've been on some hot boy s–t, I apologize. I'm back to the music."