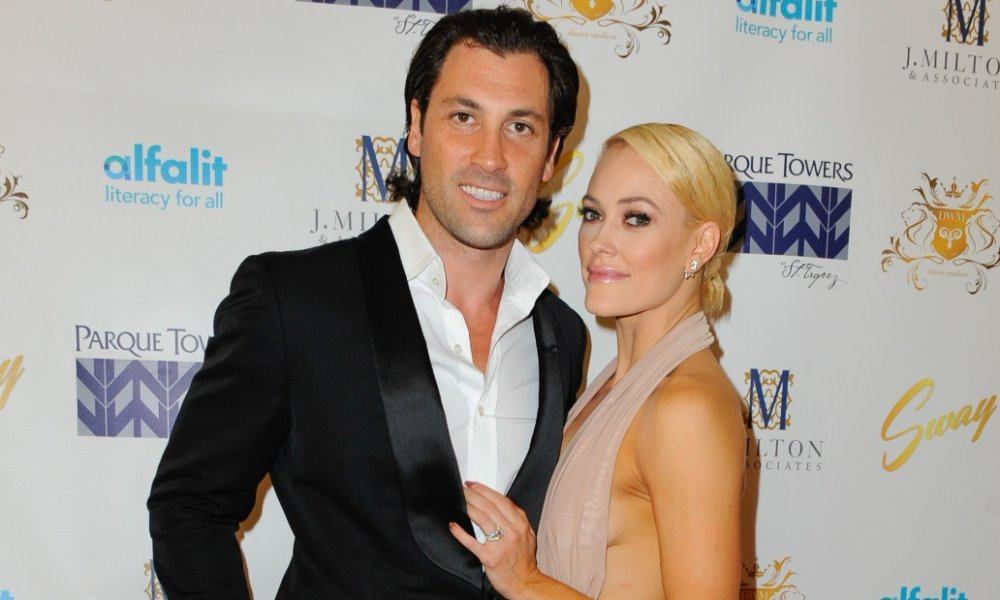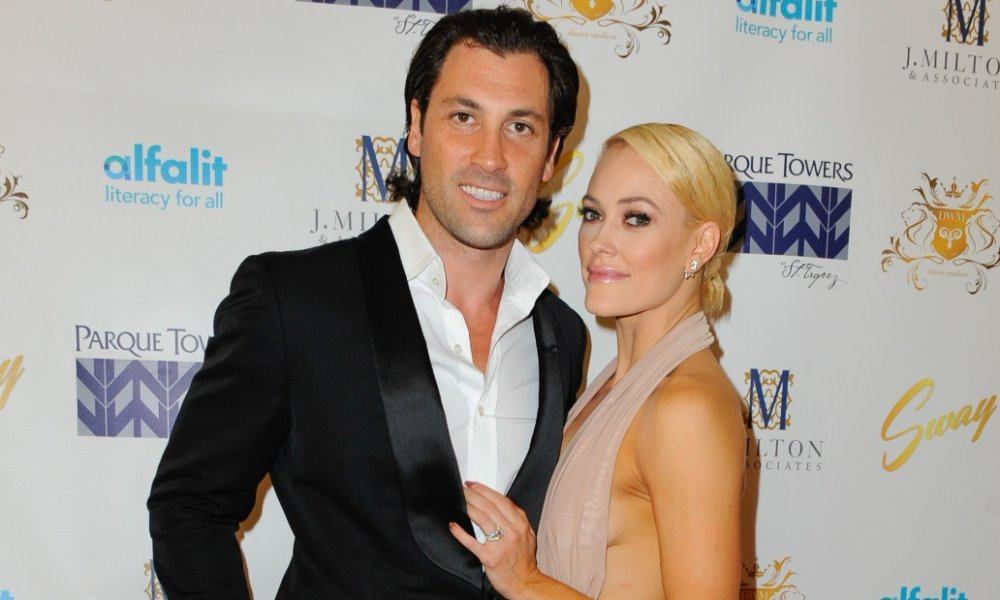 Peta Murgatroyd and Maksim Chmerkovskiy have welcomed their first child. Maksim took to Twitter to share the news of the birth of their son Shai Aleksander Chmerkovskiy.
A rep later confirmed the news as well.
"We can confirm that Peta and Maks have had their baby boy, Shai Aleksander Chmerkovskiy, born on Wednesday, January 4th at 5:34 a.m. Per the couple, 'This is, without a doubt, the best thing that has ever happened to us!'"
Peta and Maksim met on Dancing With the Stars and dated on and off since 2012. They got in engaged in December 2015 and are planning a wedding for the summer.
Maksim has shared his excitement about being able to take some time off when the baby came.
"I come from a dirt broke family. I just started to be able to afford things in 2005 when [DWTS] started. For me to be able to take time off in this way…[to have] what we have to enjoy and be proud of, that's anybody's dream."