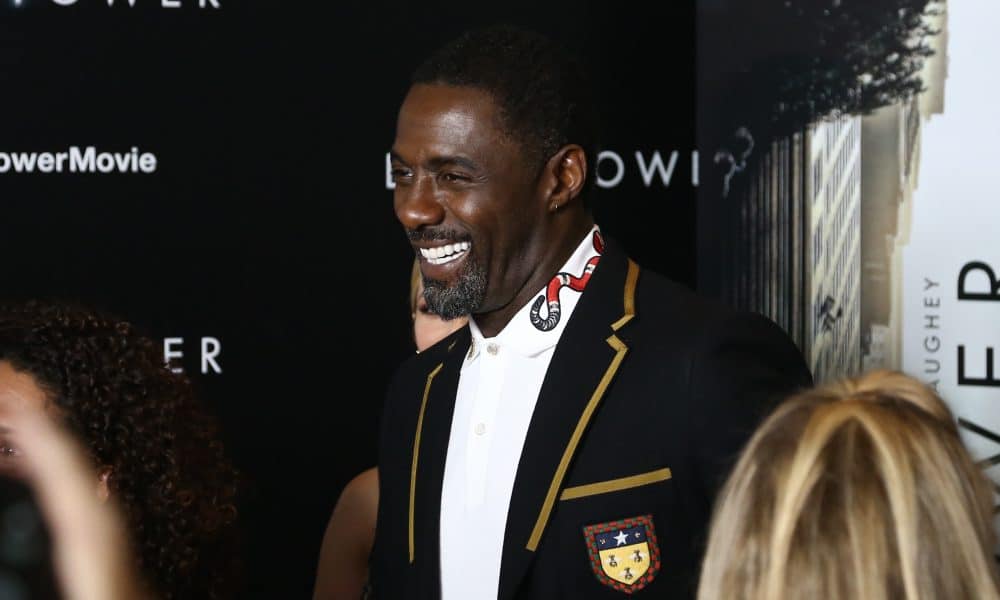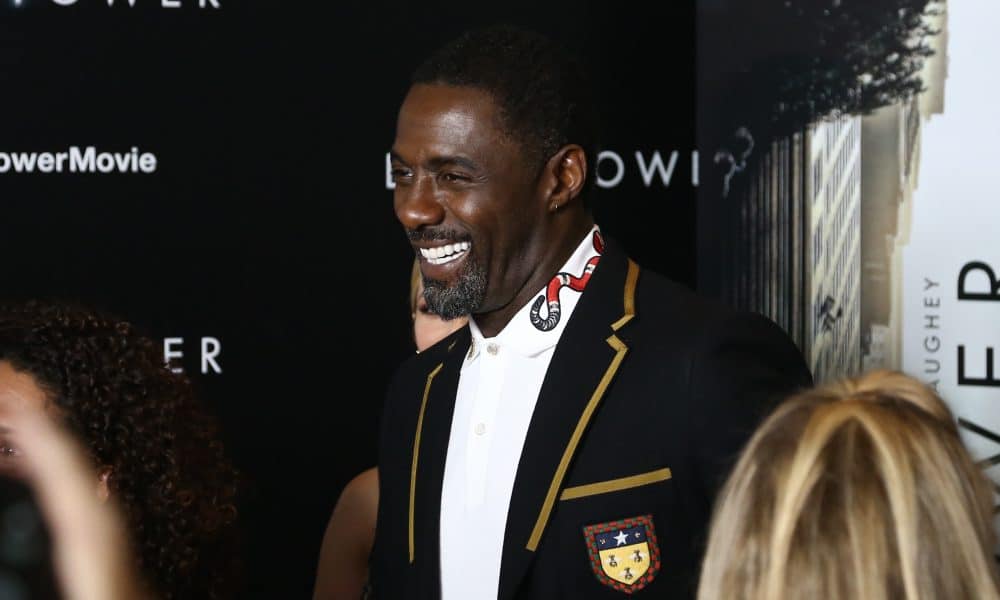 Idris Elba will play a huge part in bringing The Hunchback of Notre Dame to Netflix. Elba will not only star as the lead but will also produce and direct the project under his production company Green Door. He will be producing alongside his producing partners Ana Garanito, Fred Berger (of La La Land), and Brian Kavanaugh-Jones (of Midnight Special.) The film's production will include creating original music for the project, a soundtrack that is expected to be a "sonic and musical experience."
The story was last produced by Disney in 1996, but the tale goes back to 1831 when Victor Hugo wrote the novel about Quasimodo's doomed relationship with the Gypsy Esmeralda. Elba's adaption will be written for the screen by Michael Mitnick, who has recently worked on projects like The Current War and The Giver. This time around the story will be retold from a modern perspective.
Idris Elba is best known for his onscreen work, but this year started showcasing his directing skills with the Sundance drama film Yardie. That film is due out in theaters this year. Elba also has a comedy series coming out on Netflix called Turn Up Charlie, a show about the life of a struggling DJ. Elba created the show, will executive produce it, and also star in it. Other recent acting projects include Avengers: Infinity War, which is in theaters now.
Elba also has experience in the music realm. The star is a DJ and has a producing credit on Jay-Z's American Gangster soundtrack that came out back in 2007.