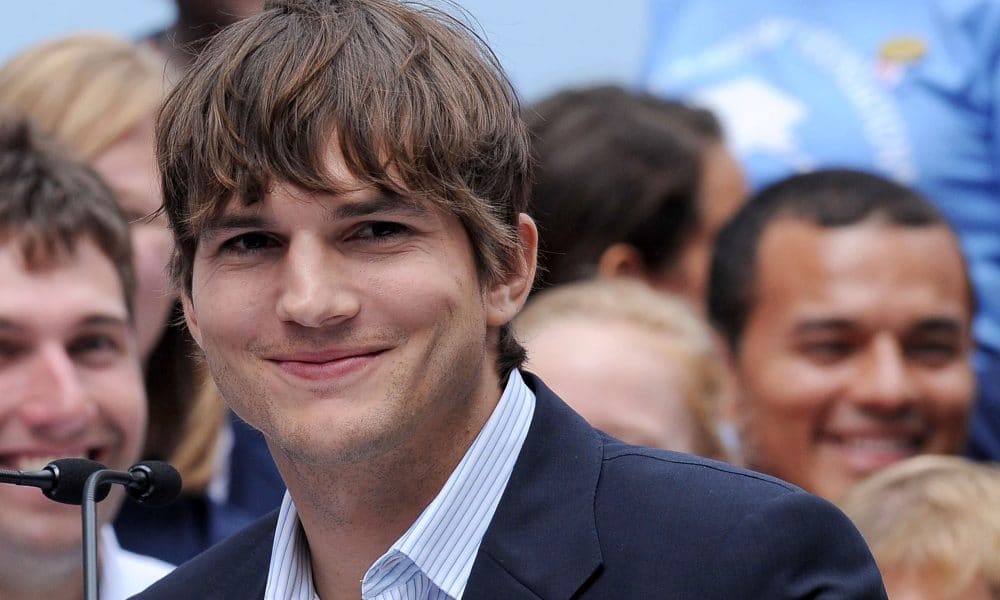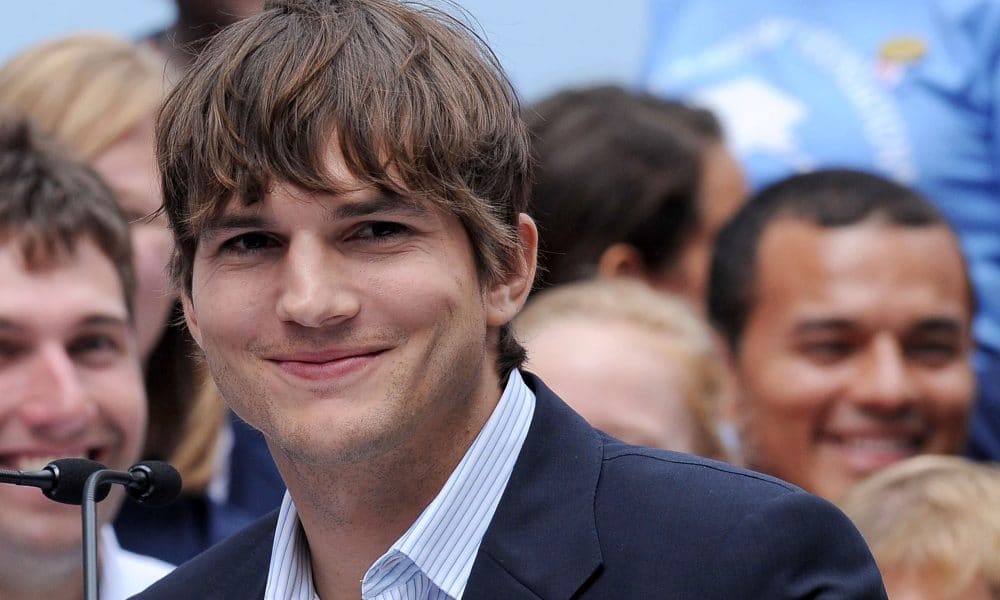 Ashton Kutcher has surprised Ellen DeGeneres with a $4 million donation to her organization The Ellen DeGeneres Wildlife Fund. Kutcher surprised the host at the end of her show on Wednesday. The producers told DeGeneres that a friend was there to see her, and out walked Kutcher who was soon followed by his investment fund partner Guy Oseary.
The Ellen DeGeneres Wildlife Fund helps all kinds of endangered animals, but particularly the wild gorillas in Rwanda. Kutcher pointed out that DeGeneres once said that if she wasn't doing what she's currently doing, she would be working on saving the animals full time.
"You never ask anyone for anything ever. And you said, at some point, I'm going to need some help with this. At the same time, you called him. Whether it's in New Orleans, whether it's in Montecito, whether it's the people that come here or the people out there, you're always thinking about everyone else, and we wanted to show you that people are thinking about you. So, on behalf of Ripple, we'd like to give you $4 million."
Ripple is a money exchange company that Ashton Kutcher and Oseary are investing in. The app was displayed on a screen behind the group as this huge exchange was taking place. Of course, the audience looking on was thrilled by the gesture. DeGeneres too seemed highly emotional about the gift and immediately teared up, expressing her gratitude about the situation.
"Oh my god, I love you. That was the most amazing thing. Thank you. I love you both so much."
DeGeneres shared on social media that she truly "had no idea this was coming."