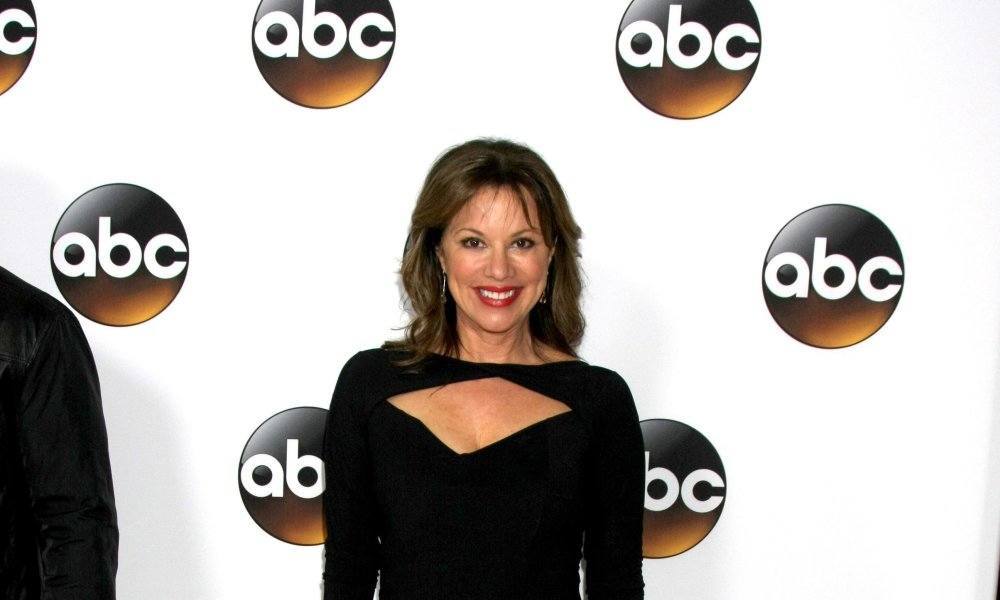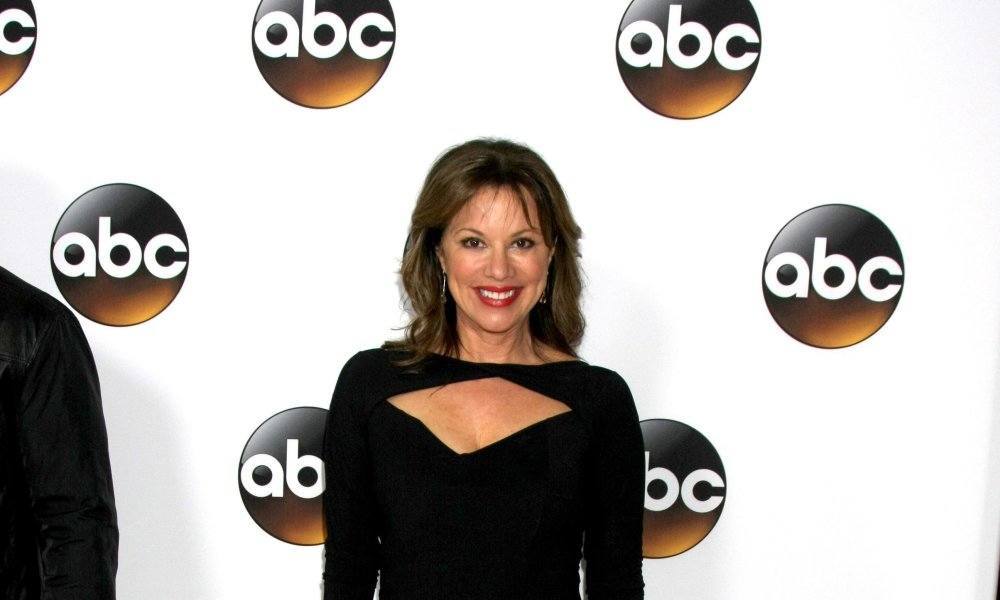 Last night's Emmys were celebrated for their diversity. One of the most coveted awards of the evening, Lead Actress in a Drama Series, went to Viola Davis and she became the first African-American woman to win the award for her role on How to Get Away with Murder.
Davis gave a very moving acceptance speech in which she discussed how far women of color have come in the entertainment industry and how far they will go, as long as equal opportunities for black women in television present themselves.
Many celebrities took to Twitter to lend support and congratulations to Davis's award and her powerful speech, but one star was not as gracious.
General Hospital's Nancy Lee Grahn spoke out on the social network saying, "I wish I loved #ViolaDavis speech, but I thought she should have let @shondarhimes write it." Shonda Rhimes is the creator of How to Get Away with Murder.
Then one Twitter user shared a tweet sent out by Rhimes herself saying how much she loved Davis' speech, Grahn responded by saying; "I do 2. I think she's the bees knees but she's elite of TV performers. Brilliant as she is. She has never been discriminated against."
Grahn continued to dig her hole of ignorance, tweeting, "Im a f***ing actress for 40 yrs. None of us get respect or opportunity we deserve. Emmys not venue 4 racial opportunity. ALL women belittled."
Unsurprisingly, the soap star received lots of backlash on Twitter, with many users attacking the 57-year-old for her thoughtless comments.
Grahn has since attempted to clarify her earlier tweets by saying, "Viola Davis winning lead actress Emmy's historic. My upset is acting awards don't fix racial injustice. As an actor I see how irrelevant we r."
She continued – "I never mean to diminish her accomplishment. I wish I could get her roles. She is a goddess. I want equality 4 ALL women, not just actors. I apologize 2 anyone who I offended. I'm women advocate since I became one. After reading responses, I hear u and my tweet was badly phrased."
But, Twitter users were not appeased, with many attacking Grahn even more, saying her words were a clear example of 'white privilege' and 'white feminism.'
Let us know what you think about Viola Davis' speech and Nancy Lee Grahn's remarks in the comments section below.