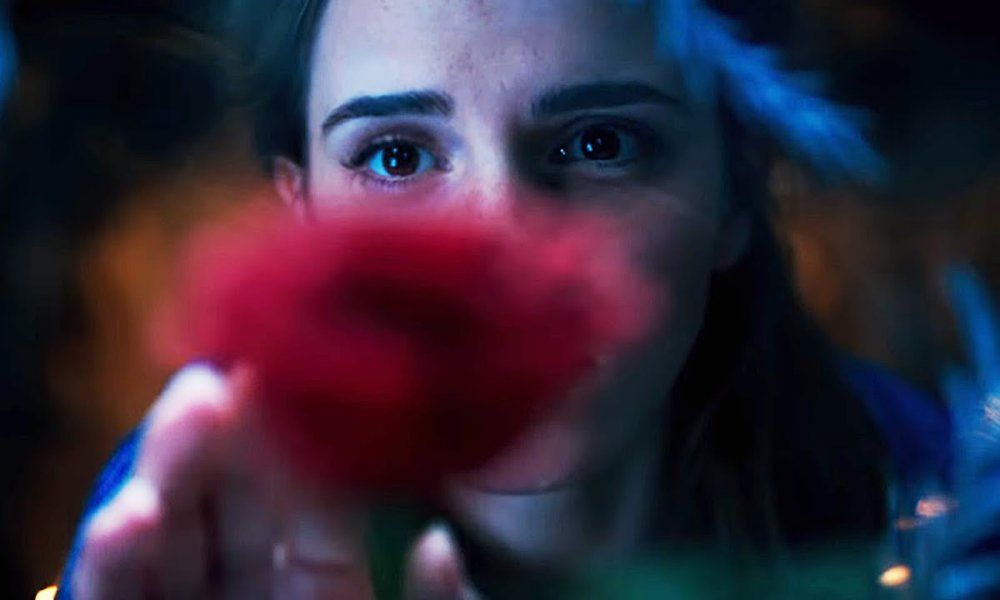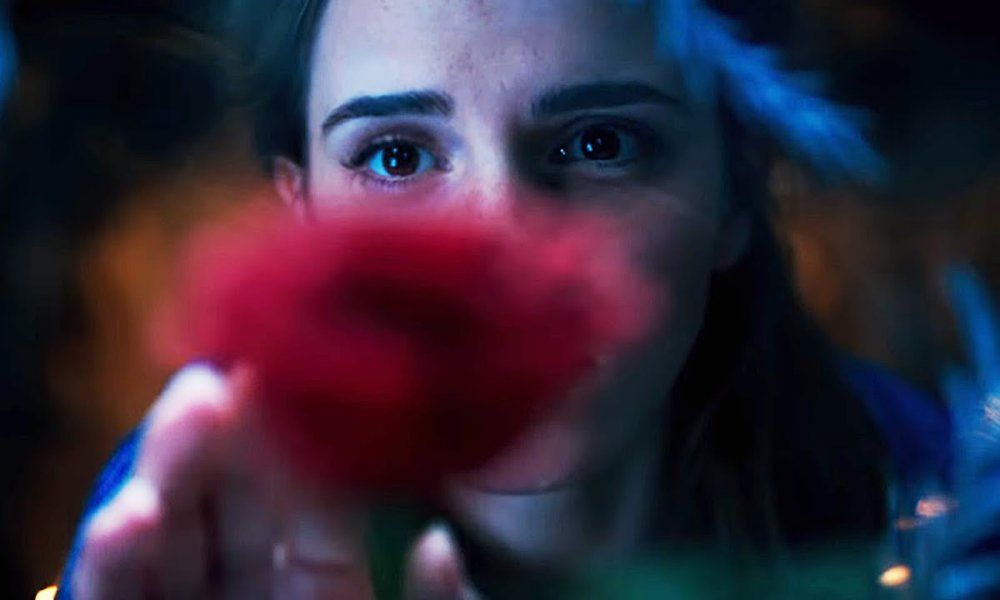 The first image from Disney's live action remake of Beauty and the Beast has been released. Entertainment Weekly debuted the photo with Emma Watson as Belle dancing with the horned Beast.
Emma Watson admitted to being a huge fan of the original movie, which means she probably didn't have to do a lot of studying to get those lines down.
"I can't even think how many times I watched it as a child. I knew all the words by heart. I knew all the songs by heart."
The fan favorite was actually the first animated feature to be nominated for a Best Picture Oscar, and it ended up winning for best score and best song. The film was also the third-highest-grossing film of 1991.
The live action remake also stars Dan Stevens as the Beast, Luke Evans as Gaston, and Josh Gad as Gaston's sidekick Le Fou. In addition to the songs from the original film like "Be Our Guest," the new version will also feature some new songs written by by Alan Menken and Tim Rice.
Beauty and the Beast hits theaters March 17.