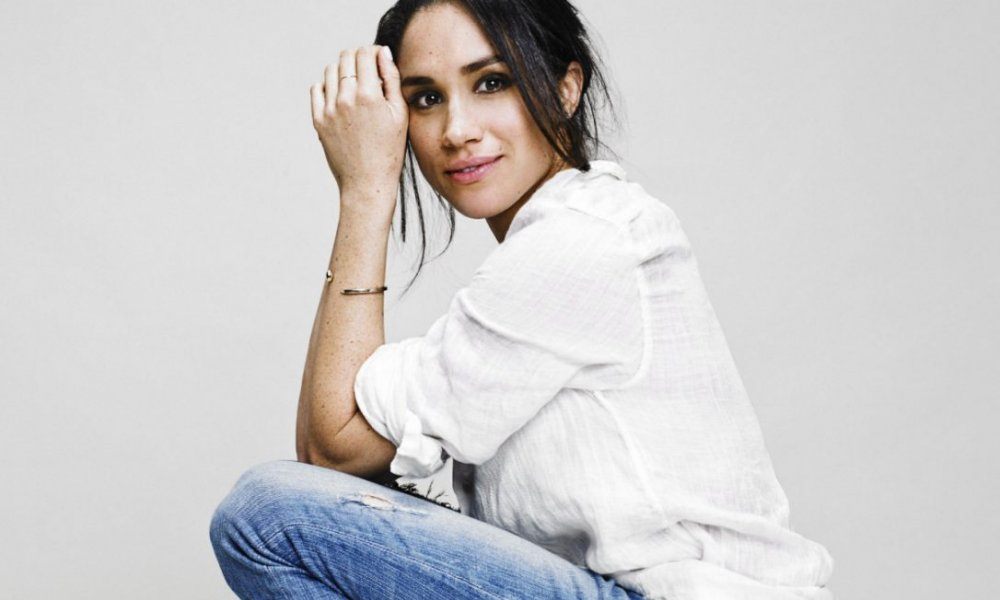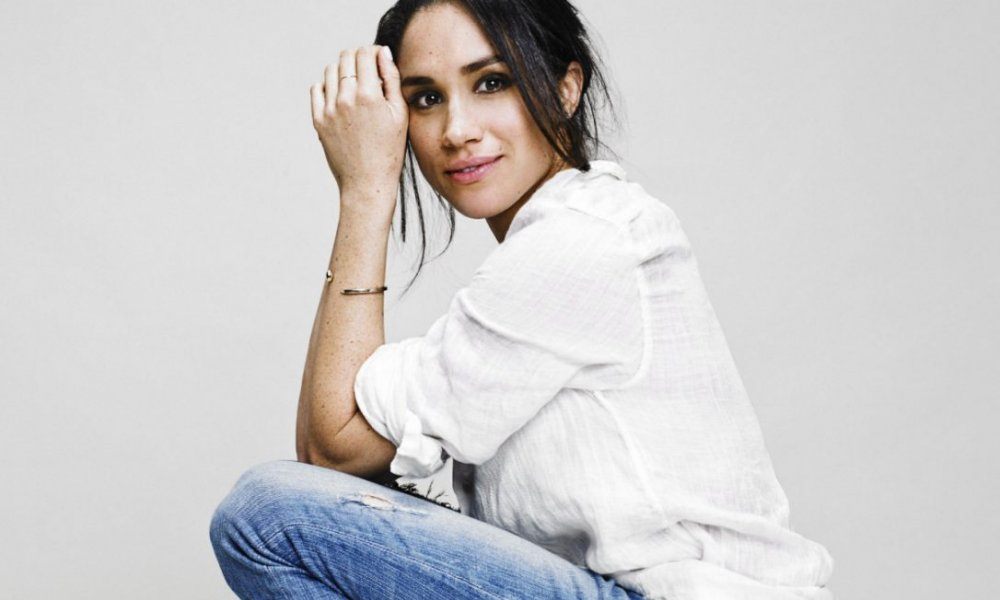 Prince Harry has reportedly been quietly dating Suits actress Meghan Markle, and over the weekend he reportedly made a secret trip to visit her in Toronto.
The two met in June when Harry flew to Toronto to promote the Invictus Games, and they seem to have been involved in a long distance relationship ever since. There are no photos of the two spending time together, however Meghan has posted photographs to her Instagram account from some recent London trips, including one shot where she is standing outside Kensington Palace where Harry lives.
Publications have also pointed out that the two have been wearing matching bracelets, and that they both share an interest in humanitarian work.
Allegedly a source close to Harry has said that the two are "serious," and that she has already been introduced to William and Kate.
"Harry's in a really good place. Being able to find his true purpose through his work and now being able to share it with someone else. Everyone is so happy for him."
The news of a royal romance is obviously quite a big deal, but at this point Kensington Palace has not yet commented on the rumors.