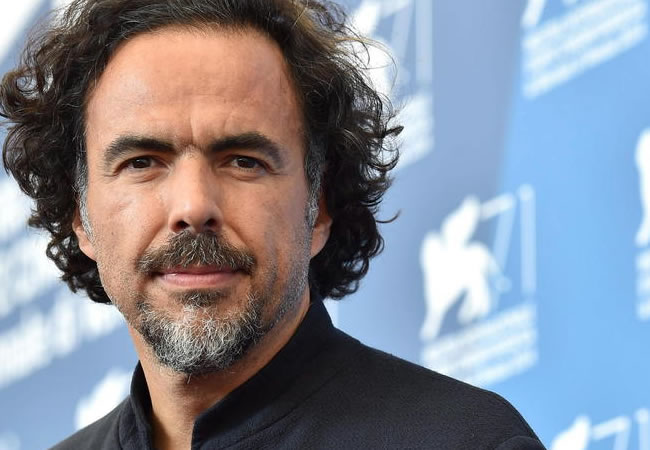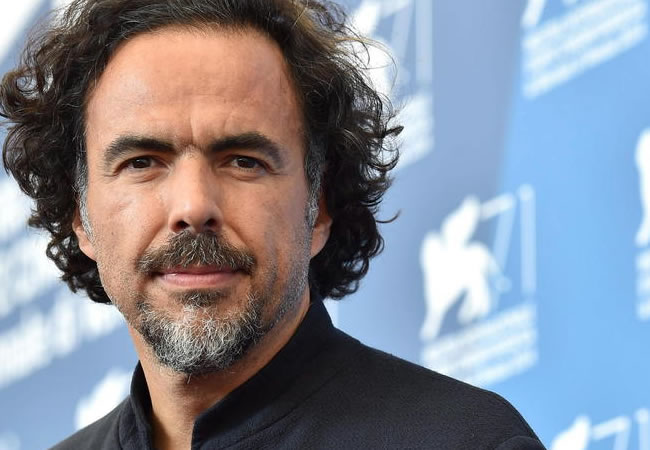 Last night, Hollywood came together for the 88th Annual Academy Awards ceremony, a celebration of the finest cinematic performances in the previous calendar year. Amid lots of controversy in the last few weeks about the Academy's choice for nominees (if you have no clue what I'm talking about, more power to you), things at the ceremony went pretty much as expected.
Leonardo DiCaprio won his long sought Oscar, Brie Larsen took home the award she's deserved for at least a year, and Spotlight surprised a few people by taking home a Best Picture win. Yet while the brightest stars in Hollywood were busy with their self-congratulations, a little bit of Hollywood history was made in the Best Director category.
Last night Alejandro González Iñárritu, the mind behind The Revenant and last year's Birdman, took home his second consecutive award for Best Director. That win makes him only the third person in Academy history to win back-to-back awards for direction, a distinction that puts Iñárritu in some truly rarefied air alongside Joseph L. Mankiewicz and John freaking Ford, and one that Iñárritu absolutely deserves.
Sure, he might look like a Mexican Tim Burton, but Iñárritu is one of the most (if not the most) talented auteurs working today. Few directors approach projects with such passion and complete vision, and maybe a handful in the history of film have Iñárritu's ability to jump genres with reckless abandon.
Just consider this: last year, the director took home the top award for Birdman, or The Unexpected Virtue of Ignorance. This film took place behind the scenes of a play being launched by an ex-superhero looking for some hint of artistic credibility. Birdman is an effortless essay on the meaning of fame and the search for art. It's also shot so beautifully that audiences are left wondering when exactly the camera changes perspectives.
This year, by comparison, Iñárritu went a totally different direction, abandoning the lights of Broadway for the forests of the frontier in The Revenant, a pioneer revenge film that studies the lengths people go to for the one's they love and the muddled emotions of revenge. In other words, it couldn't possibly be more different a project from Birdman. And yet, here's Alejandro González Iñárritu taking home another award for a project that's completely different than his last film.
If that's not enough, keep in mind that Iñárritu did something right out of the gate that even Martin Scorcese has been unable to accomplish. He got Leo a trophy. While people spend the day talking about DiCaprio's Oscar, Alejandro González Iñárritu is the real star, going home to quietly work on his next project (which will inevitably blow all of our minds).