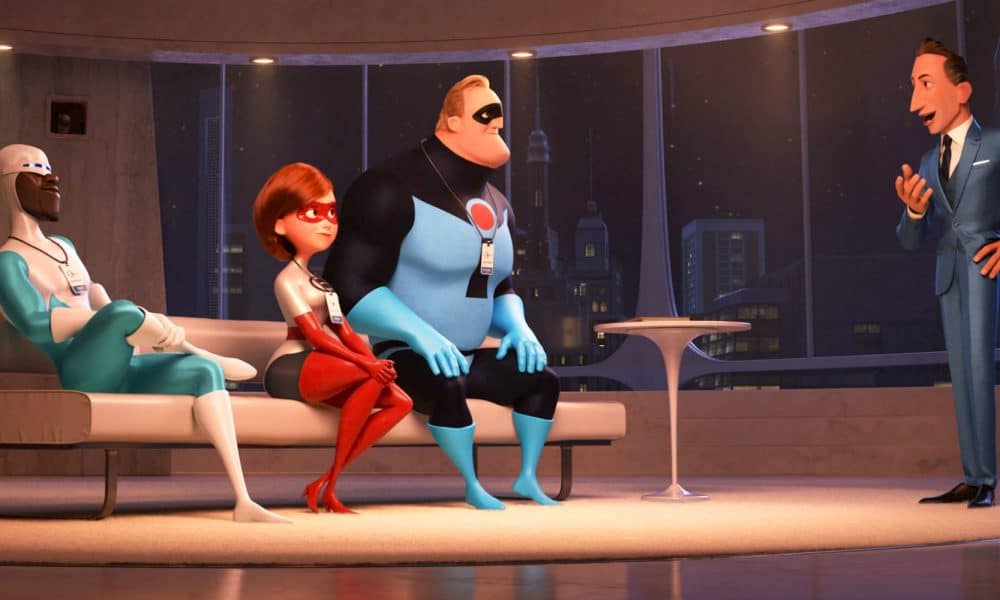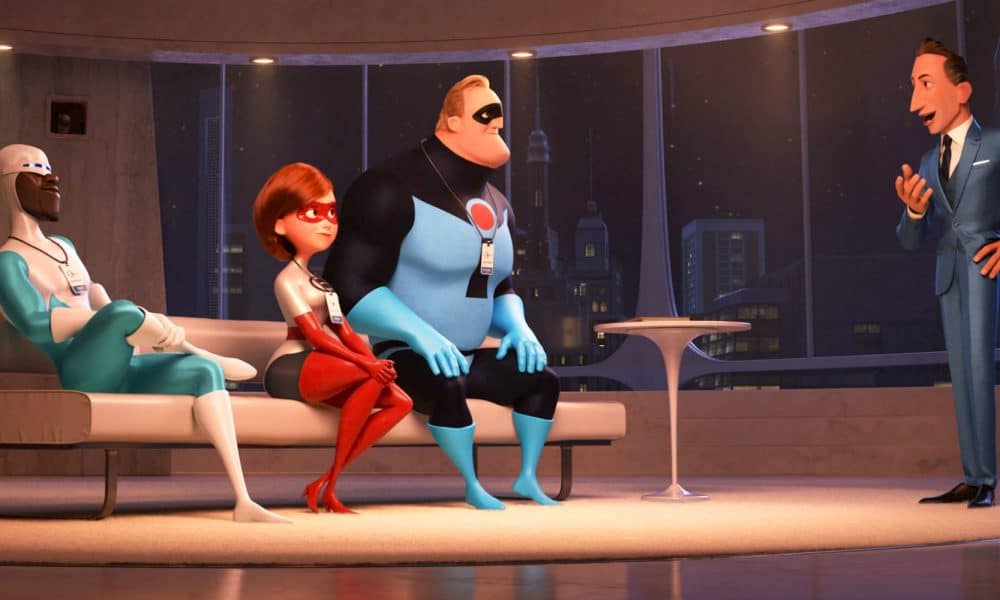 Incredibles 2 has reportedly made the biggest animated debut of all time, pulling in $180 million at the domestic box office. The film was a follow up to the original which was released back in 2004 and features the voices of actors Craig T. Nelson, Holly Hunter, and Samuel L. Jackson. Clearly, it was a much-awaited sequel.
Finding Dory previously held the title for biggest animated opening at $135 million. Globally the numbers for Incredibles 2 are currently around $231.5 million. This also makes it the second biggest June film opening of all time, only behind Jurassic World which came out in 2015.
It's a big win for Disney after having a slow opening with Solo: A Star Wars Story. That film debuted to the smallest number of viewers that a Star Wars film has seen since 2002.
Other upcoming releases for Disney include Marvel's Ant-Man and the Wasp and the live action Winnie the Pooh movie Christopher Robin. In the latter, a grown-up Christopher Robin will be played by Ewan McGregor and also stars Hayley Atwell and Mark Gatiss. It's being directed by Mark Forster, who worked on Finding Neverland.
They reportedly used a real teddy bear on set a lot to use as a stand-in for the Pooh bear that would be put in later using after effects. The film will be released later this summer on August 3.
Disney has done well with other live-action adaptions of classic favorites. Beauty and the Beast starring Emma Watson was one such film did that incredibly well at the box office.