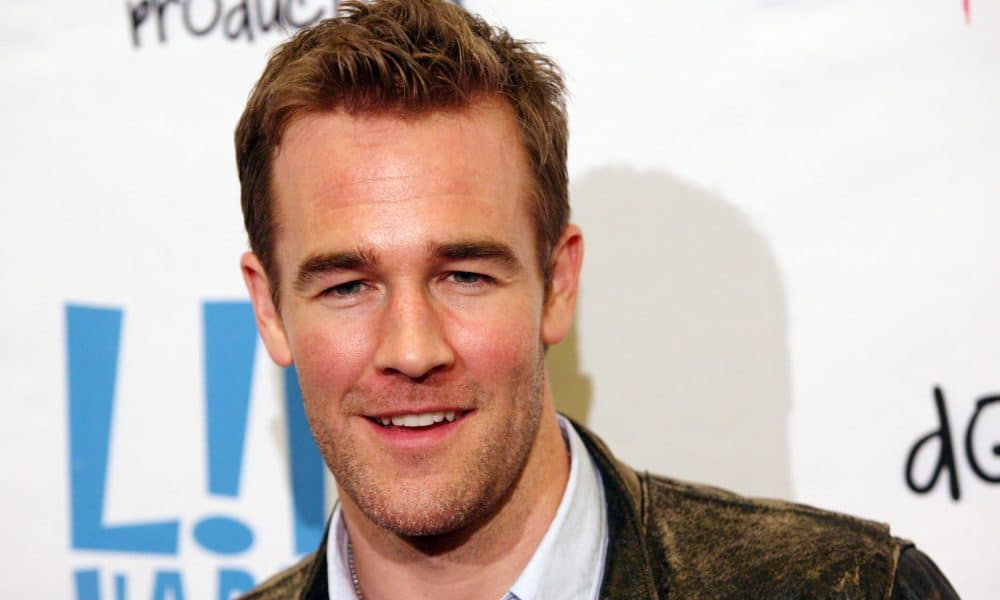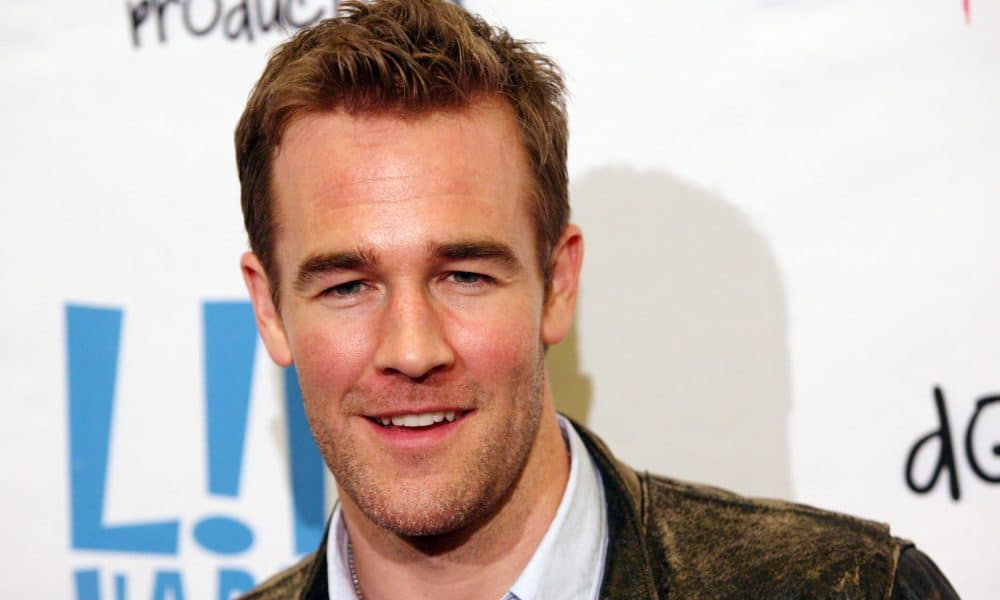 James Van Der Beek and his wife Kimberly have welcomed their fifth child. The two welcomed a daughter named Gwendolyn, just in time for Father's Day. James and Kimberly are also parents to a son named Joshua who is six, and daughters Olivia at age seven, Annabel Leah at four, and Emilia age two. The actor shared the news to Instagram with a sweet photo of the family and also used the moment to speak out about some other matters close to his heart.
In addition to sharing his gratitude about being a father again, Van Der Beek expressed how upset he is that some people don't experience the freedom that he has.
"As I write this, kids are being ripped from the arms of their parents. By our government. For the kid's benefit? No – the opposite – as a purposeful display of cruelty to deter would-be illegal border crossers AND legal asylum seekers (it's happening to both). And it wouldn't be honest to wax poetic about my new-baby bliss without speaking up against this atrocity."
In the statement, James Van Der Beek was responding to a report about the number of families who have separated attempting to cross the U.S.-Mexico border.
The Dawson's Creek Star had announced his wife's fifth pregnancy in February and seemed fully aware that five was a lot of children to have around.
"Thrilled beyond belief to announce that we are once again adding to our family. And I say 'beyond belief' because some people are probably wondering if we're out of our minds. Which we might very well be…but I couldn't be more excited. Or grateful. Or in awe of @vanderkimberly."
Van Der Beek was previously married to actress Heather McComb but separated in 2009. He reportedly met Kimberly at a Kabbalah Center near Dizengoff Plaza in Tel Aviv, Israel, which is where they officially tied the knot.