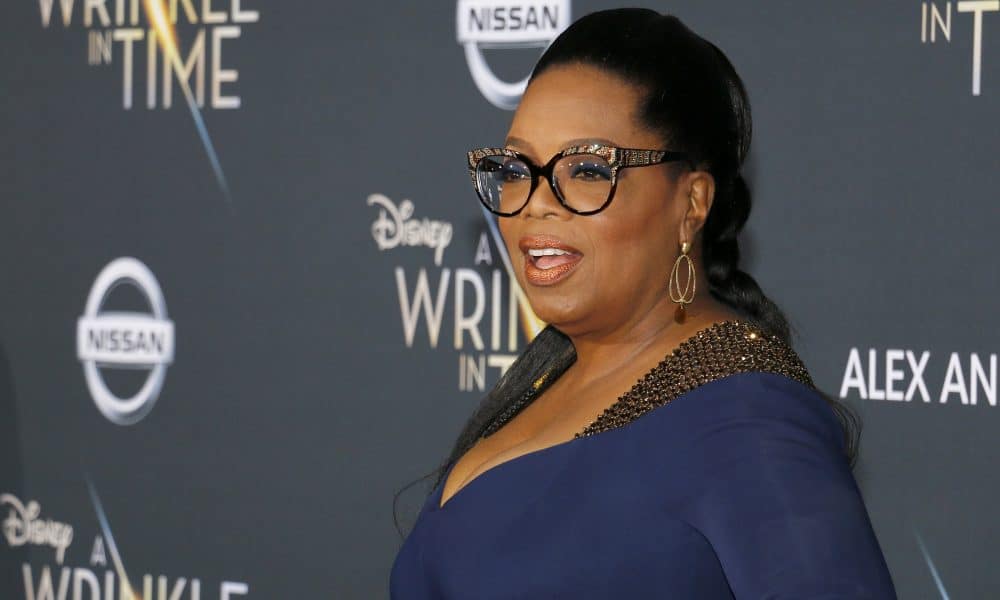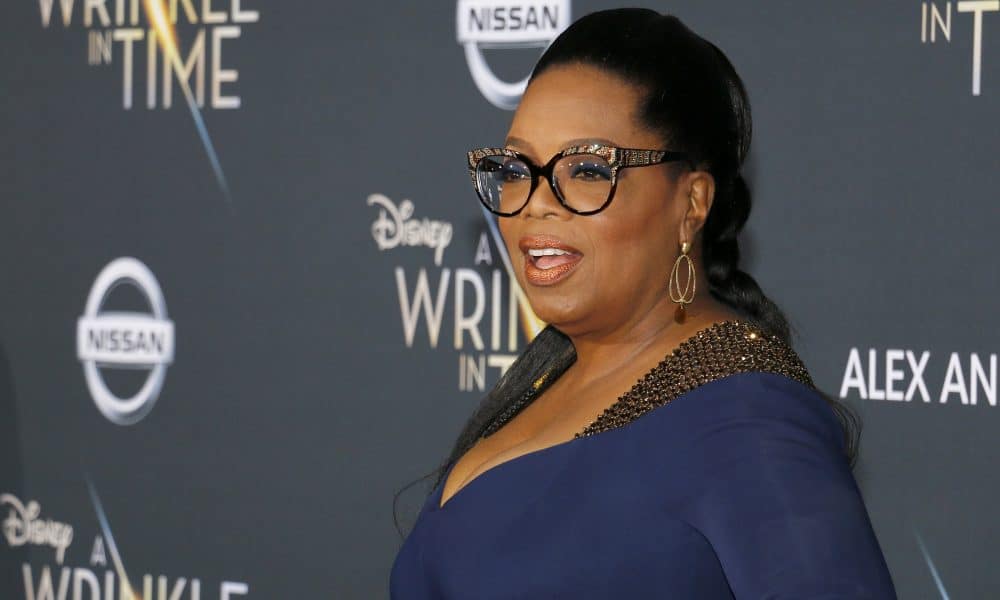 Oprah has reportedly signed a deal with Apple's new streaming platform. She will be creating programs of some sort in a "multi-year content partnership." The network released a statement about the deal.
"Together, Winfrey and Apple will create original programs that embrace her incomparable ability to connect with audiences around the world. Winfrey's projects will be released as part of a lineup of original content from Apple."
Last year Oprah sold most of her OWN network to Discovery and still has some sort of an exclusivity deal with them so it's unknown how much she will be appearing on Apple's network versus producing content. Some sources suggest that she will be making appearances as a host and an interviewer.
Other recent content deals with Apple include a show from the people who created Bob's Burgers, an anthology series from Kumail Nanjiani and Emily V. Gordon, a still unannounced project from La La Land's Damien Chazelle, and an Emily Dickenson comedy from David Gordon Green. Previously announced partnerships include those with celebrities like Reese Witherspoon, Steven Spielberg, Octavia Spencer, and Kevin Durant.
The streaming deals just keep heating up all over the place. Netflix has been signing a lot of high profile people to deals with their network as well. The Obamas recently got a deal with Netflix where they will be producing a variety of content, as well as some that they will be starring in. David Letterman has an original show on the platform, Ryan Murphy has signed on for a five-year deal, and Dolly Parton recently signed on for a deal as well.