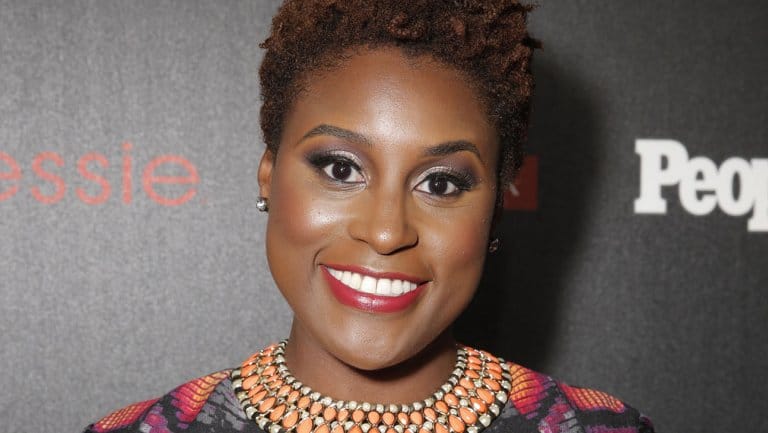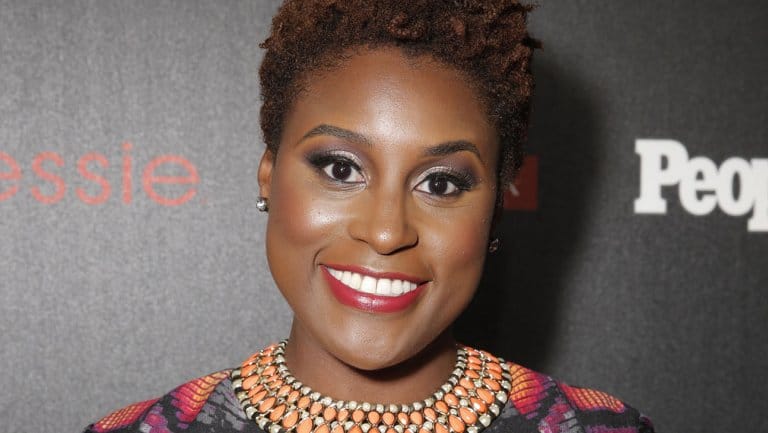 The 34-year-old actress is engaged to longtime boyfriend Louis Diame.

Rae's Insecure costars Jay Ellis and Yvonne Orji confirmed the news while walking the red carpet at the 2019 NAACP Image Awards over the weekend.
Oriji told Entertainment Tonight: "We're very excited for her, with Ellis adding, "We all found out in different ways because we're all on different text chains. We talk at different times, so we all found out at different times in different ways."
Surprisingly, Rae also attended the NAACP Image Awards, but she did not comment on her relationship status.
Rae played coy during her appearance on The View on Monday, saying, "I have a lot of rings on my fingers."
Rae and Diame try to keep their relationship out of the spotlight, though the businessman has accompanied the actress on several red carpets over the years.
Rae prefers to keep her personal life private: "I get so much feedback about everything. The one thing I don't need feedback on is who I'm sleeping with."
Well, congrats to the lovely couple, we wish them all the best!