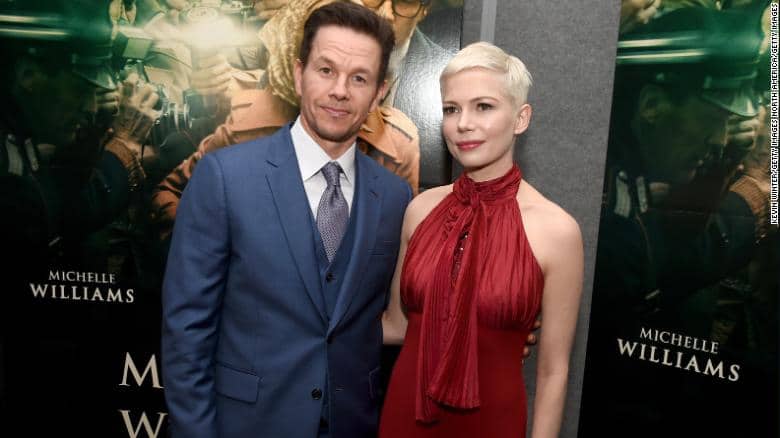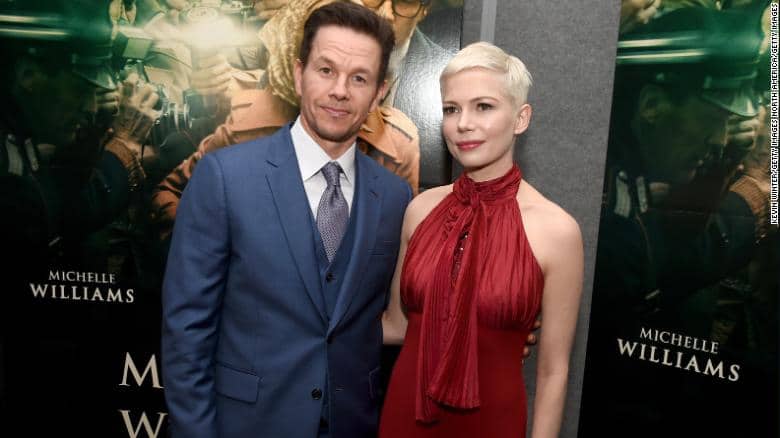 In a recent speech the Venom actress revealed how she found out she was paid less than a tenth of her male co-star's salary. Williams admitted she felt "paralyzed in feelings of futility."
Williams and Wahlberg were asked to return to the set of All The Money In The World after director Ridley Scott decided to completely erase scandal-ridden Kevin Spacey's role. For a few of the scenes Spacey was digitally replaced by actor Christopher Plummer, while some scenes required the other actors to be present.
Apparently the 38-year-old had agreed to receive no additional salary, just a per diem (a small stipend to cover daily expenses). While, Mark, on the other hand, had gotten his agent, Ari Emanuel, to negotiate a hefty sum for the extra ten days.
Williams shared: "In late 2017, the news broke that I'd been paid less than $1,000 compared to the $1.5 million that my male counterpart had received for the exact same amount of work. And guess what, no one cared. This came as no surprise to me, it simply reinforced my life-learned belief that equality is not an inalienable right and that women would always be working just as hard for less money while shouldering more responsibility at home. I've been a working actress since the age of 12. I've been accredited by my industry at the highest levels and that still didn't translate to equal compensation."
Then, Wahlberg was shamed into donating his outlandish salary thanks to Jessica Chastain. Williams said: "Months passed and the actress Jessica Chastain, with whom I had in fact played sisters, offered to take my story to her Twitter. Jessica's audience was much wider than mine and she wasn't afraid to pick up a megaphone and be heard. Heard she was, there was an uproar and a public shaming within my industry that resulted in a $2 million donation to the Time's Up Defense Fund."
Michelle thinks there has been a slight shift in the industry noting: "On the job I just completed two weeks ago, I have to tell you, I was paid equally with my male costar."
It's about time!