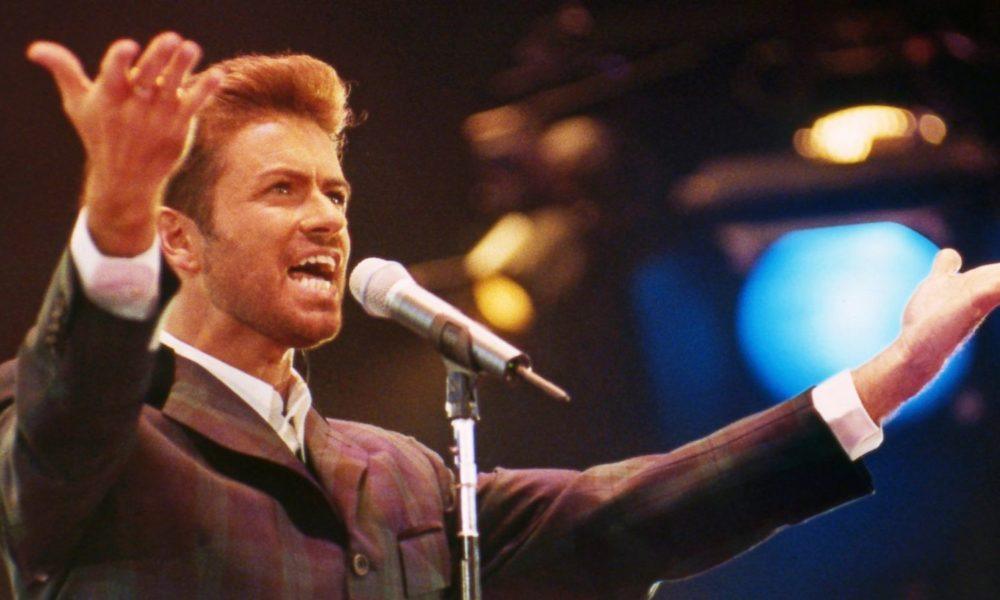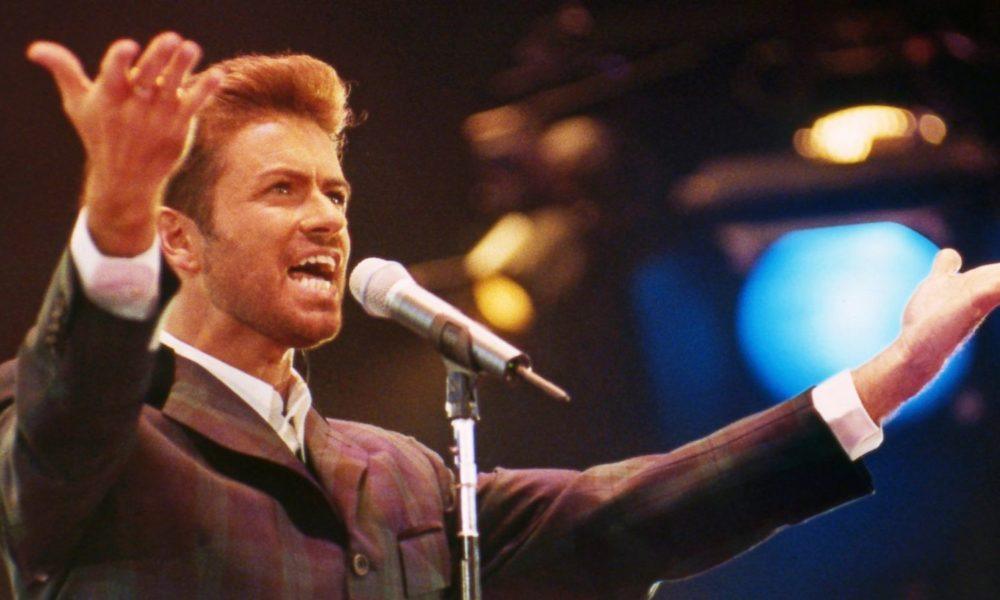 George Michael's death is still being treated as an unexplained but not suspicious one after a post-mortem examination came back inconclusive. Now a larger scale investigation has been launched where police are trying to piece together the last few days of his life by talking to people including his partner Fadi Fawaz.
A statement read that:
"Officers from the Major Crime Unit have begun asking questions of those who were in the area at the time George died and the days before. They want to build up an idea of what George's last seven days were like and who came and went. These individuals now handling the day-to-day inquiries have worked on some very serious crimes so are well placed to assist with this."
There is no reason to think that Fadi is under suspicion. According to police reports he found George's body on Christmas Day when he went into his room to wake him up to go to lunch.