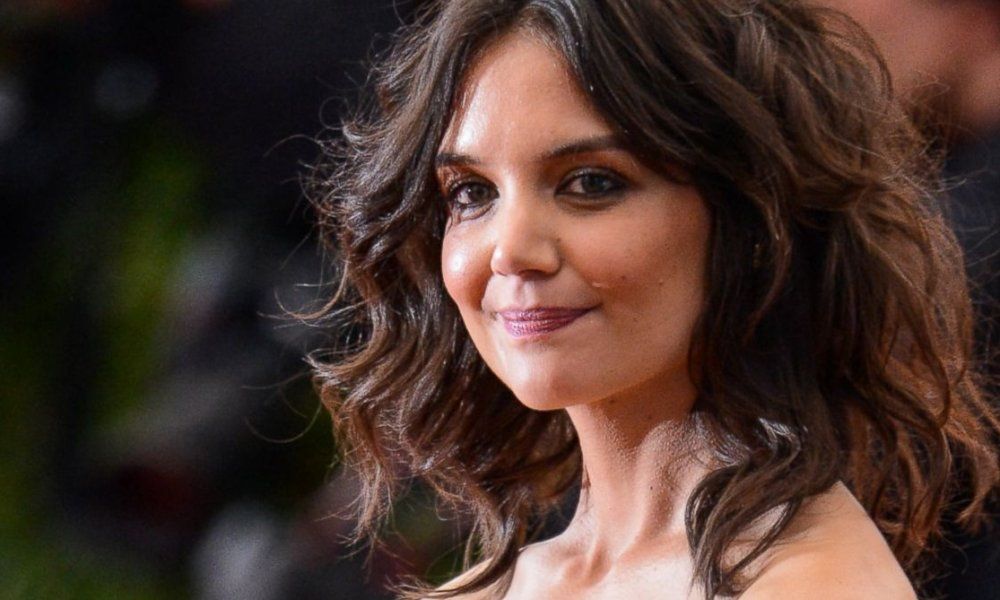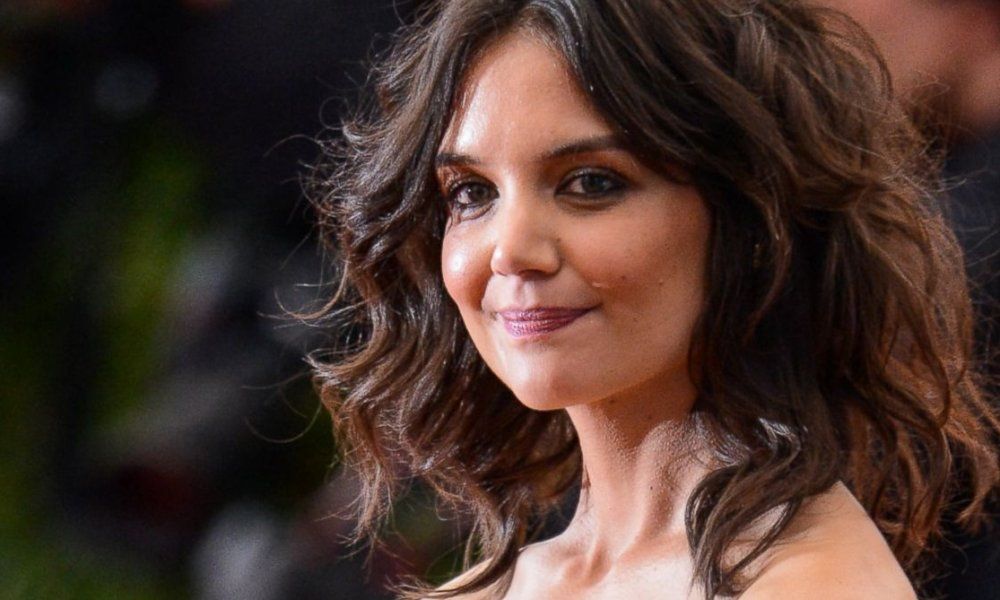 Katie Holmes and Jaimie Foxx were spotted holding hands at a New Year's celebration in Miami. The two have been a rumored couple for three years. Katie and Jamie were seen attending a party at Soho House Miami as well as spending time by a hotel pool.
The two were also spotted spending time together in early December when they flew to Cabo San Lucas to celebrate her birthday. A source explained.
"It was a quick trip in honor of Katie's birthday. It was only them and two pilots on the plane. They stayed in one of the most private suites at the hotel, separate from other guests and entered by a small path. They wanted to be very discreet and had everything delivered to their room and taken care of by a personal butler."
Another source said that they are "very serious" and that Katie's daughter Suri is well aware of the relationship.