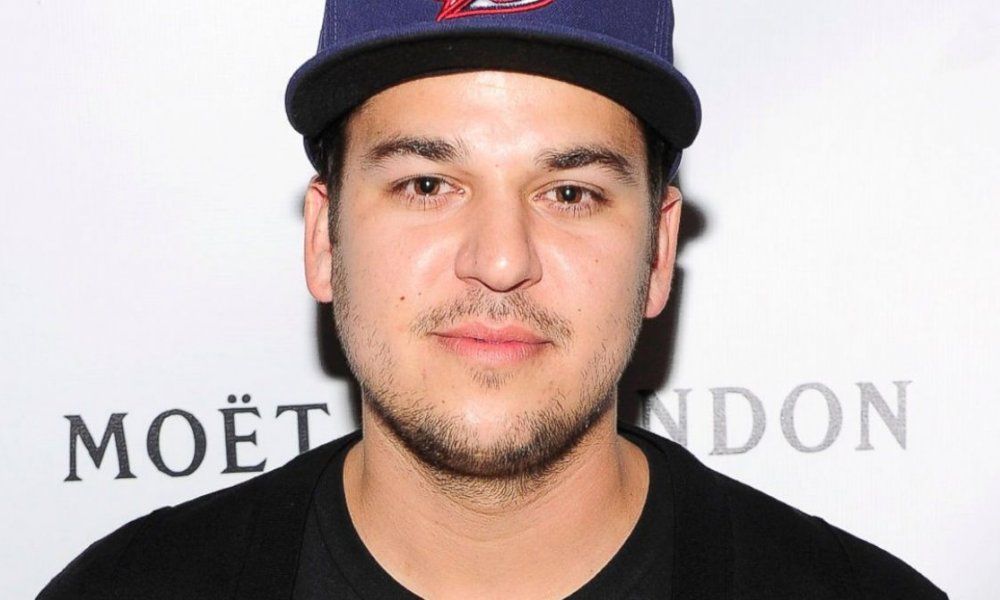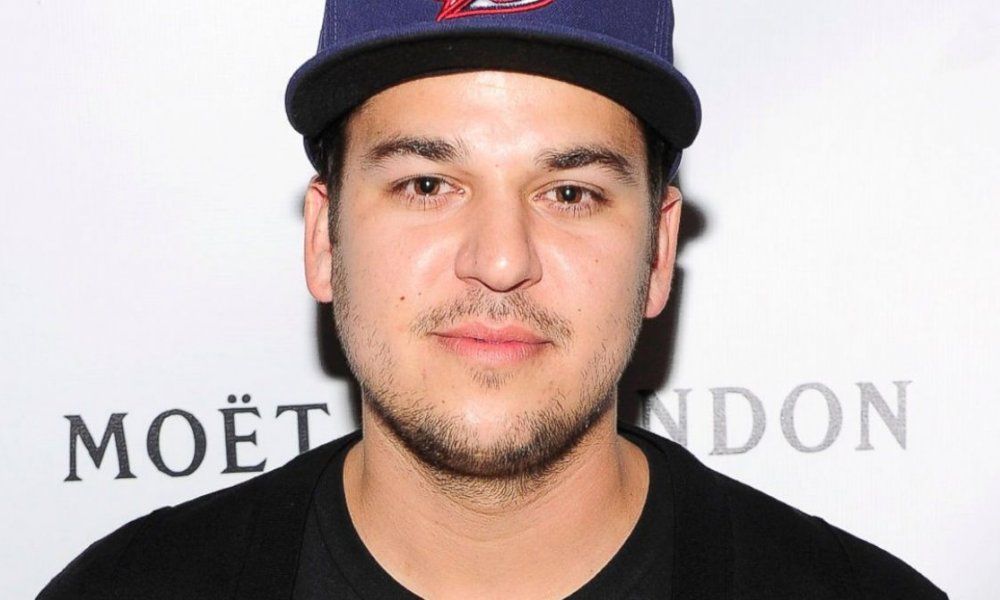 Rob Kardashian has put his Calabasas home on the market for $2.675. The property records show that Rob purchased the home last year through a Kardashian trust for $2.285 million. The 4,256 square foot home has four bedroom, five bathrooms, and a pool in the backyard.
Last month it was reported that Rob and Blac were renting one of Kylie's homes and living there for the time being. Rob and Blac recently welcomed a daughter named Dream, and perhaps were seeking a larger property for their expanding family. Dream was the first child for the couple together, and the second child for Blac who has a son named King with Kylie's boyfriend Tyga.
Rob and Chyna briefly broke up in December before rekindling, and were spotted celebrating New Year's Eve together.
Kris Jenner recently spoke out about her children having children.
"I think watching your babies have babies is extraordinary. Through all the ups and downs and everything these two have been through, they've overcome a lot of odds, and hopefully this will be the start of a great new beginning."