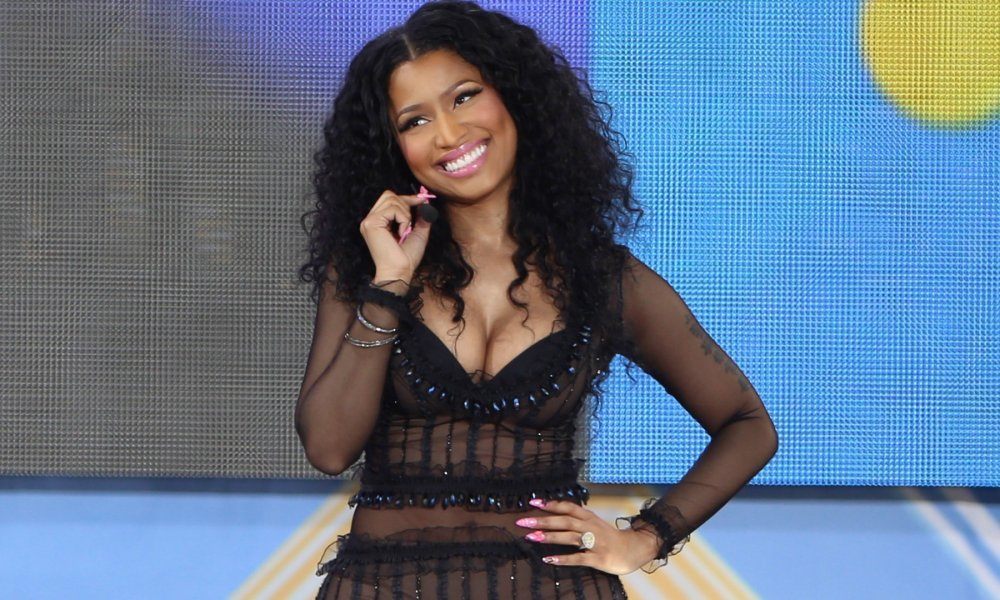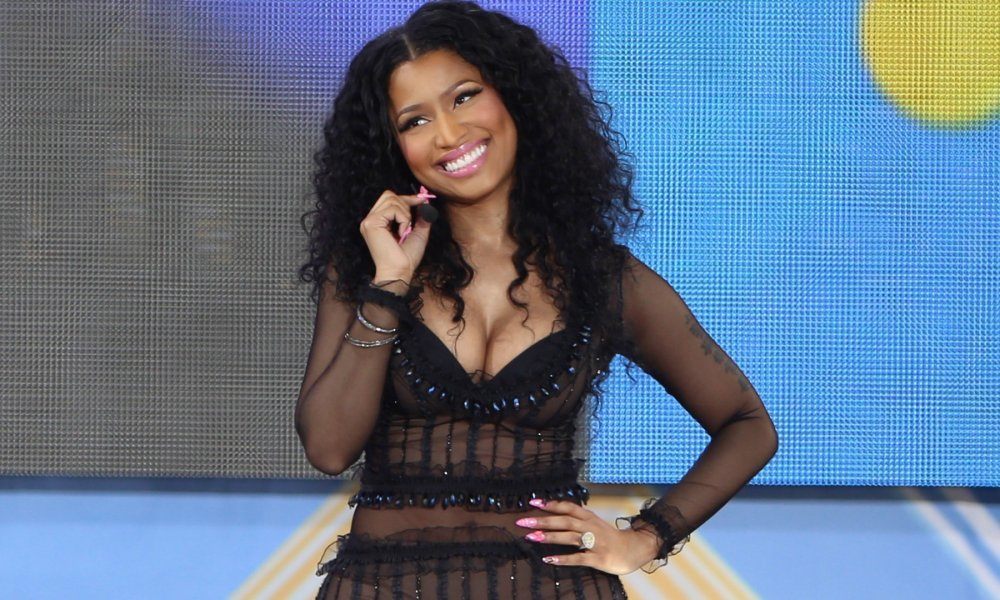 Now that Nicki Minaj is officially back on the market after her split with Meek Mill, her ex-fiancee Safaree Samuels has expressed interest in getting back together with her.
According to a rep for Safaree, Safaree thinks that Meek Mill was bad for Nicki's career and the reason why she didn't release an album in the two years that they were together.
Some sources say that Safaree never stopped loving Nicki, although they had a public breakup that involved cheating rumors and even involved some breakup songs. Safaree claimed that he was "physically and emotionally abused" during the relationship.
The two reportedly dated for 12 years, and Nicki rarely discussed him during that time.
"When I came in the business, you couldn't tell people you were in a relationship, because record company and management said that doesn't make you appealing to men. So don't tell people you're in a relationship. So after you do that for ten years it becomes something you feel like you have to do. It's difficult to break out of that box."