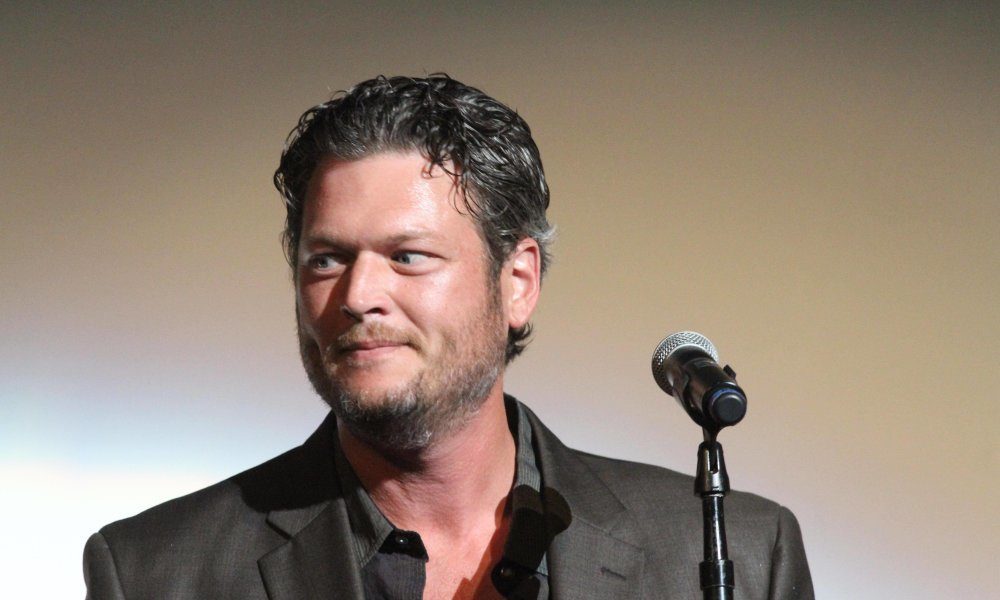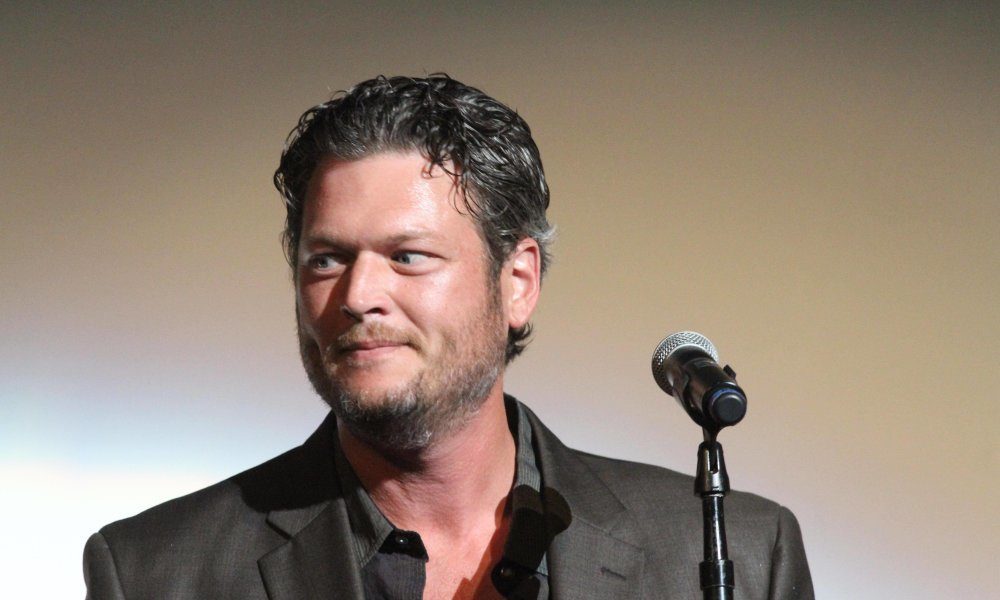 In July this year, country superstars Blake Shelton and Miranda Lambert were divorced after nearly a decade together. After four years of marriage, though, the couple simply couldn't carry on. While the divorce was finalized almost as quickly as it was announced, and both Shelton and Lambert continued to keep things polite in public, rumors began to circulate that the couple's split was anything but amicable. Now it seems that lingering issues between the former spouses is causing issues for Blake's new relationship.
While Lambert was plagued with reports that she'd been unfaithful in the waning days of their relationship, claims of infidelity have plagued Shelton from the very beginning of the couple's relationship. Two years ago, Shelton came under fire after allegations arose that he was having an illicit dalliance with an up-and-coming country singer named Cady Groves. Even before that, Shelton and Lambert's relationship actually began as an extramarital affair (at the time, he was married to Kaynette Gern).
Even though the 39-year-old performer announced that he was dating Gwen Stefani about ten seconds after his divorce was finalized, it seems you simply can't keep a good flirt down. Amid very public displays of affection (like last night's lap dance) with his new girlfriend on the set of The Voice, which they both judge, like his recent attempts to have Stefani stick around for another season of the show, rumors have also begun to circulate that not everything is right with the new couple.
According to sources behind the scenes at The Voice, it seems that Shelton and Lambert have been keeping contact via text and that doesn't sit well with the No Doubt singer. "Gwen saw [the texts] and lost it. She found Blake and asked to speak to him privately, but he said he couldn't right then and there. She had tears running down her face and went and locked herself in her dressing room."
The drama never ends.