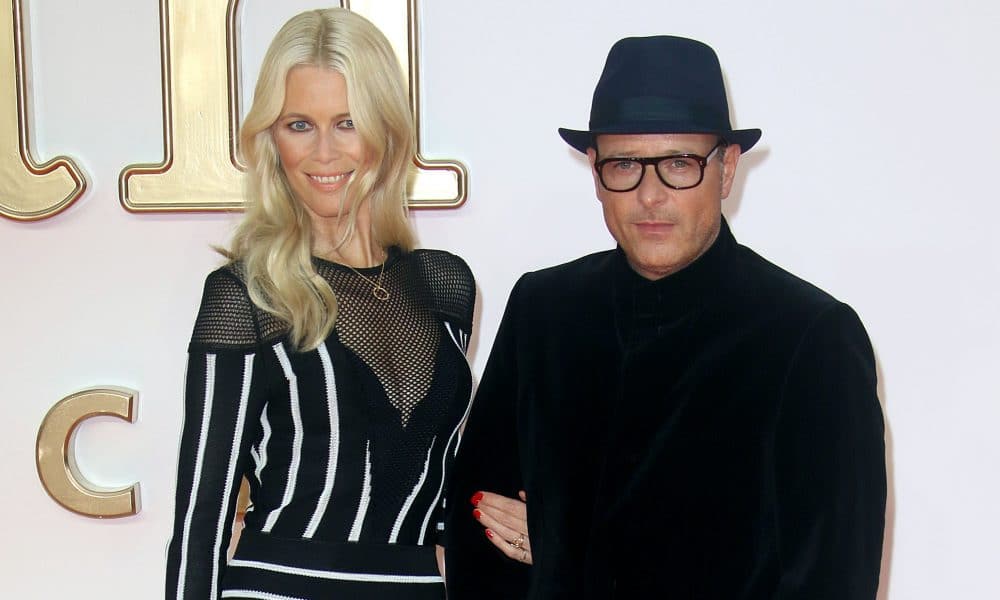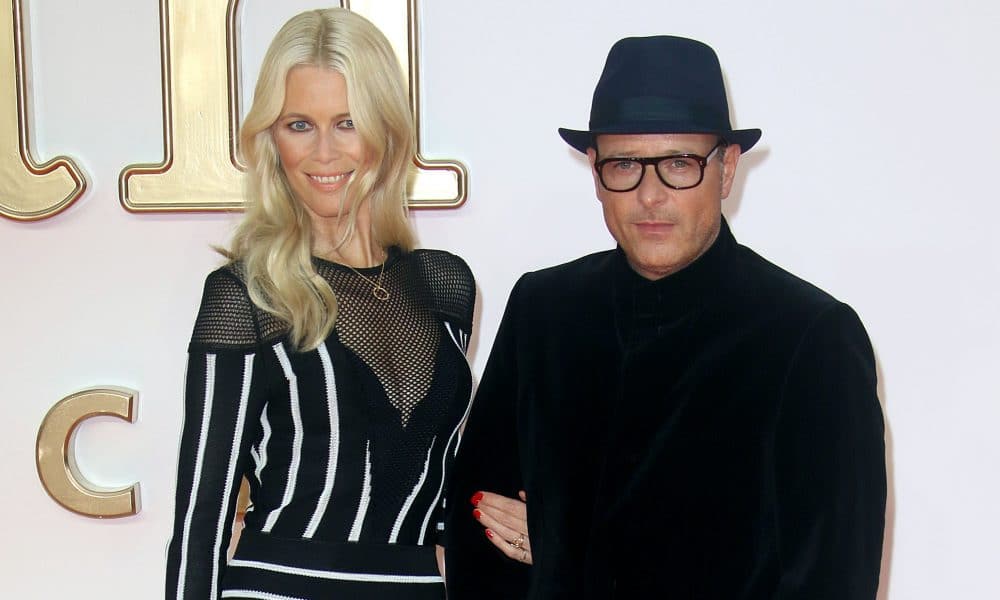 On Friday, Empire magazine published an interview with Matthew Vaughn in which the writer and director explained that he had big plans for some of his old ideas. Not only is the auteur planning to reboot his beloved Kick-Ass series, but he also has expansive ideas involving his popular Kingsman franchise. Not to say that those are necessarily bad ideas, of course, but for a director coming off the worst film in his catalogue, it might be a whole lot to put on his plate.
When he's at his best, Matthew Vaughn is one of the most exciting directors in Hollywood. His first five films (Layer Cake, Stardust, Kick-Ass, X-Men: First Class, and Kingsman: The Secret Service) were thrilling action flicks with texture all their own. The characters were unique and likable and the worlds Vaughn brought to the screen lived and breathed down to the last detail.
Vaughn's last movie, Kingsman: The Golden Circle, was not that. While it still captured the fun of the original film, it was also about as deep as a Michael Bay movie. The set pieces were okay, but the characters lacked depth, the jokes lacked zip, and what was that scene at Glastonbury? Are you kidding me? Anyway, the point is that The Golden Circle represented a low-point in Vaughn's otherwise sterling filmography.
Of course, everyone is allowed to make mediocre films, but it would seem like the best bet here would be to focus solely on a new project, and take the rest a step at a time. Vaughn is one of the best, but after The Golden Circle, he needs to concentrate on making another good movie.