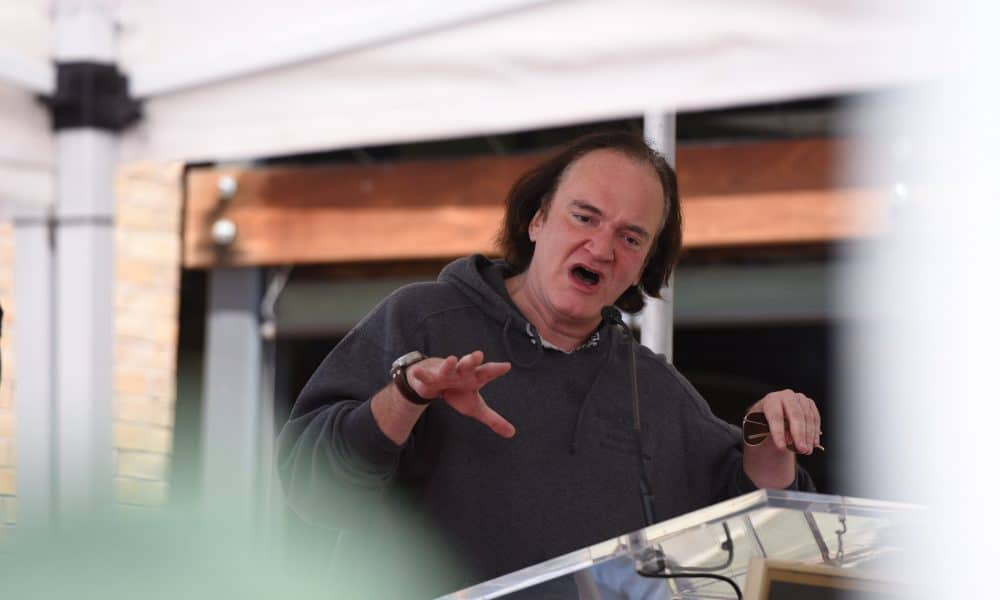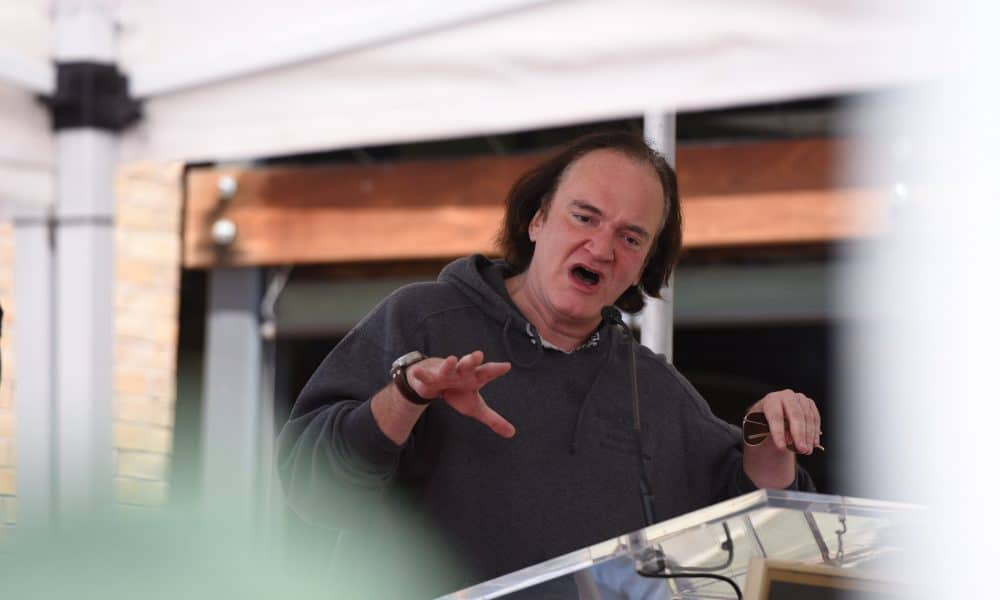 Brad Pitt, Leonardo DiCaprio, and Margot Robbie have already signed onto to star in Quentin Tarantino's latest project, Once Upon a Time in Hollywood, a film about the Manson family murders that took place in 1969. Now, Al Pacino, Damien Lewis, and Dakota Fanning have signed on to appear in the movie.
Reportedly, Al Pacino will play talent agent Marvin Schwarz, who is connected to the Manson family murders because one of his clients, Rick Dalton (DiCaprio) lives next door to Sharon Tate (Robbie). Pitt play's Cliff Booth, Dalton's longtime stunt double. Fanning has joined the project to play Manson family member Lynette "Squeaky" Fromme. Lewis will star as the legendary king of cool Steve McQueen.
Other cast members include Burt Reynolds as George Spahn, Luke Perry as Scotty Lancer, Emile Hirsch as Jay Sebring, Nicholas Hammond as Sam Wanamaker, Clifton Collins Jr. as Ernesto "the Mexican" Vaquero, and Keith Jefferson as Land Pirate Keith. Michael Madsen, Tim Roth, Timothy Olyphant, Kurt Russell, and Zoe Bell are also in the cast, though their characters have not yet been revealed.
With an A-list lineup of stars scheduled to appear in the movie, Tarantino faces a new challenge with Once Upon a Time in Hollywood. While top celebrities have always been featured in this movie, the mammoth casts includes a lot of big personalities that need to be balanced properly to achieve cinematic gold.
This isn't Tarantino's first foray into historical events. His 2009 movie Inglourious Basterds tackled Nazi-occupied France during World War II, though his take on events veered into wildly fictional as Hitler and his cronies face torturous deaths at the hands of several Jews seeking revenge.
Once Upon a Time in Hollywood will hit theaters on August 9, 2019, the fiftieth anniversary of the Manson family murders.