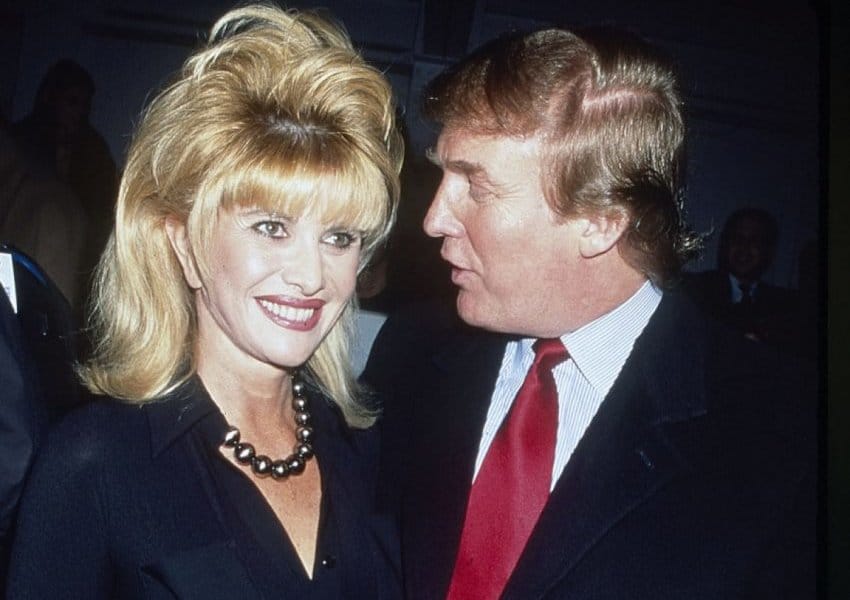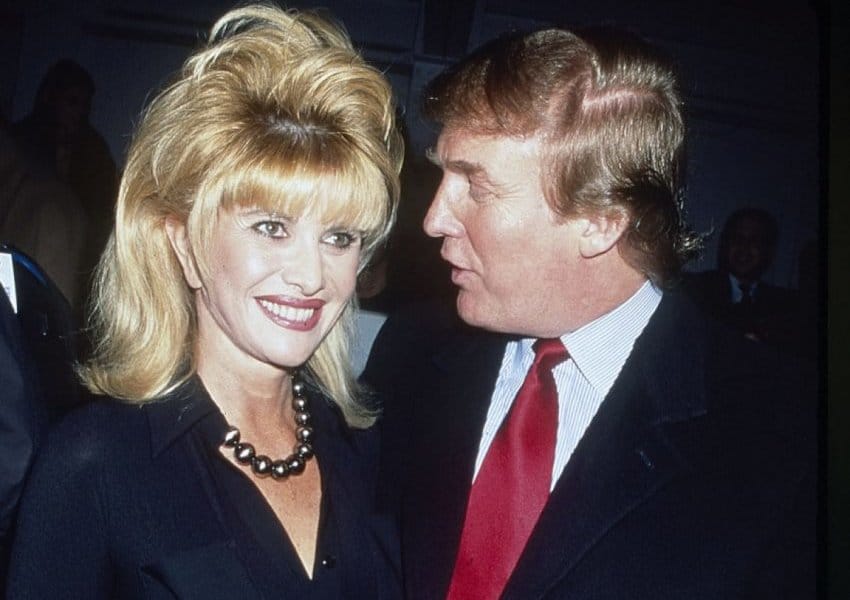 Ivana Trump will be writing a memoir about raising her three children with Donald Trump. A statement was released on Wednesday by Jennifer Bergstrom, the publisher of Gallery Books confirming Raising Trump.
The statement read that the book will be about "motherhood, strength, and resilience."
It will also touch upon her "childhood in communist Czechoslovakia, her escape from the regime and relocation to New York, her whirlwind romance, and her great success as a businesswoman.
"As her former husband takes his place as the 45th president of the United States, his children have also been thrust into the media spotlight — but it is Ivana who raised them and proudly instilled in them what she believes to be the most important life lessons: loyalty, honesty, integrity and drive."
Ivana and Donald first married in 1977 and then divorced in 1992 over rumors that Donald was cheating with who would become his second wife. Melania is his third wife.