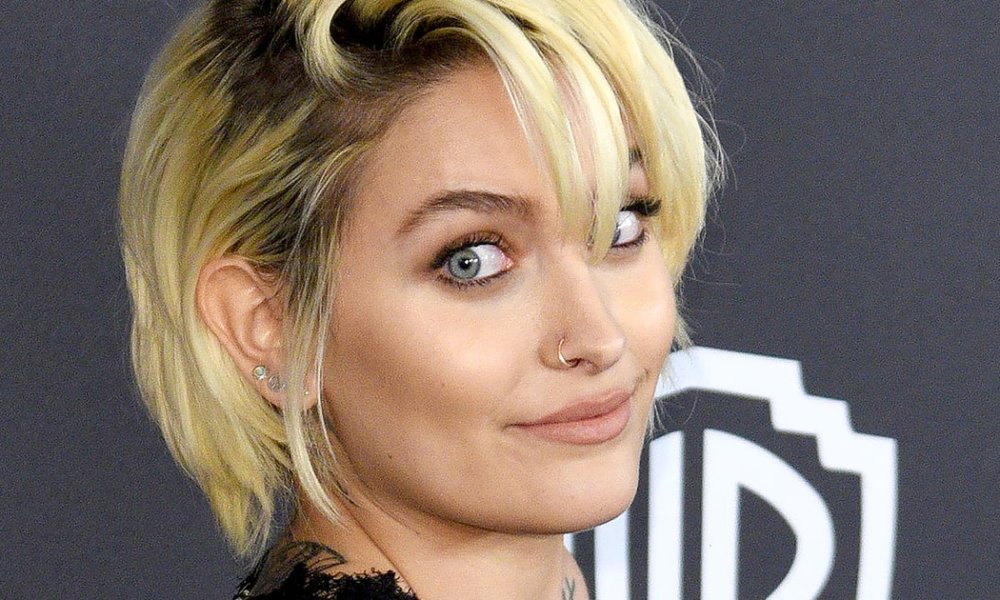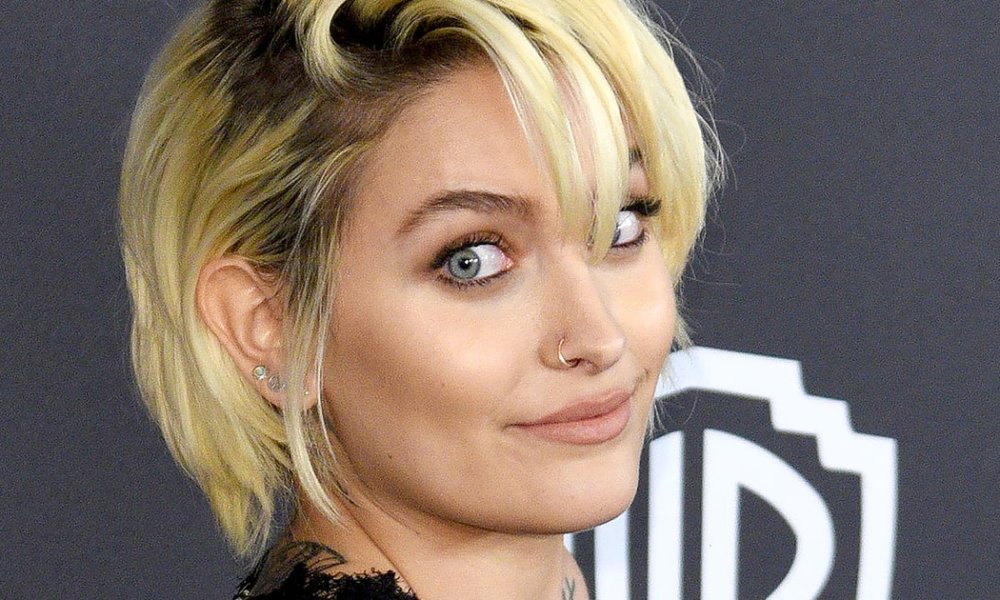 Paris Jackson has claimed to be her late father's favorite child. Paris says that Michael thought that she "was the princess; I was perfect in my dad's eyes."
Paris spoke about her upbringing in an interview with Harper's Bazaar.
"When I was a kid, I was with my dad and my two brothers. Growing up, I was treated as the favorite because I was the only girl."
The now 18-year-old shared her father with 19-year-old Prince, and 15-year-old Blanket. She recently embarked on a career of modeling and spoke about living in the spotlight and dealing with people who have negative things to say.
"You're on their mind – how is that a bad thing? Doesn't matter if they're saying good or bad things about you. They're thinking about you enough to write about you. You just can't care… Not everybody is going to be happy with what you do. If you're not happy with what you're doing, that's a problem. If you're happy, who gives a f—?"