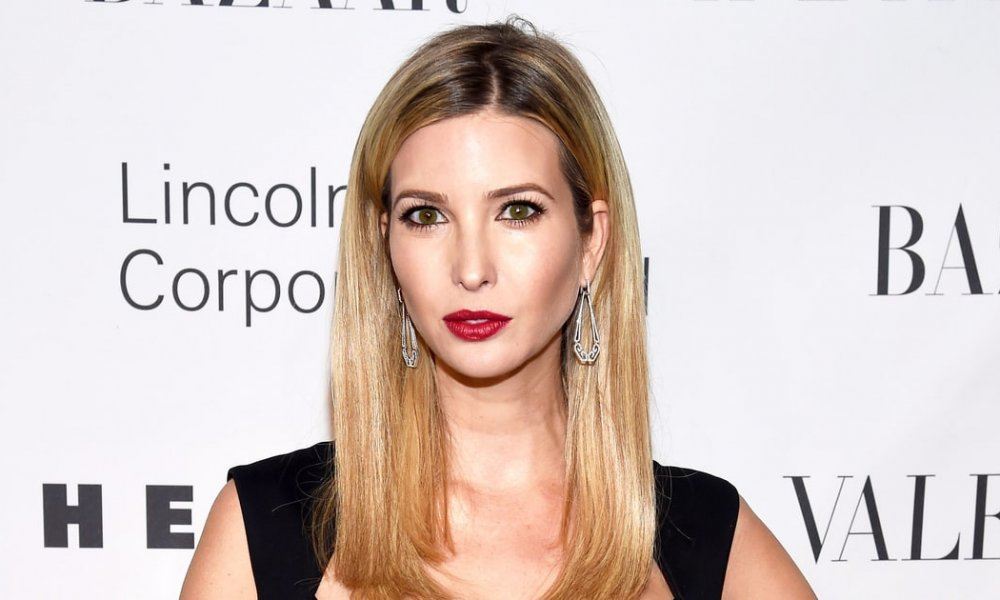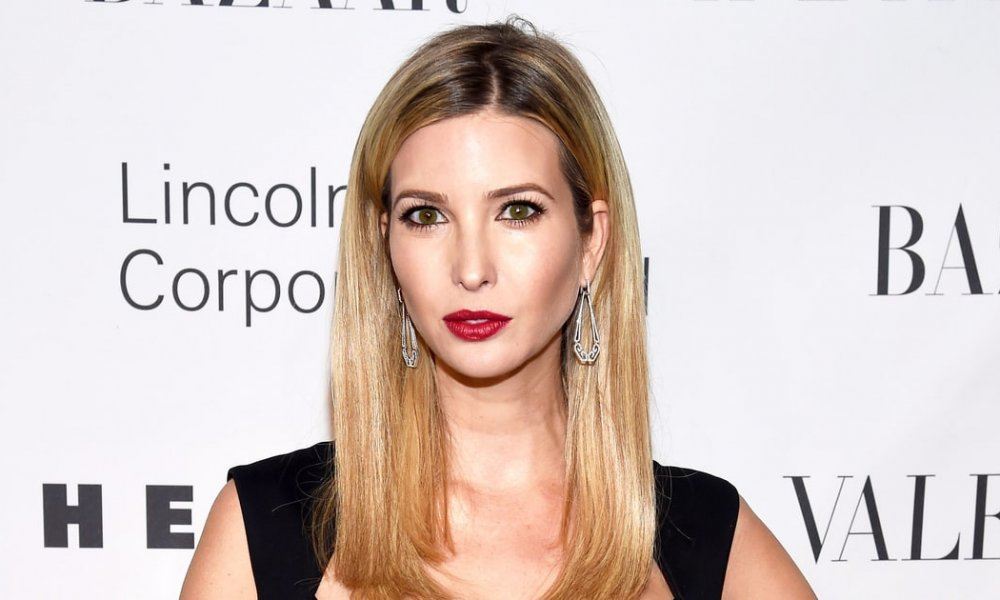 Back in 2006 Donald Trump joked about the fact that if Ivanka Trump wasn't his daughter he would date her, and now a transcript has been re-released as a reminder of how she
"If he wasn't my father, I would spray him with Mace."
Donald first mentioned that Ivanka was his type when he made an appearance on The View. The now famous line was:
"If Ivanka weren't my daughter, perhaps I'd be dating her."
In 2003 he bragged about her looks on the Howard Stern show.
"You know who's one of the great beauties of the world, according to everybody? And I helped create her. Ivanka. My daughter, Ivanka. She's 6 feet tall, she's got the best body. She made a lot money as a model — a tremendous amount."
And then just last year he echoed the same sentiment about dating her.
"And what a beauty, that one. If I weren't happily married and, ya know, her father…"