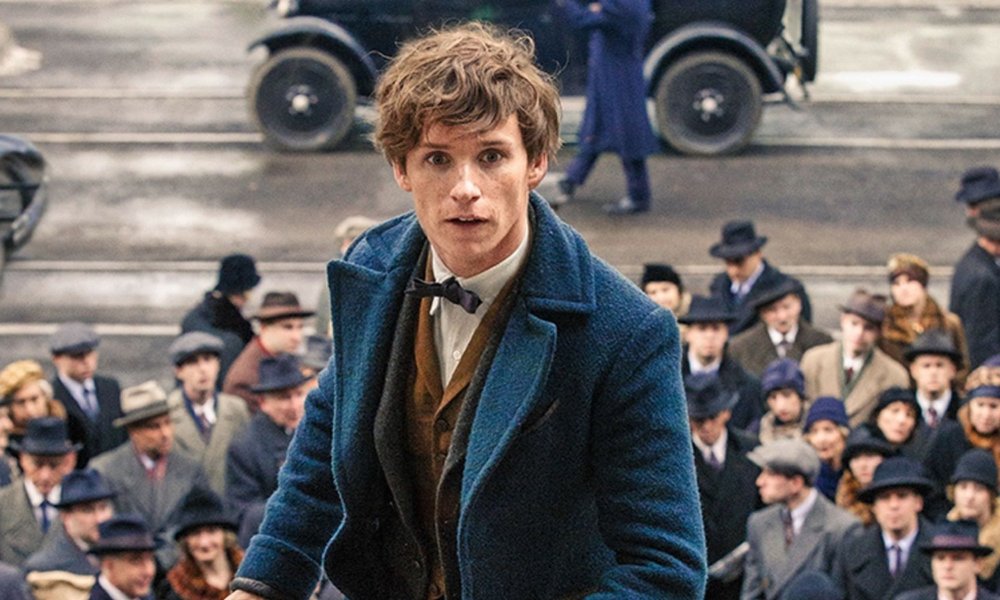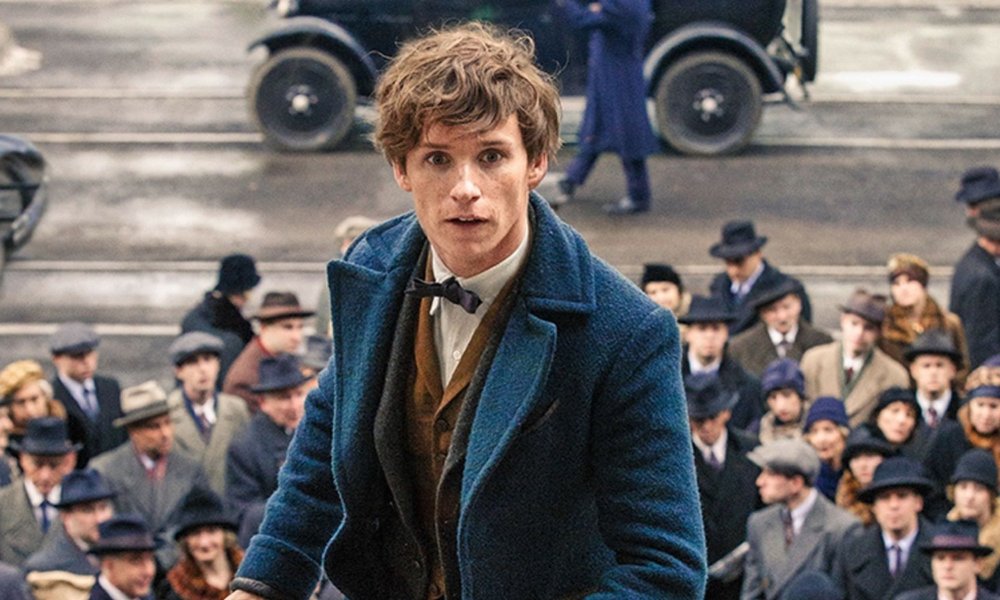 Fantastic Beasts and Where to Find Them won't be released until November, but J.K. Rowling has announced that she's already written a sequel to the film, and expects there to be five of them in total.
"We always knew it was going to be more than one movie, and we said a trilogy as a placeholder. But I've done the plotting properly and I'm pretty sure it's going to be five movies."
Fantastic Beasts is a prequel to the Harry Potter series, which follows explorer Newt Scamander as he goes to New York and encounters the world of magic there.
The film is the first turn at screenwriting for J.K., and it is being directed by David Yeats, the director of the last four Harry Potter films. Star Eddie Redmayne has shared that Rowling "has the most extraordinary imagination of our generation and she has created something entirely different. That world is spilling out of her head in a unique way."
J.K. also wrote the stage play Cursed Child which takes place 19 years later from where the Harry Potter books ended. It seems as though the franchise is showing no signs of slowing down as of yet.