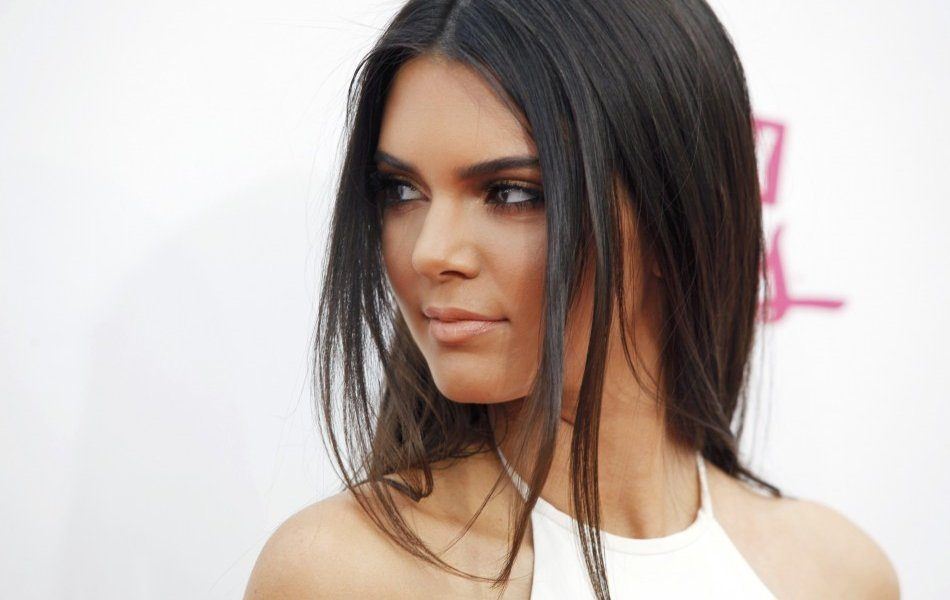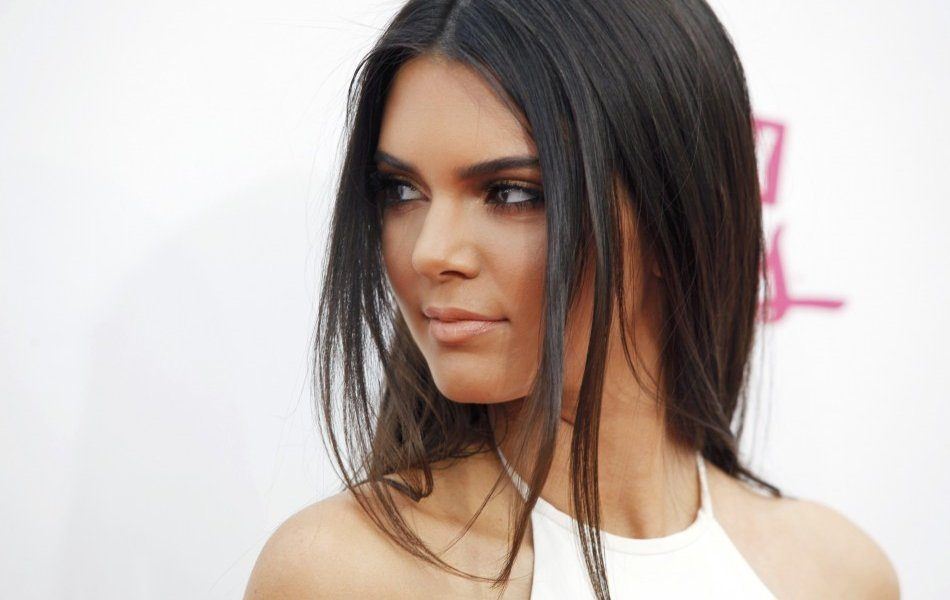 On Thursday, Kendall Jenner testified in court against her alleged stalker, Shavaughn McKenzie. McKenzie is being charged with stalking Jenner, as well as trespassing on her property.
In August, Kendall allegedly came home to a man sitting outside of her home, and then realized that he had followed her car into her driveway. At that point she yelled "Who are you?" and asked him to leave. He then proceeded to knock on her car window. The 20-year-old then drove back out of the driveway and called for help.
Kendall also added that she had previously seen the man outside of her condo in Westwood, and some reports say that he chased her car down and into traffic at that point. Other reports say that the man camped outside of her Hollywood Hills home before she even moved in.
During her 50 minute testimony McKenzie reportedly showed no emotion, and he looked away from the reality star a few times. McKenzie's attorney claims that he has a severe mental disorder and just wanted to talk to Kendall. If convicted of the charges the accused faces up to six months in jail.
Kendall reportedly said of the incident "I've never been so scared in my life."