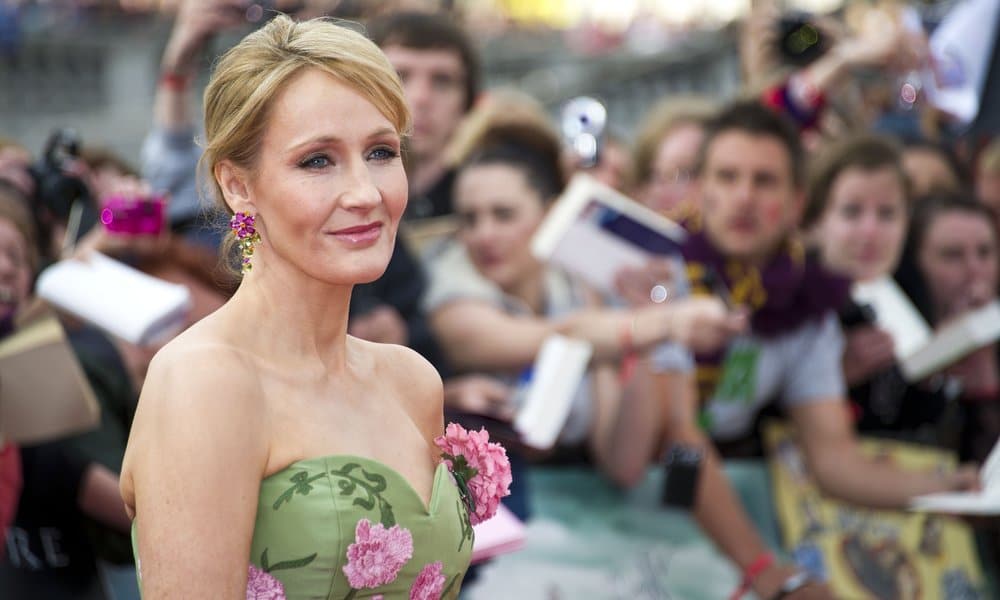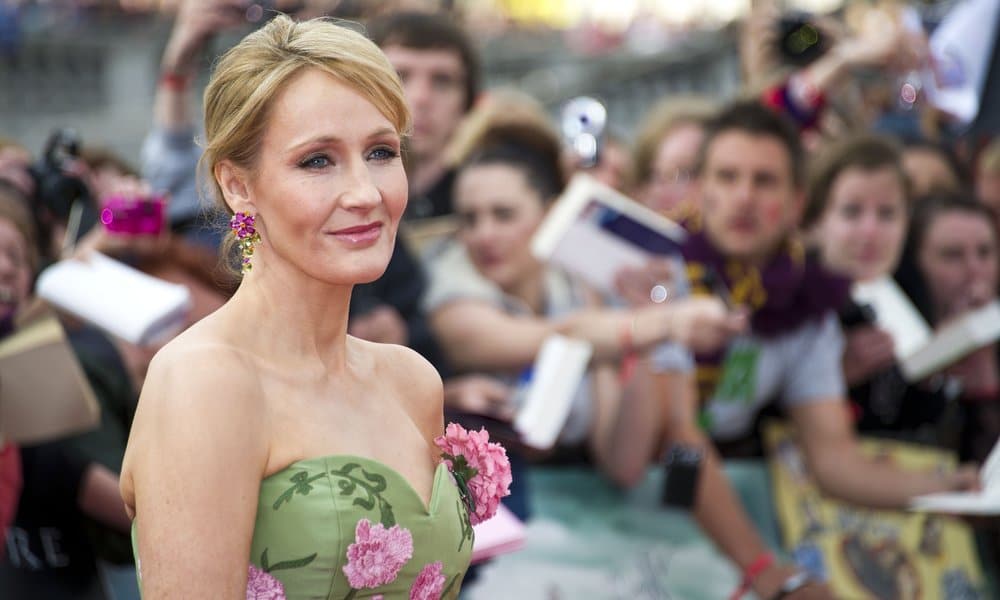 Harry Potter author J.K. Rowling did not take very kindly to an article in The Spectator calling Meghan Markle "unsuitable" for Prince Harry. Melanie McDonagh, the writer of said article, says that Markle is unsuitable for the same reason Wallis Simpson was unfit for Prince Edward VIII: both are divorcees.
McDonagh went on to say, "Obviously, seventy years ago, Meghan Markle would have been the kind of woman the Prince would have had for a mistress, not a wife."
Fellow divorcee Rowling took to Twitter to respond to McDonagh's assertion.
#TeamDivorcée https://t.co/p1sVmRsw9i

— J.K. Rowling (@jk_rowling) November 27, 2017
Markle married actor and producer Trevor Engelson for less than two years. The pair dated for seven years before getting hitched.
Wallis Simpson was married twice before settling down with Edward VIII in 1937, who abdicated the throne just to be with her. It is widely believed that Simpson was Edward's mistress before eventually marrying. The couple was together until Edward's death in 1972.
J.K. Rowling moved to Portugal to teach English, where she met her first husband. They married in October 1992 but separated a little over a year later. A few months later, she relocated to Scotland with her infant daughter and began work on what would become the first three chapters of Harry Potter and the Sorcerer's Stone.
Rowling was not the only person to respond to McDonagh's article. Many pointed out that Prince Charles, Prince Harry's father, is married to a divorced woman, Camilla Parker Bowles. Others responded with the historical fact that King Henry VIII founded the Church of England so he could divorce his wife, Catherine of Aragon.
Despite negativity and unnecessary controversy, Meghan Markle and Prince Harry beamed with happiness in their first official interview. The two plan on marrying in the spring next year.