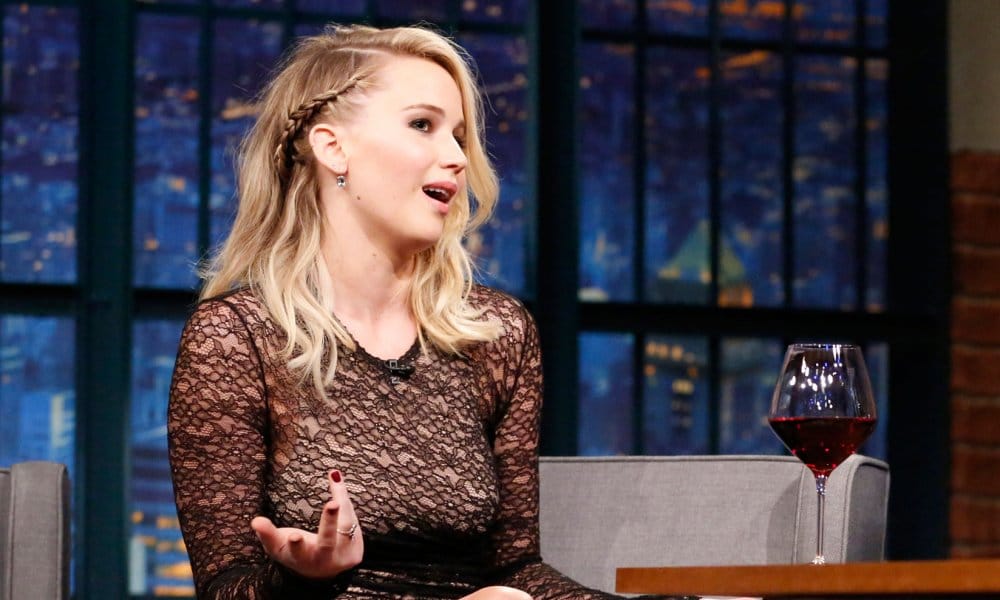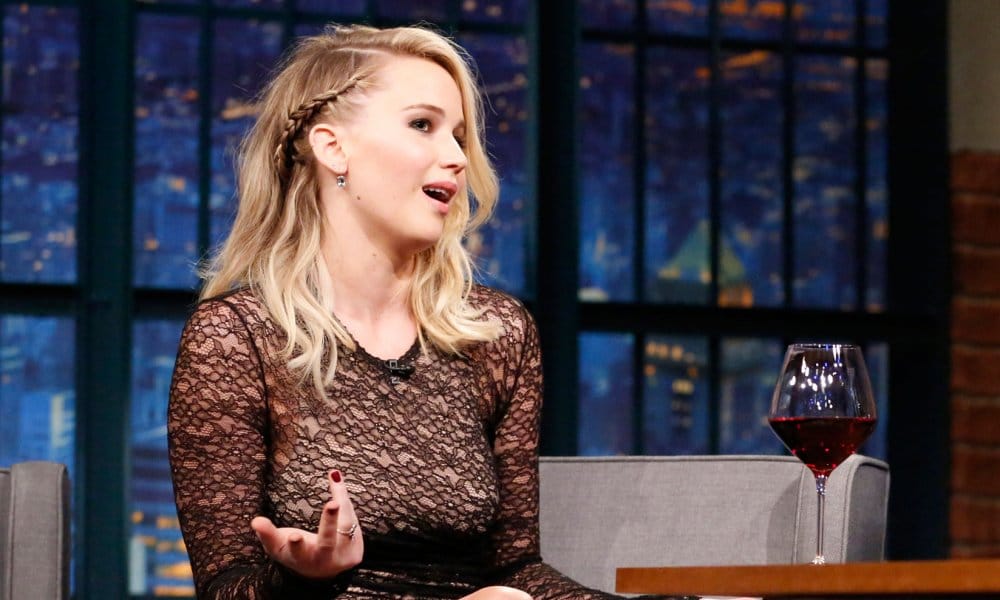 Jennifer Lawrence has admitted to using rudeness as a way to keep her fans in line while she's in public. Lawrence spoke out about the privacy tactic during an interview for Variety's Actors on Actors series alongside Adam Sandler.
"Once I enter a public place, I become incredibly rude. I turn into a huge a–hole. That's my only way of defending myself."
She went on to say that comedians seem to have it even worse than actors do because people "just assume they're your best friend." Some of her experience with that has been while spending time with pal Amy Schumer, saying that "as soon as I meet her in the park, we're f—ed."
Sandler admitted that he deals with a fair share of people trying to pull up their chairs at the table while he's dining out, but that as he's gotten older he doesn't mind it as much. The comedian joked that he'll feed them if necessary since he wants to meet as many people as he can.
Lawrence has spoken out about her anxiety surrounding fame in the past. The actress said that following the Hunger Games things changed dramatically overnight and that it was frightening to have people following her. She has explained that her circle has gotten smaller over the years because with success she's found that people stop feeling guilty about trying to take from her, and she isn't willing to let that happen. She has detailed the pain that followed the internet hacking job that resulted in the leaking of her personal photos, as well as shared a story about almost getting in a Budapest bar fight after declining to take a selfie with a fan.