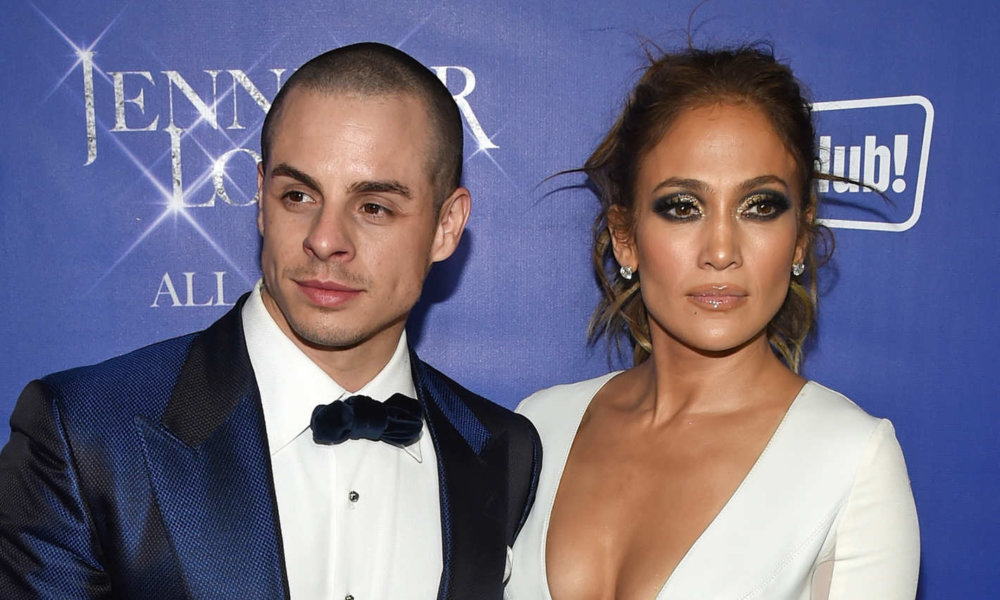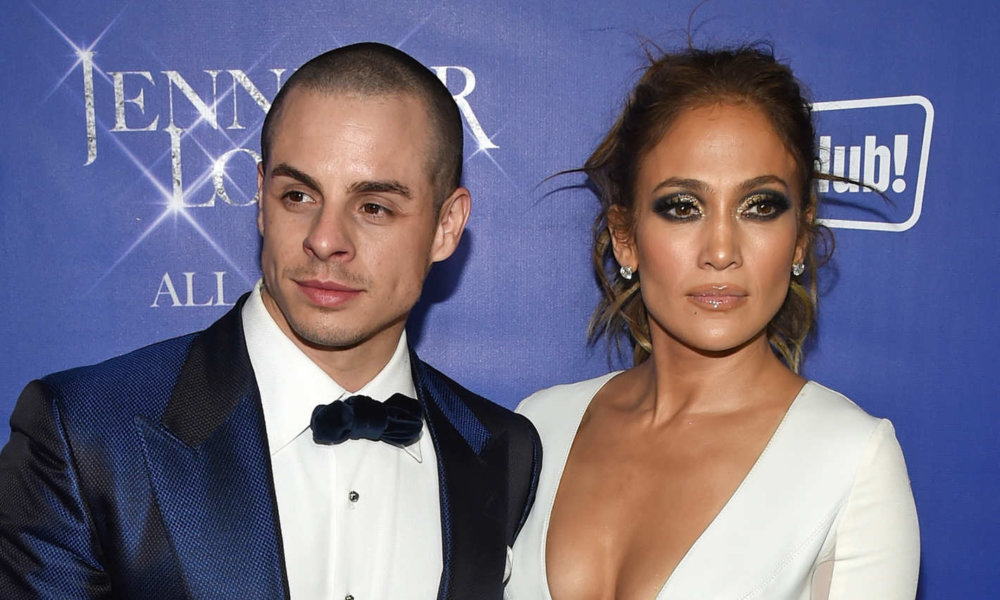 J Lo's ex-boyfriend Casper Smart has spoken out about her relationship with Alex Rodriguez and says that he wishes her nothing but "the best."
Casper spoke to Entertainment Tonight on Thursday in New York City.
"[We're] friends…nothing but respect and love for each other."
Jennifer and Alex were most recently spotted dining out in Miami. The two have only been dating for a couple weeks but sources say things are heating up.
"Jennifer loves Miami. She is having a great time with her kids and A-Rod — she's very giggly when she talks about him. It actually seems like they're getting more serious by the minute. Jennifer thinks the world of A-Rod. She is very impressed and gushes about what a gentleman he is. She's trying to take things slowly, but she is very excited."