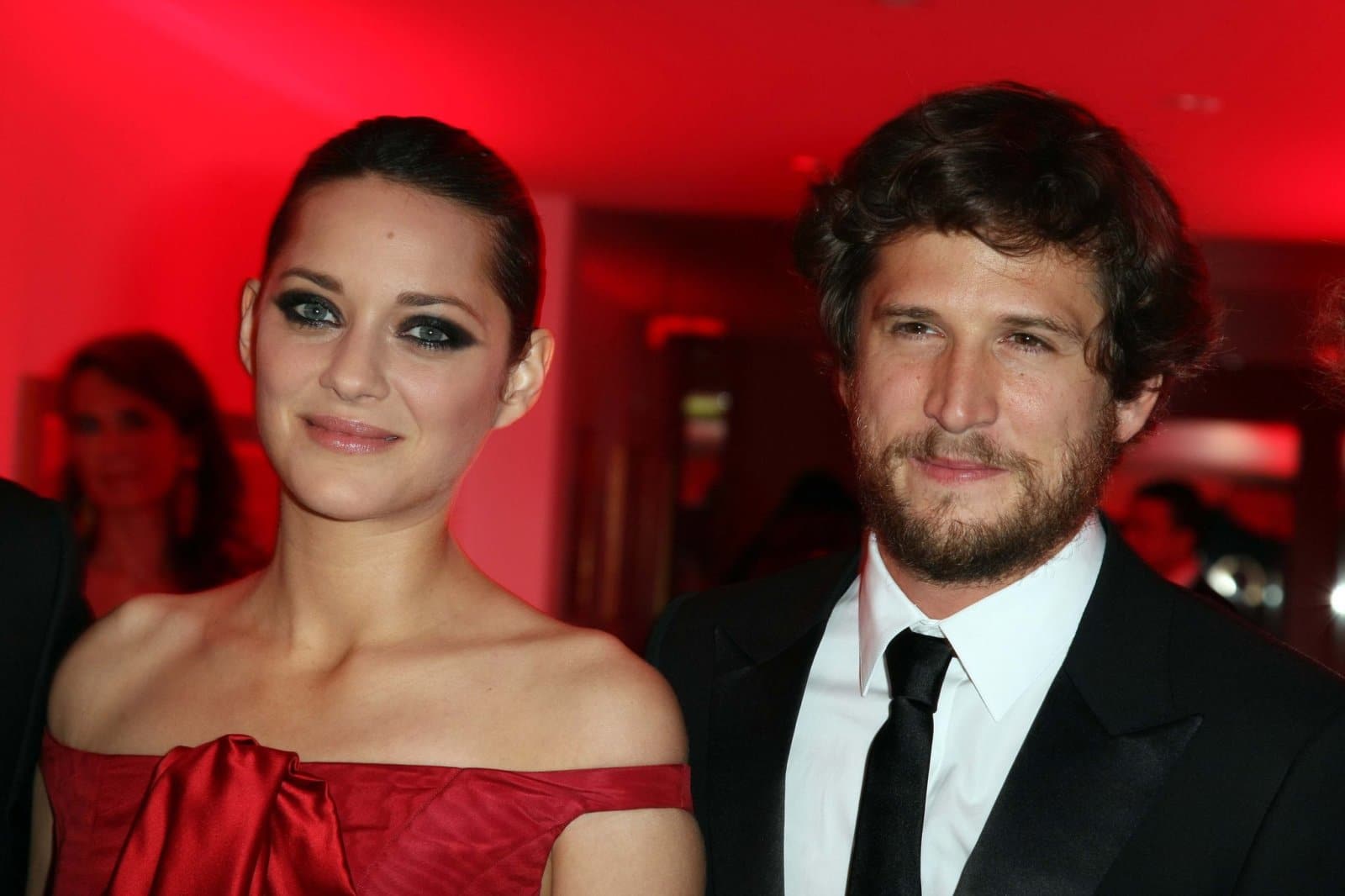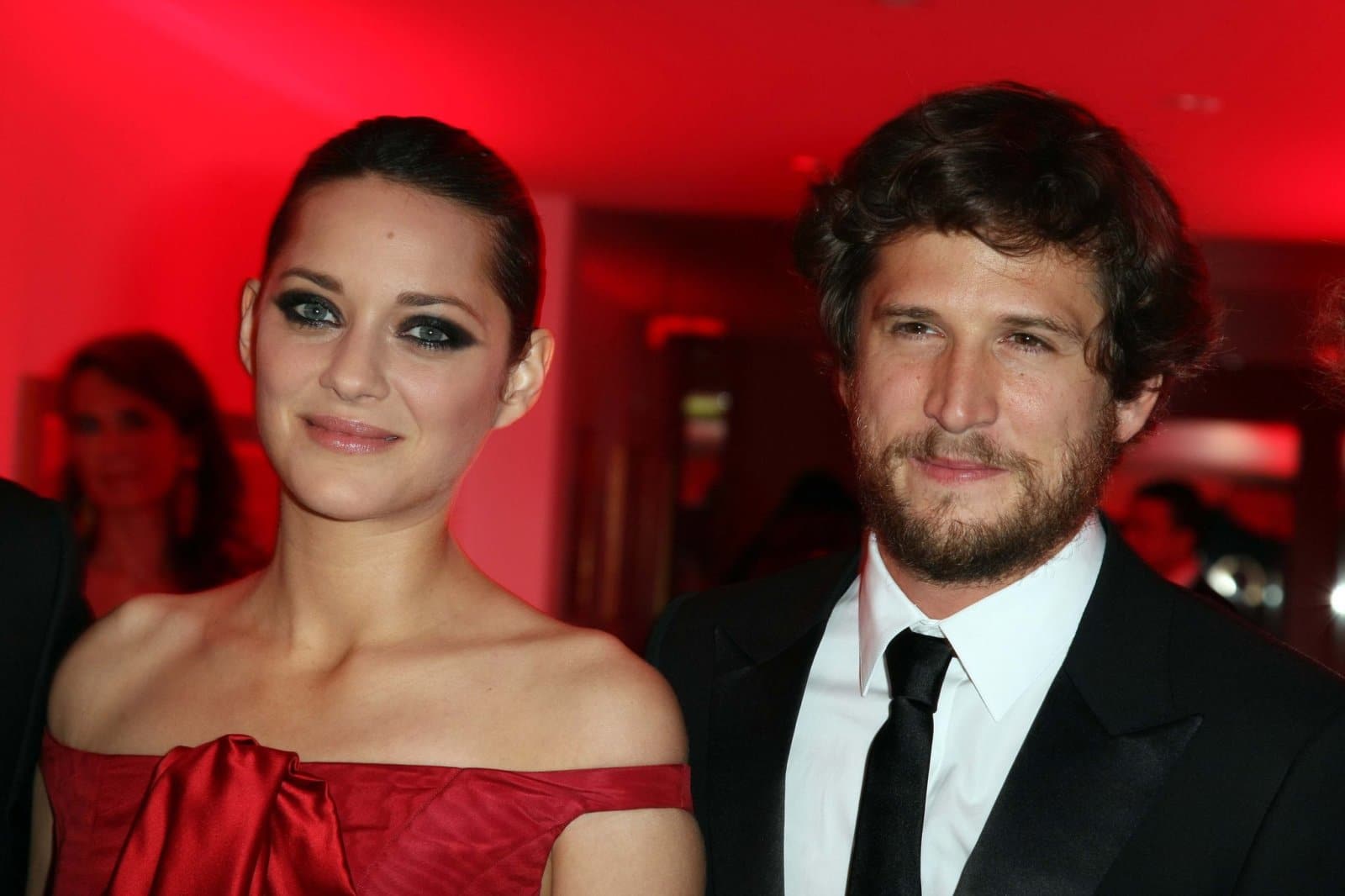 Actress Marion Cotillard has welcomed a baby girl with her partner Guillaume Canet, who joins the couple's five-year-old son Marcel.
Marion announced the news that they were expecting in September on Instagram.
"Many years ago, I met the man of my life, father of our son and of the baby we are expecting. He is my love, my best friend, the only one that I need."
Marion and Guillaume first worked together in the 2003 film Love Me If You Dare, and then started dating in 2007. Before he was with Marion Guillaume was married to Diane Kruger between 2001 and 2006.
Marion and Guillaume most recently worked together in the film Rock'n Roll where they play satirical versions of themselves.