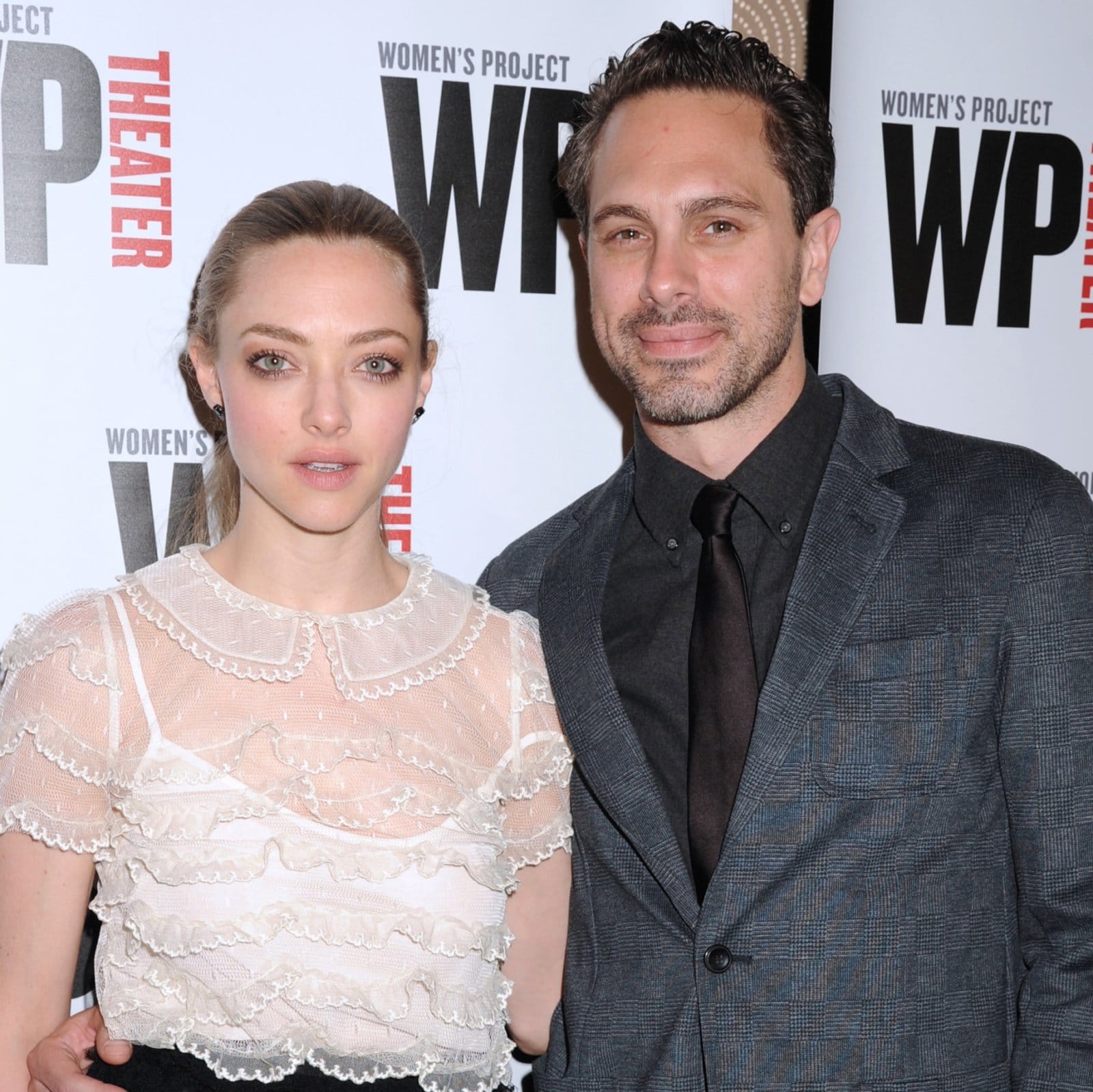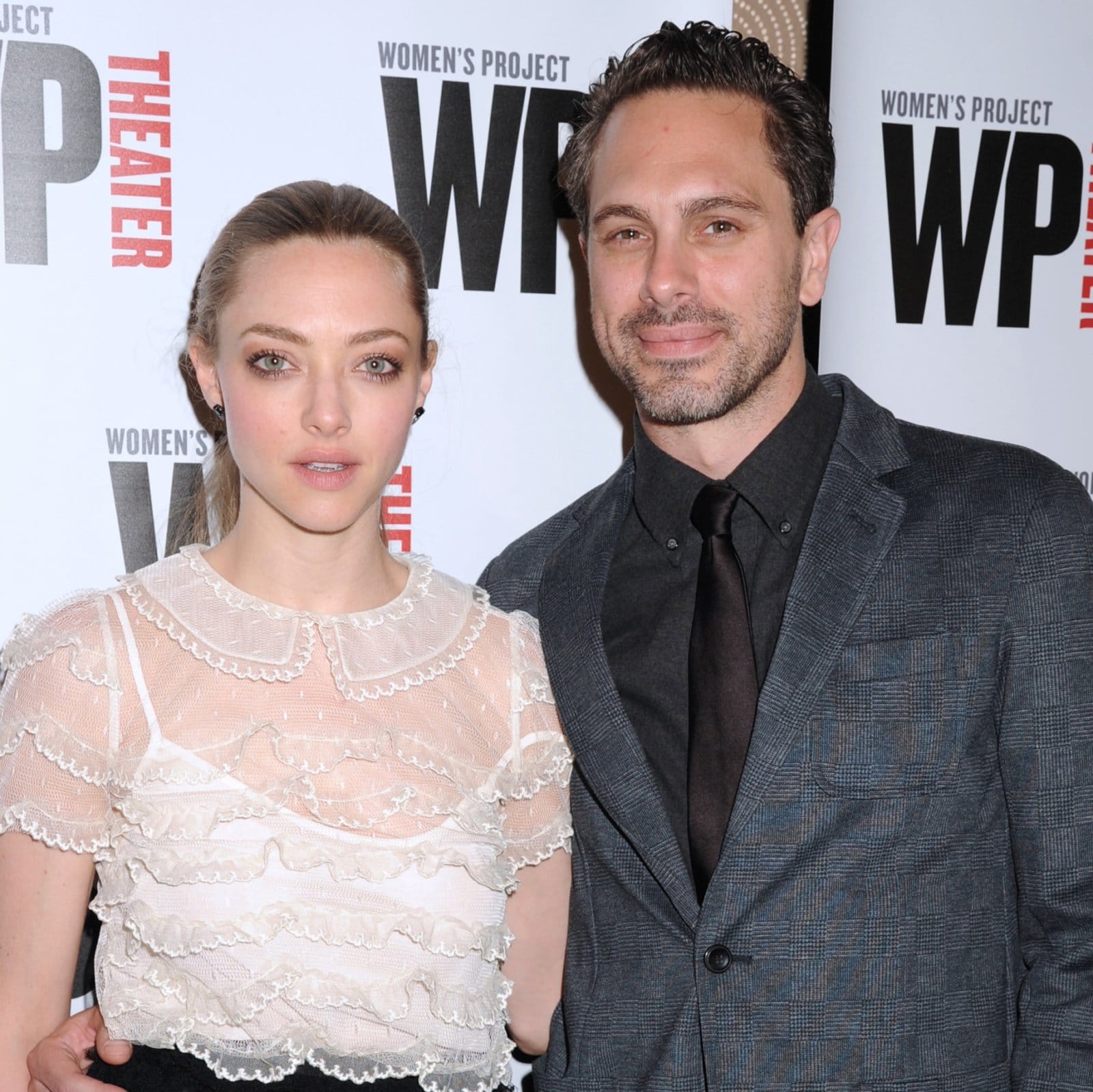 Thomas Sadowski admitted that he and Amanda Seyfried eloped over the weekend. He was appearing on The Late Late Show Thursday night when he shared the news of the Sunday wedding with James Corden.
"We just took off into the country with an officiant and just the two of us, and we did our thing. She's the person that I love, admire, respect most in the world. It was beautiful. It was everything that it should be. It was just the two of us talking to each other…We had a great day. It was perfect."
Amanda's rep Evelyn Karamanos confirmed the news as well. The couple first confirmed their engagement in September after six months of dating. The two first met on the set of the off-Broadway show The Way We Get By but they were both in relationships at the time. Amanda and Thomas are expecting their first child together.