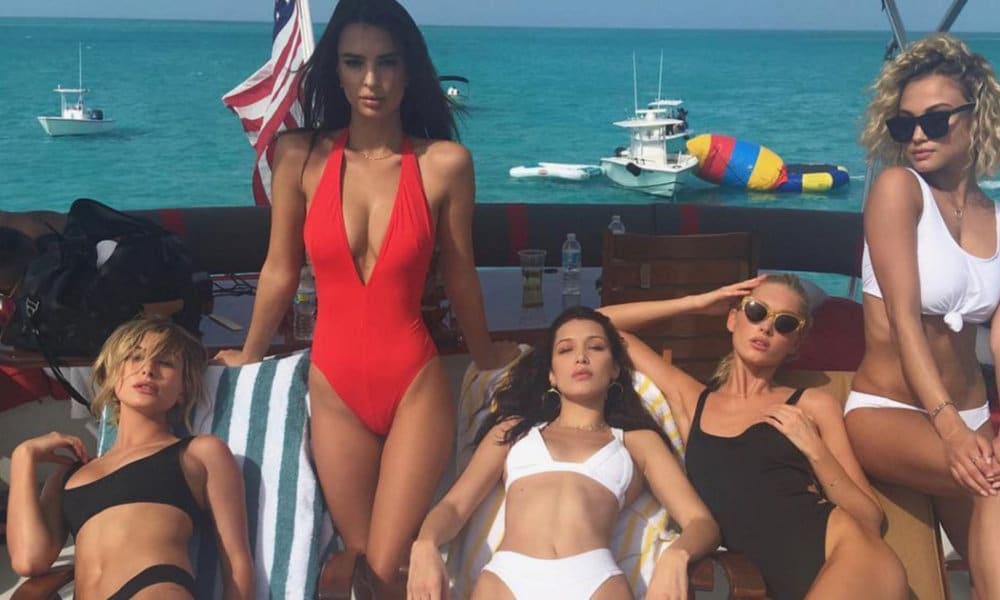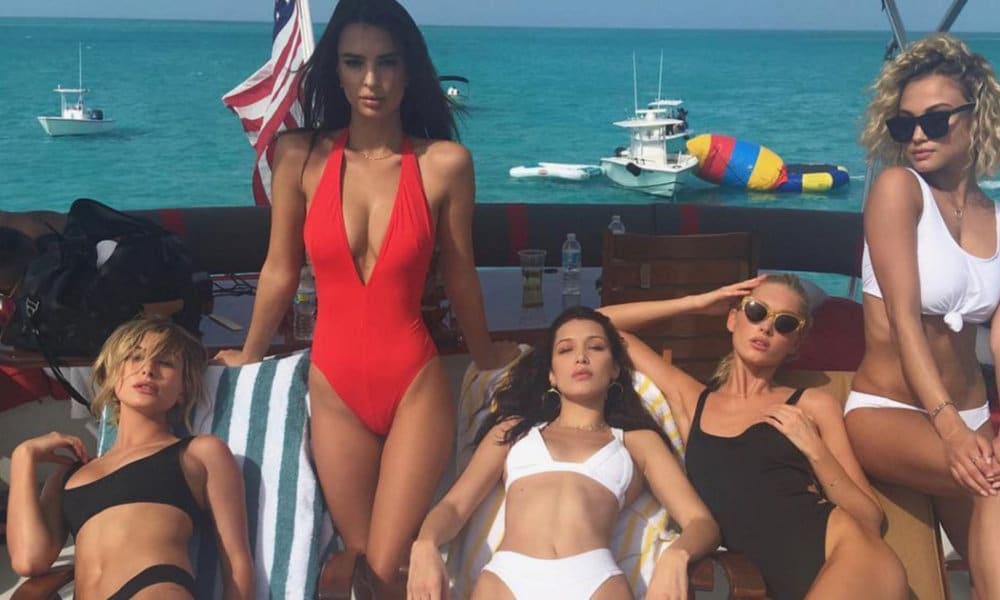 Earlier in the week it was reported that the Fyre festival got hit with a $100 million lawsuit, and now founders Ja Rule and Billy McFarland have been hit with a second one. This time the two are being accused of breach of contract, fraud, and negligent representation.
The class action suit was written by personal injury lawyer John Girardi who is repping three women who attended the festival.
"As Plaintiffs began to grasp the dire nature of the situation, upon witnessing the complete lack of infrastructure necessary to host such an event, a panic enveloped the crowd."
In addition to providing inadequate resources like food, water, and shelter, the festival also asked that people load their wristbands with money instead of carrying cash. This posed a problem when everyone tried to leave early and had no means to travel home.
The lawsuit also claims that they violated the Federal Trade Commission regulations in their marketing tactics. The festival hired Instagram influencers/models such as Bella Hadid, Kendall Jenner, and Emily Ratajkowski to promote the event, but they did not acknowledge that they were paid to do so.