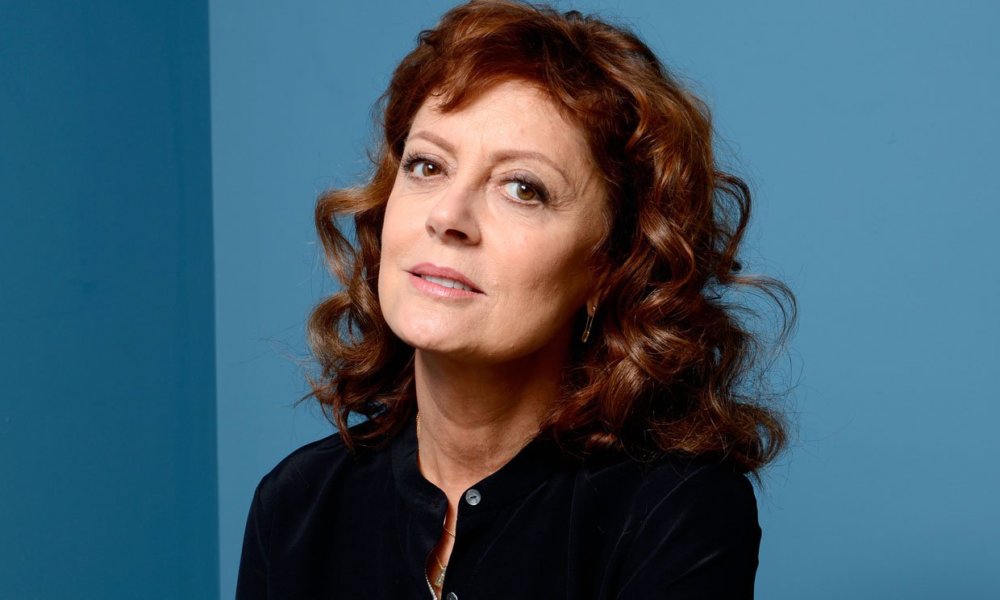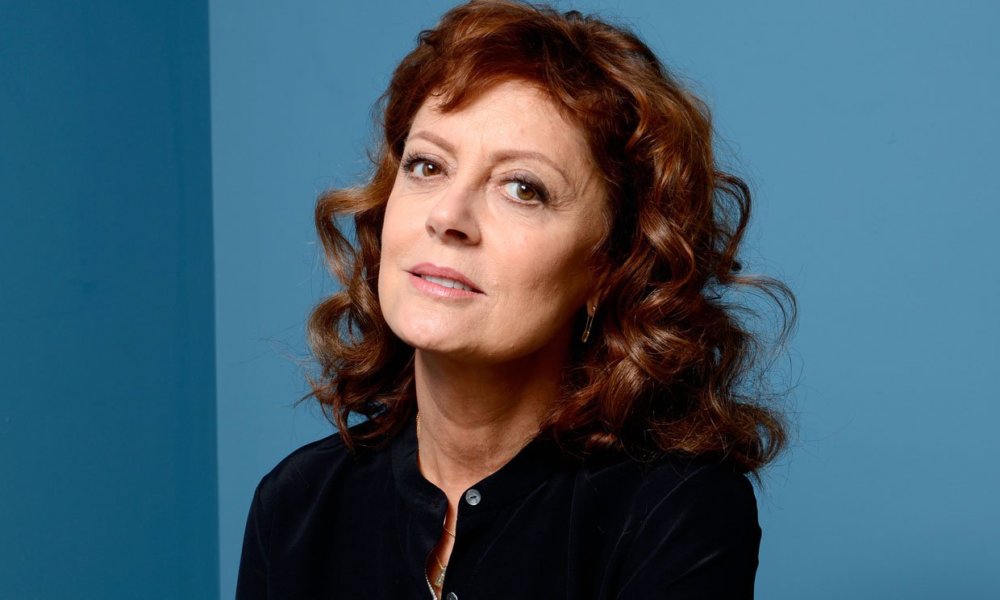 Susan Sarandon has explained why she's in a Twitter feud with Debra Messing. She spoke about the situation while a guest on Andy Cohen's Watch What Happens Live!
The women first got into it while discussing politics in March. Debra was the first to reach out and criticized Susan for saying that a "Trump prezcy wud b better 4 the country thn Hillary." Susan later changed her tune a bit but the feud has continued on.
Susan said that:
"She's not very well informed and so sometimes she gets in areas that she really hasn't thought through, maybe? She's Trumpian a little bit like that. So, I don't have anything against her personally. I just sometimes have to say, 'But you don't have the information.'"
Susan also explained that despite the Twitter exchanges the two had never spoken in person.
"I'm a huge Rangers fan and I've been to a couple of games where she's been there and she never says anything to me in person."