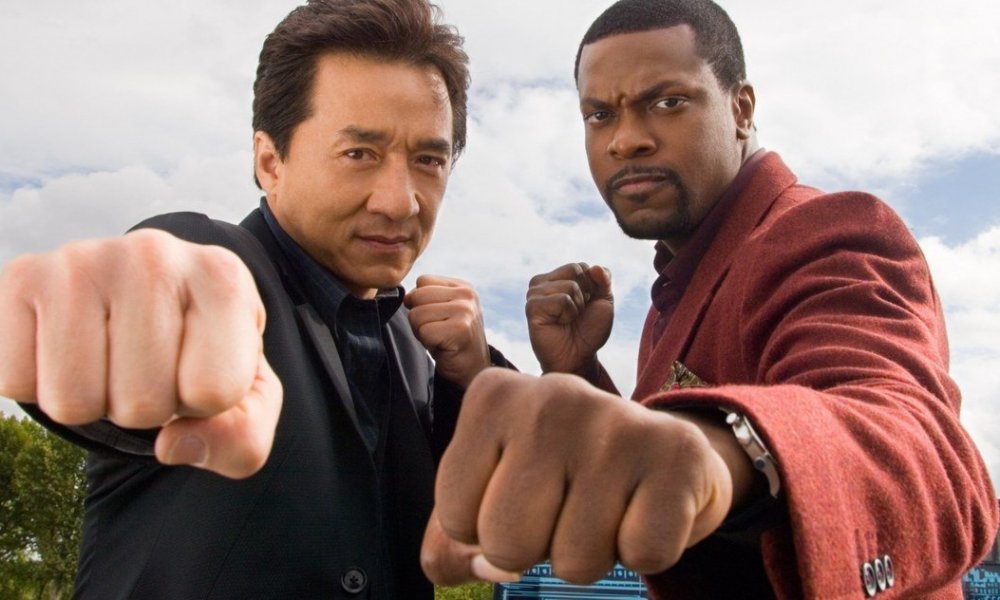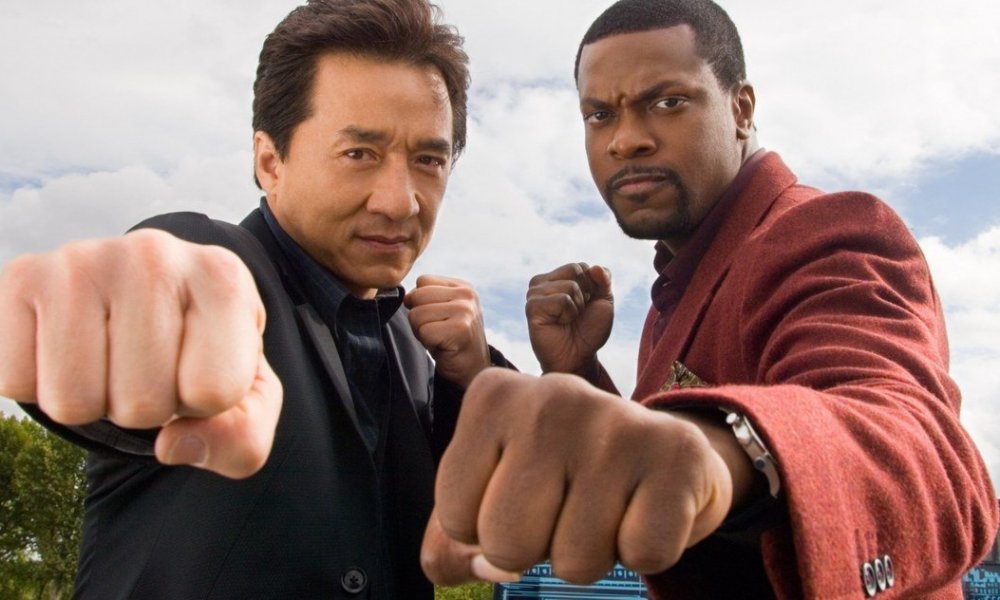 Jackie Chan has confirmed that Rush Hour 4 will happen…as long as Chris Tucker is up for it. Jackie was asked about the possibility during an interview on Thursday and explained that it should be happening next year.
Jackie also said that the project took seven years of script rehearsals but that everyone is now on the same page. The second draft of the script is expected to be done next month. The original Rush Hour came out 20 years ago.
Jackie has remained quite busy throughout he years, but Chris has not taken on a lead role since the third film in the franchise. Jackie can next be seen in Foreigner alongside Pierce Brosnan, which will be released on October 13.