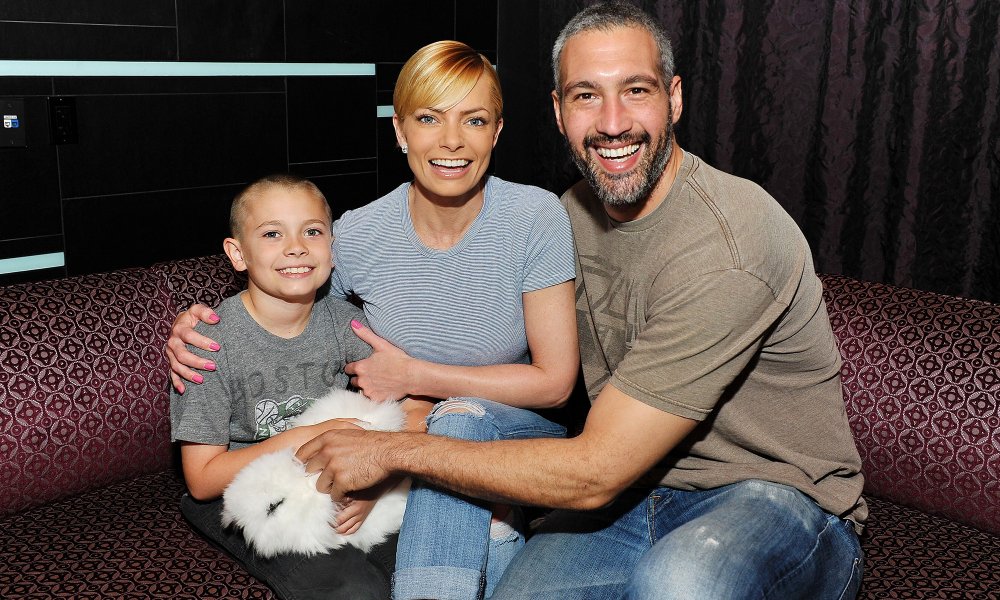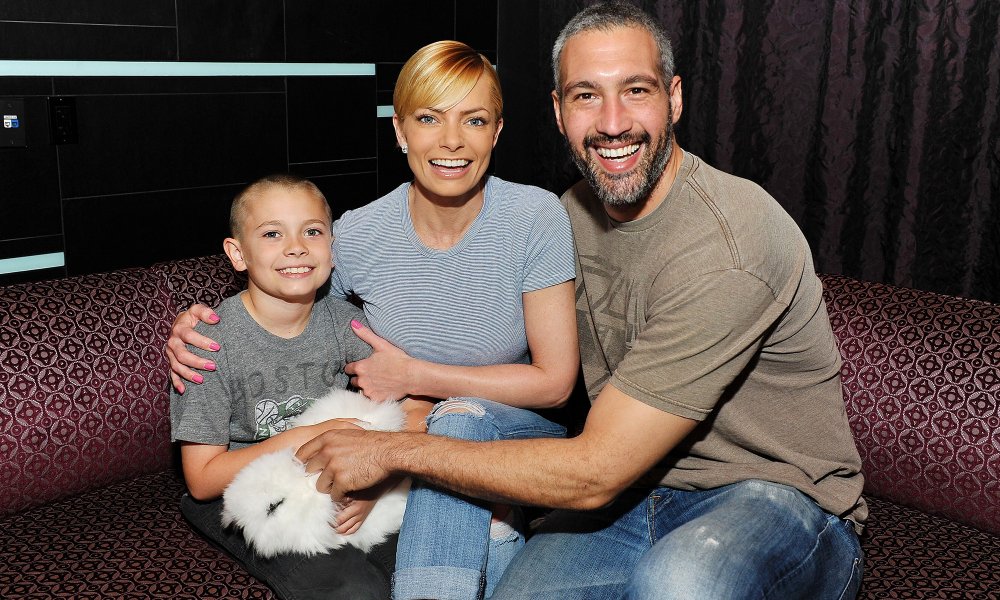 Jaime Pressly has shared the news that she is pregnant with twin boys. The 38-year-old said that she and her boyfriend Hamzi Hijazi were totally shocked to hear the news.
The actress posted a photo showing off her Clear Blue pregnancy test along with an explanation of the results.
"Twins don't run on either side of our families so we were completely shocked. This wasn't IVF or anything like that. It was just a shock, and I'm like, 'Doctor, that's impossible!'"
She went on to say that they had been trying for quite some time so the double news seemed to be "God cutting me some slack."
"I've always wanted three kids and the older I'm getting, I'm like, 'Okay, maybe just one more would be nice.' I was getting a little sad, but it was like, 'We'll give you two in one. You don't have to do another pregnancy.'"
She explained that her son (from a previous marriage) is thrilled by the news as well.
"He's been begging Hamzi and I to give him a sibling since he was in kindergarten. He's very patient and sweet and gentle and is going to be the best little babysitter ever. He's constantly kissing my belly."