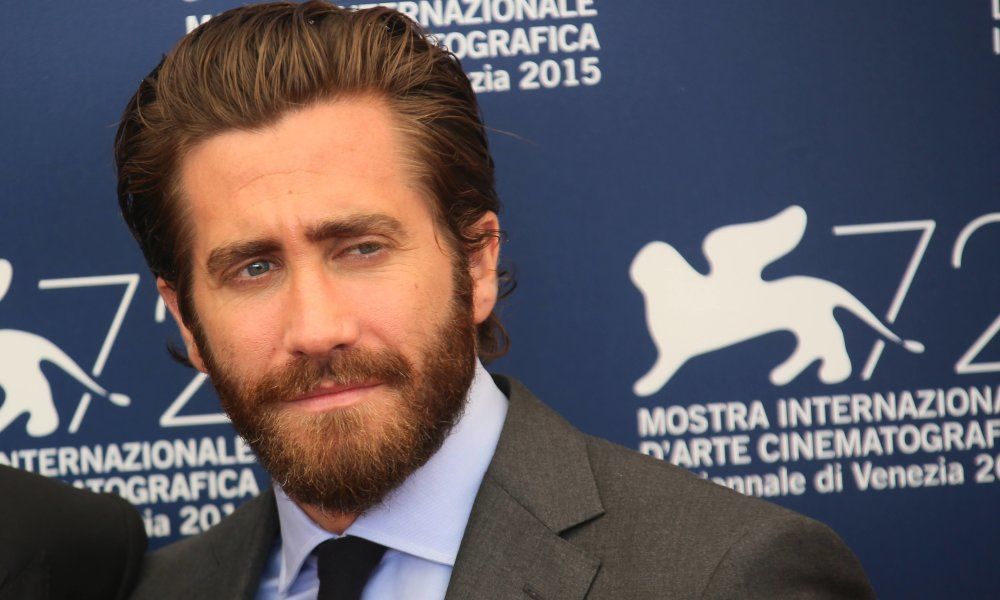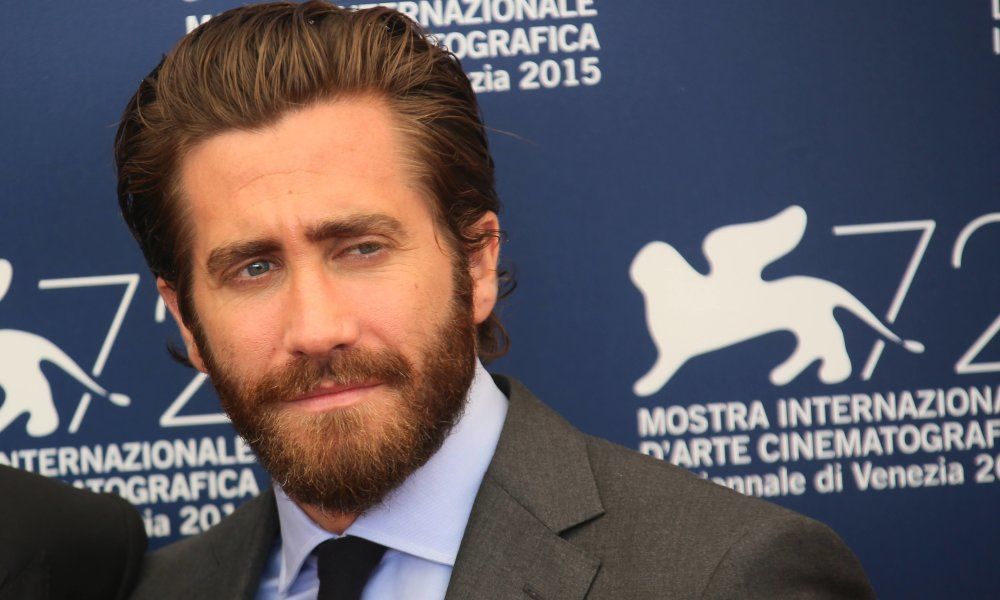 Jake Gyllenhaal has made his singing debut on Broadway with the new version of Stephen Sondheim's 1984 show Sunday in the Park with George.
Jake opened up about having the opportunity to take his career in this other direction.
"It's so nice to get to express myself through music, I always have in my family and I did growing up as a child throughout school. I had so much wonderful luck as an actor in films that how can you not move in that direction when the opportunities are there? But truly my love, my heart has always been in singing, particularly in the musical space. And so it's really nice to do it finally and now people go like, 'Oh, I guess he can do it, okay.'"
The production will be a limited ten-week run, closing out on April 23. It's being directed by Sarna Lapine, who is the niece of the original book's writer, James Lapine.