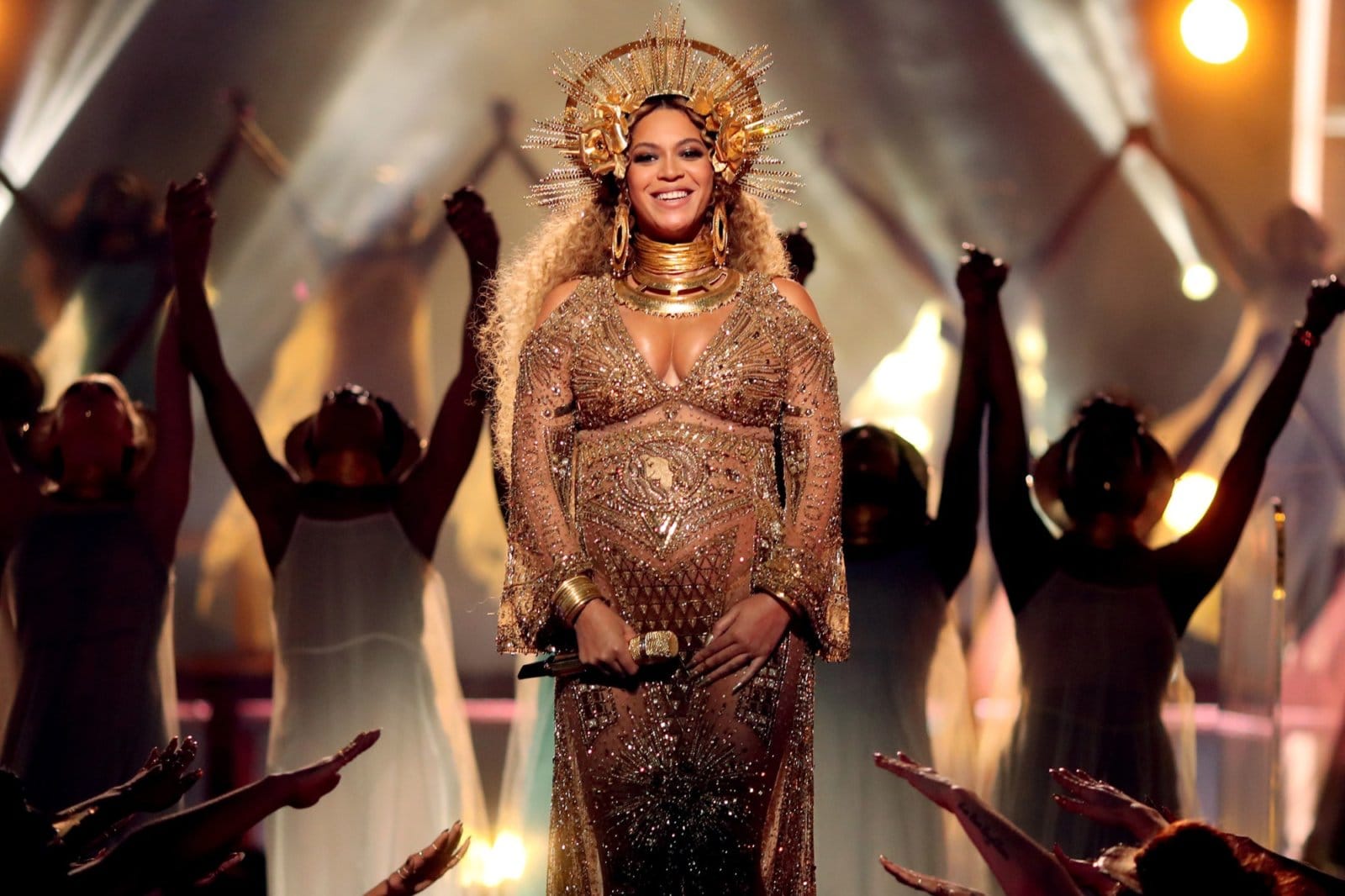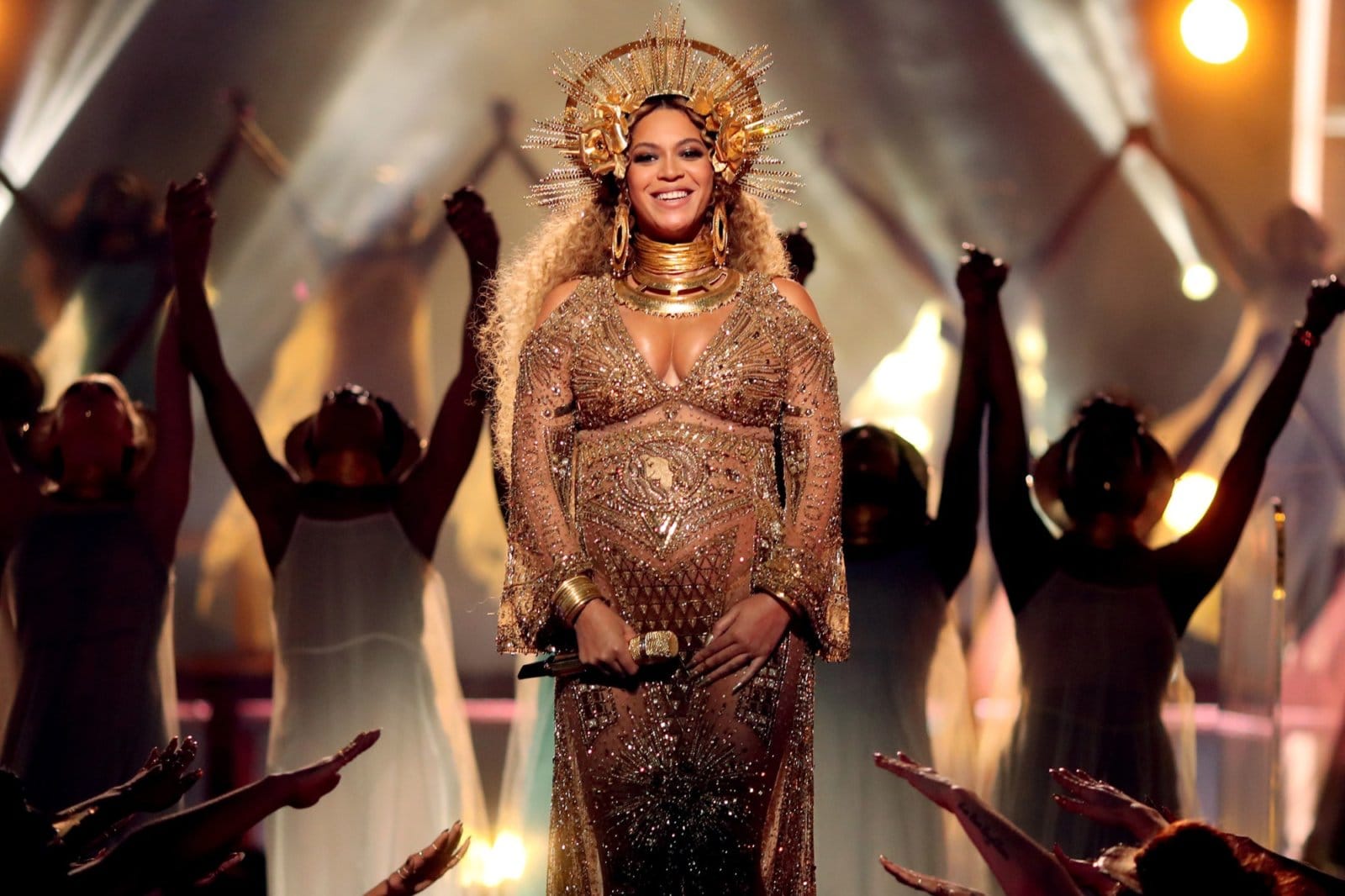 Beyonce has canceled her Coachella performance following the announcement of her pregnancy with twins, and the ticket prices to the music festival have dipped as well.
Beyonce was scheduled to headline the festival, but due to a doctor's suggestion, she has been pushed out to the 2018 show instead. The first weekend of the festival is just about two months away, which means that a replacement performer has to be brought in quickly.
As soon as the news dropped about Beyonce pulling out the festival the ticket prices dropped 12 percent.The average for the weekend one tickets went from $978 to $872, while the average for weekend two dropped from $856 to $834.
Coachella is not likely to give refunds to lose who were hoping to see Beyonce based on the fact that there are endless other headlining music acts at the festival, which is the biggest and most profitable music festival there is.