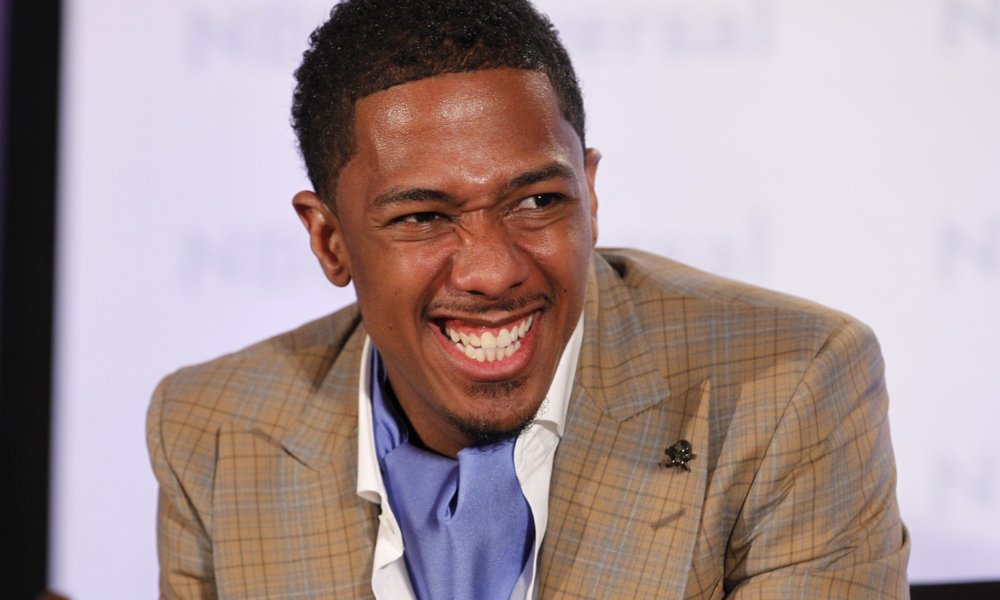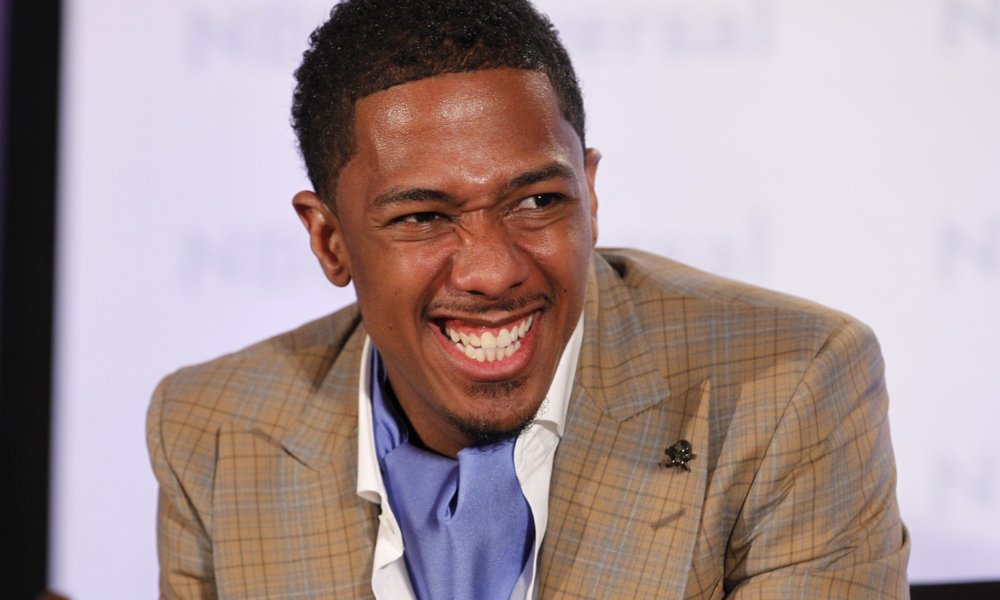 Nick Cannon has welcomed a son with his long term friend Brittany Bell. The two named the child Sagan Cannon.
Sagan is the third child for Nick Cannon, who has also has two children from his prior relationship with Mariah Carey. The exes share Moroccan and Monroe Cannon, who are five-years-old.
Nick posted the news about the new baby to Instagram.
"Weeping may endure for a night, but Joy cometh in the morning! No matter how hard the world may hit you, God always reminds us of our purpose!"
On a recent radio show Nick made it clear that he didn't consider Brittany an ex despite reports that the two were together.
"Mariah is my last 'ex.' Everybody else is people that I've known, loved and cared for."