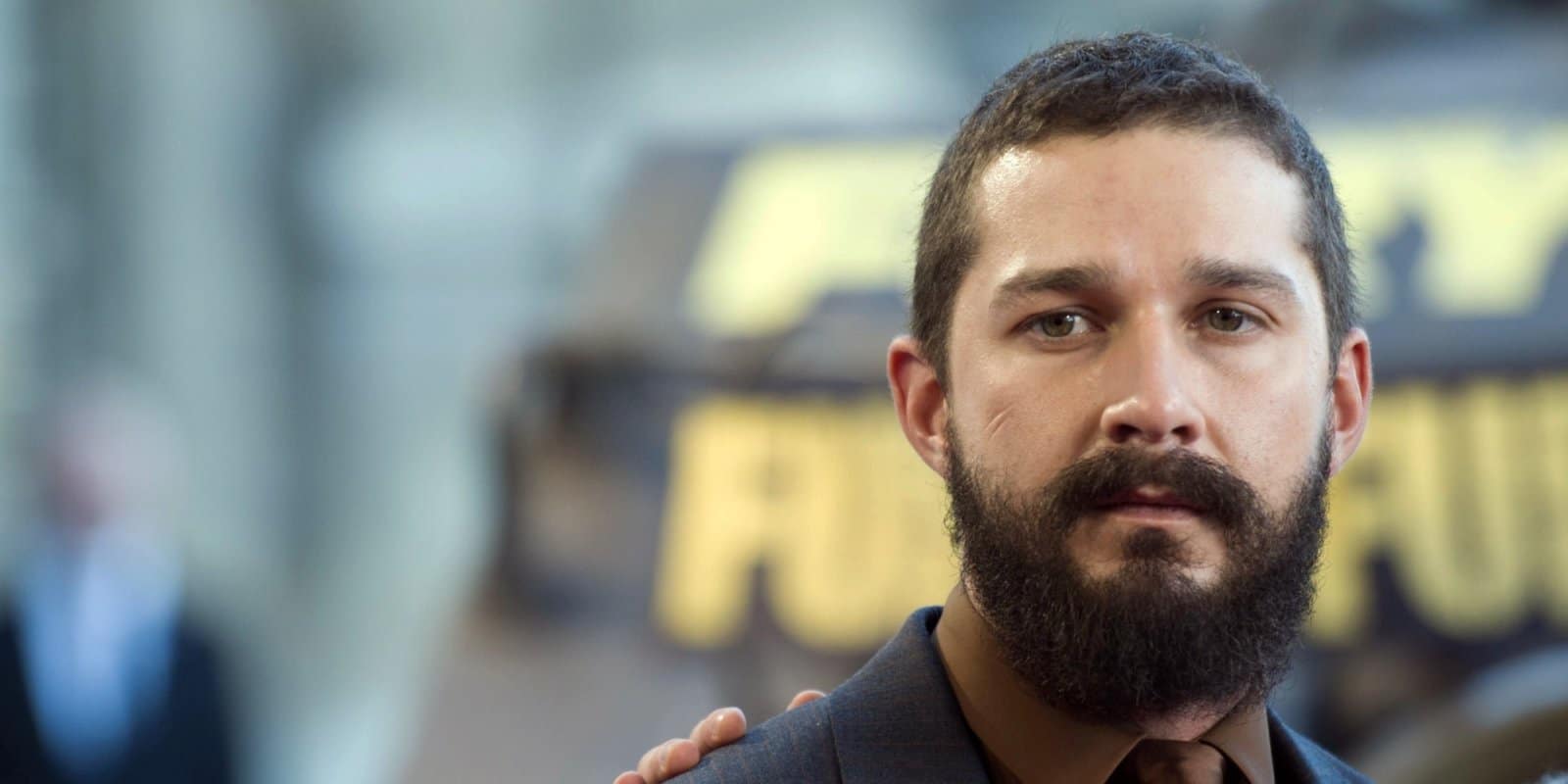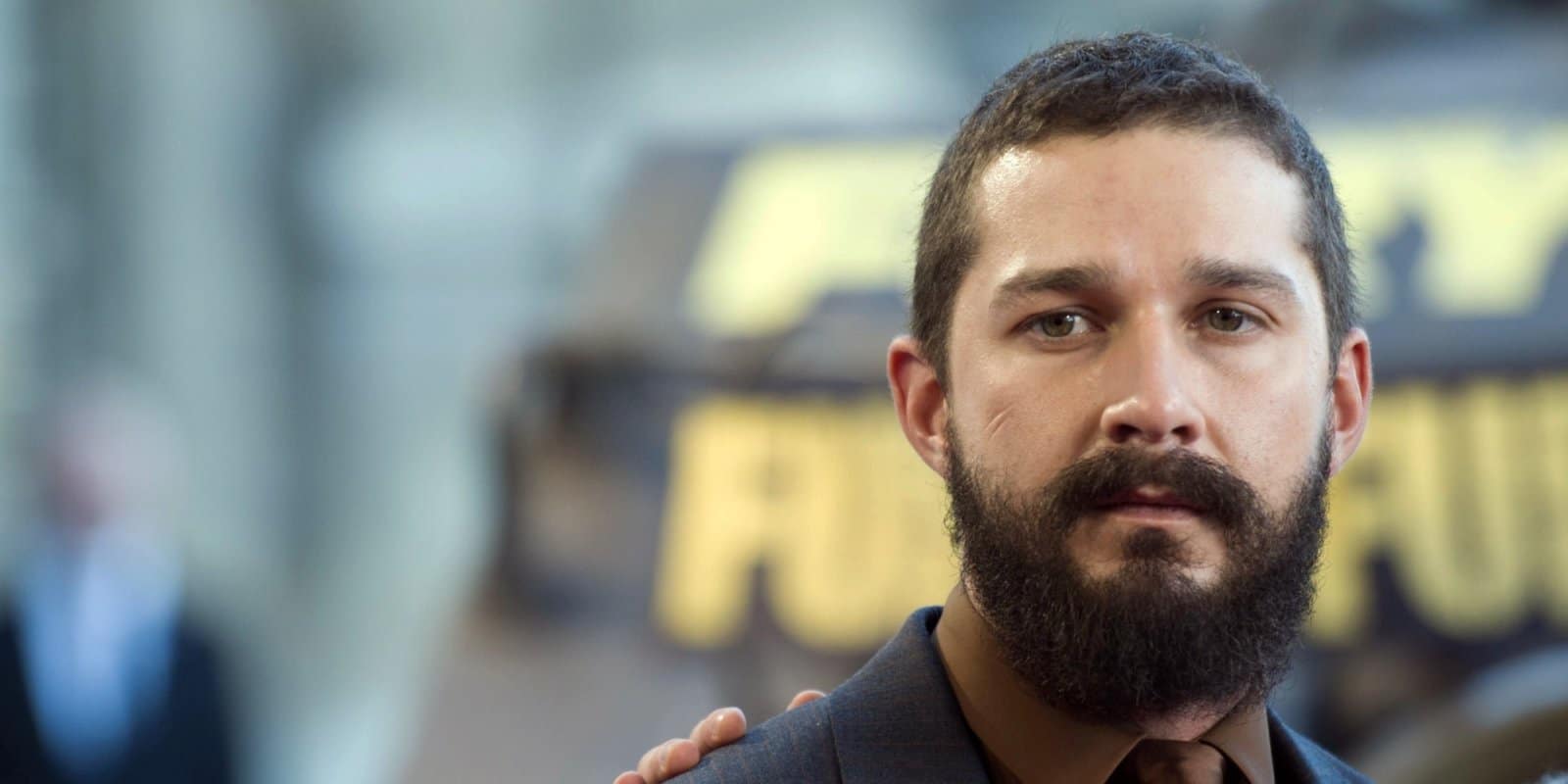 Shia LaBeouf has been forced to pull his anti-Trump live stream shortly after moving it from New York to New Mexico. Gunshots were fired in the area, leading to questions of safety concerns over the exhibit.
Shia tweeted that "We have taken the stream down after shots were reported in the area. The safety of everybody participating in our project is paramount."
The move from New York was also over a safety concern of sorts, after Shia was arrested for an altercation in front of the exhibit. The museum abandoned the project after the arrest, despite the fact that it was supposed to end up live streaming for the entire duration of the Trump administration.
The concept of the stream was to encourage people to chant "He will not divide us!" into the camera.