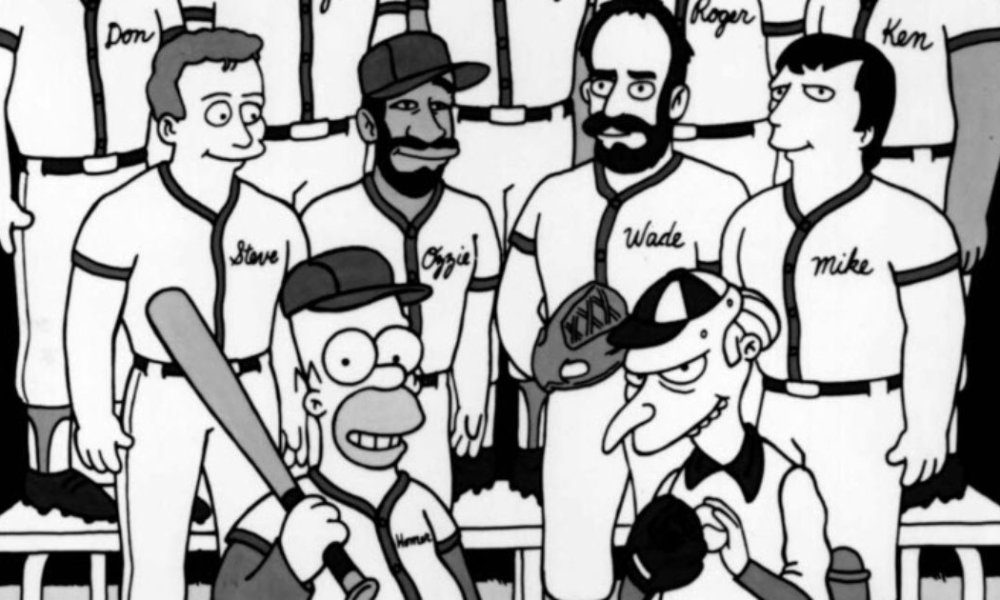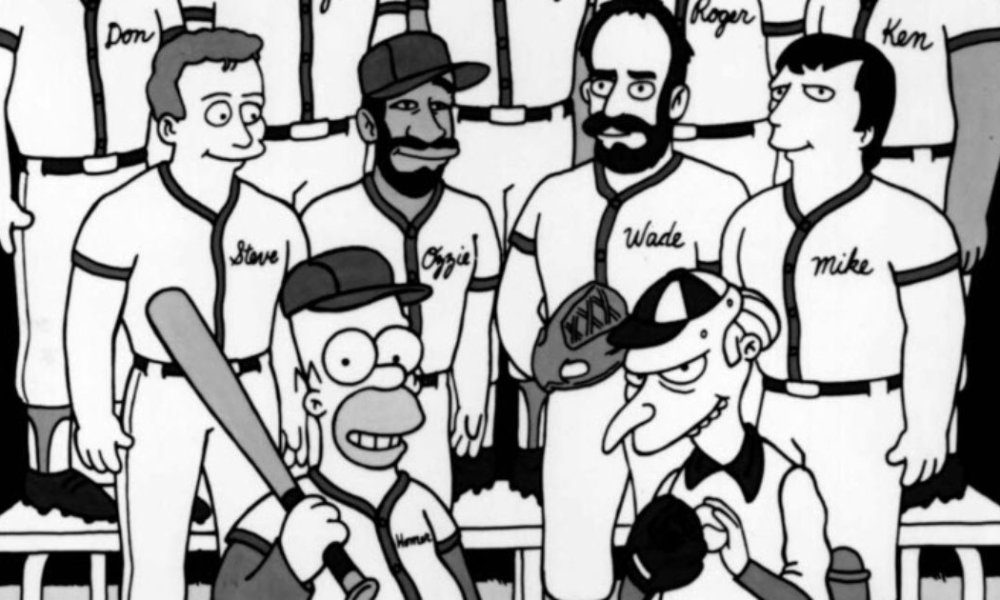 Baseball's Hall of Fame will be honoring The Simpsons by choosing to "induct" Homer Simpson for the 25th anniversary of an episode entitles "Homer at the Bat."
The episode first aired February 20, 1992, and featured baseball stars such as Ken Griffey, Jr., Don Mattingly, José Canseco, Roger Clemens, Steve Sax, Ozzie Smith, Darryl Strawberry, Wade Boggs, and Mike Scioscia.
The honoring of Homer will reportedly take place the weekend of May 27 and will include a roundtable discussion with the show's producers, director, story editor, and casting director, as well as baseball players Wade Boggs and Ozzie Smith.
The Hall of Fame's legends game will take place that same day at Doubleday Field.