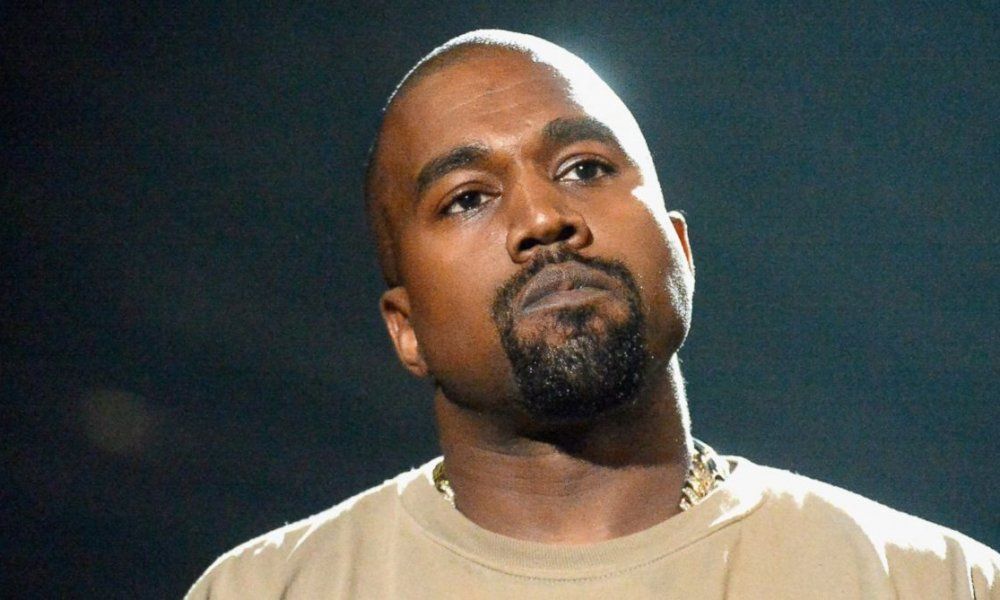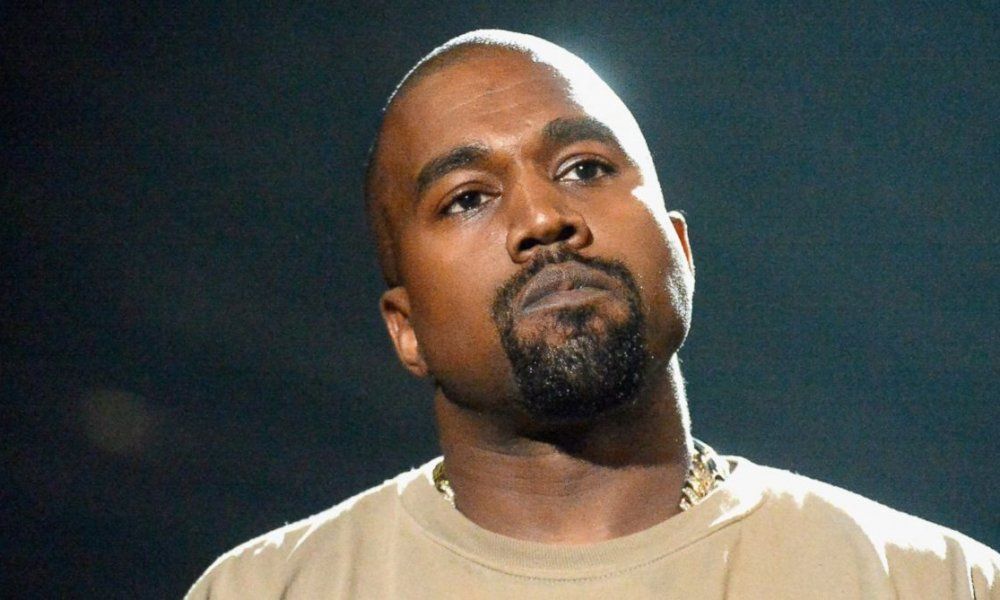 Kanye West has announced his plans to launch a makeup brand called "Donda," which is an homage to his late mother.
The company patent has been filed for makeup, perfumes, lotions, other cosmetics, and gums. He also claimed the word for bags, clothing, and jewelry, which makes it seem likely that Kanye will be expanding the brand into something bigger than just makeup.
Kanye is already a clothing designer, and recently showed his fifth collection of his Yeezy fashion line at New York fashion week.
It will be interesting to see whether Kanye's makeup line will be in direct competition with his sister-in-law Kylie Jenner's. Kylie Cosmetics tends to sell out at an impressive speed and has been growing since it was launched.