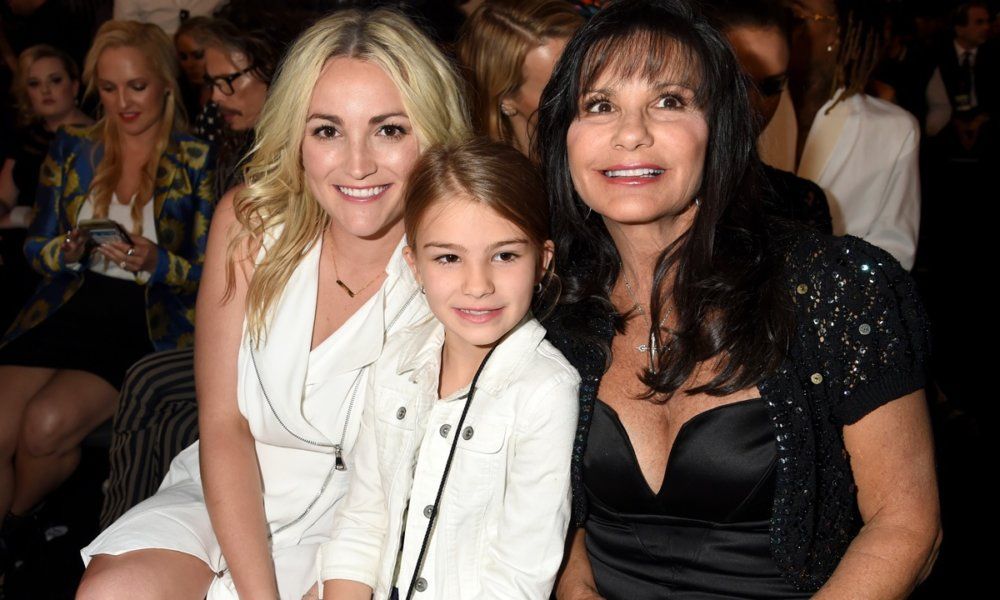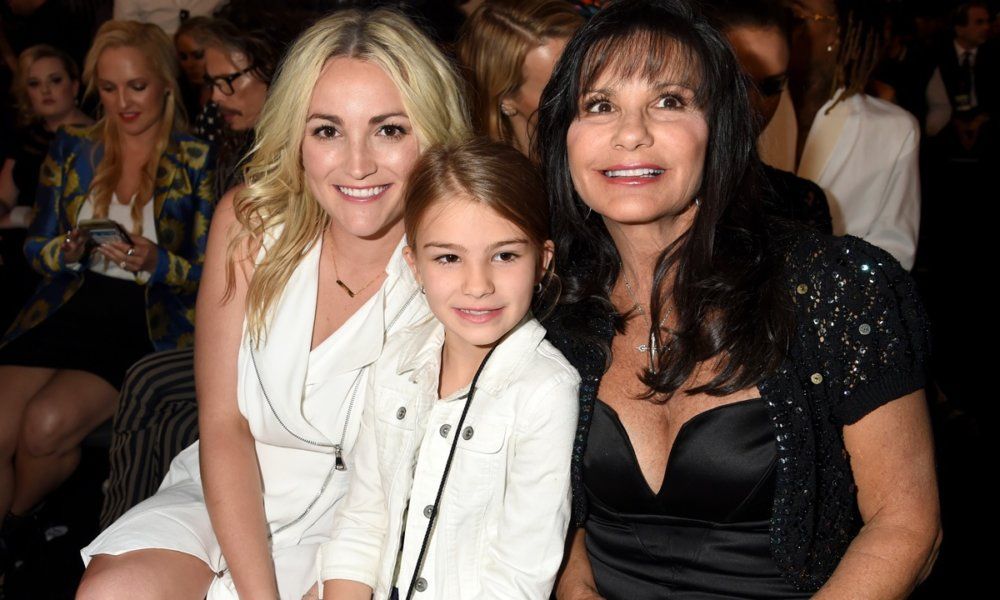 Jamie Lynn Spears' daughter has been injured in an ATV accident. Eight-year-old Maddie was driving the ATV in Louisiana when it flipped over into a lake, leaving her submerged under the water.
Maddie was reportedly unconscious when she was taken out of the water and was airlifted to a hospital in New Orleans where she is in critical but stable condition.
A source said that "Jamie's got to be losing her mind. Maddie grew up riding ATVs. Something must have gone way wrong."
Jamie Lynn was only 16 at the time that she got pregnant with her daughter, which caused controversy leading to the cancellation of her then TV show Zoey 101. She did not stay together with Maddie's father Casey Aldridge but is currently married to businessman Jamie Watson.