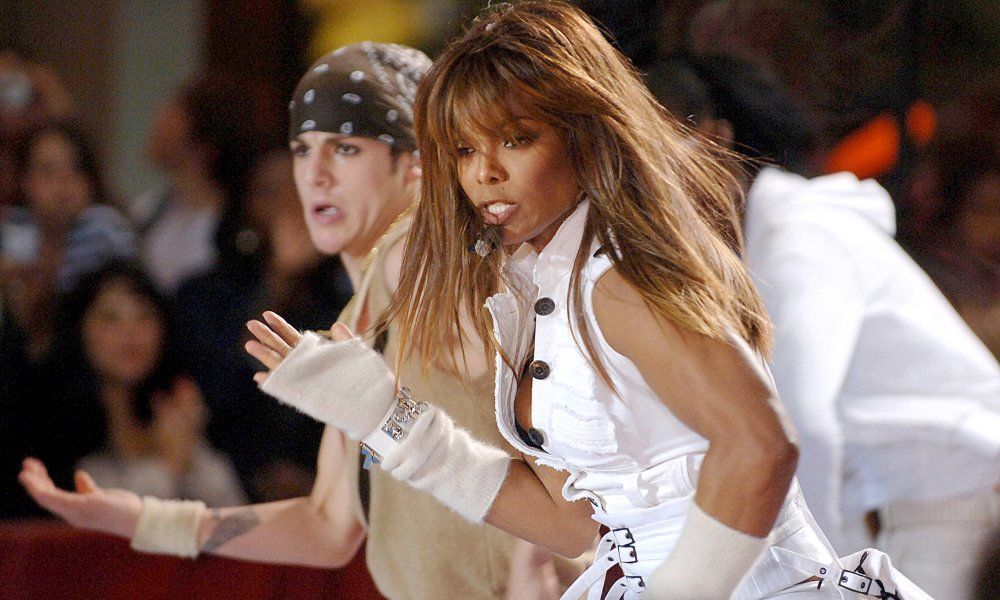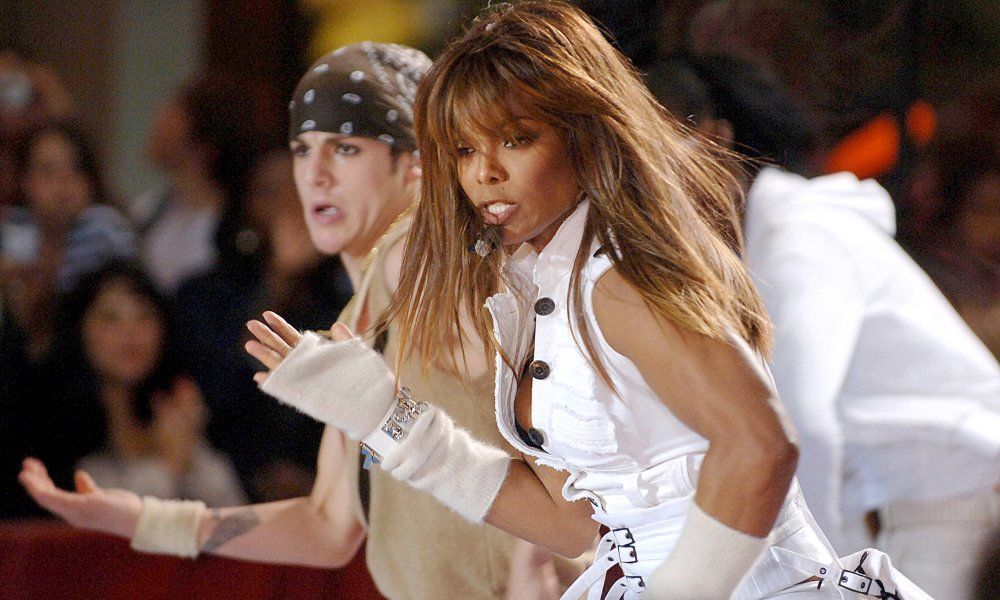 On Wednesday Janet Jackson announced both some good news and some bad news. The bad news for fans is that she is indefinitely canceling the second half of her Unbreakable world tour…but the good news is that she's cancelling the tour on doctors orders to rest up, alluding to the fact that she's trying to have a baby.
Janet posted a video to Twitter in which she explained the situation.
"My husband and I are planning our family," she began.
"We're in the second leg of the tour and there actually has been a sudden change. I thought it was important that you would be the first to know my husband and I are planning our family, so I'm going to have to delay the tour. Please, if you can try to understand that it's important that I do this now. I have to rest up, doctor's orders. But I have not forgotten about you. I will continue to tour as soon as I possibly can."
The announcement does not distinguish whether she is already expecting or will be attempting to get pregnant, but it doesn't really matter either way. Family life is taking priority for the singer and her husband Wissam Al Mana, a Qatari business magnate she wed in 2012.
Last year Janet postponed part of the tour for a surgical procedure and had to shoot down rumors that she had cancer. At the time she told fans not to believe anything that wasn't coming directly from her own lips.
We wish Janet and her husband all the best in their family-minded endeavors.