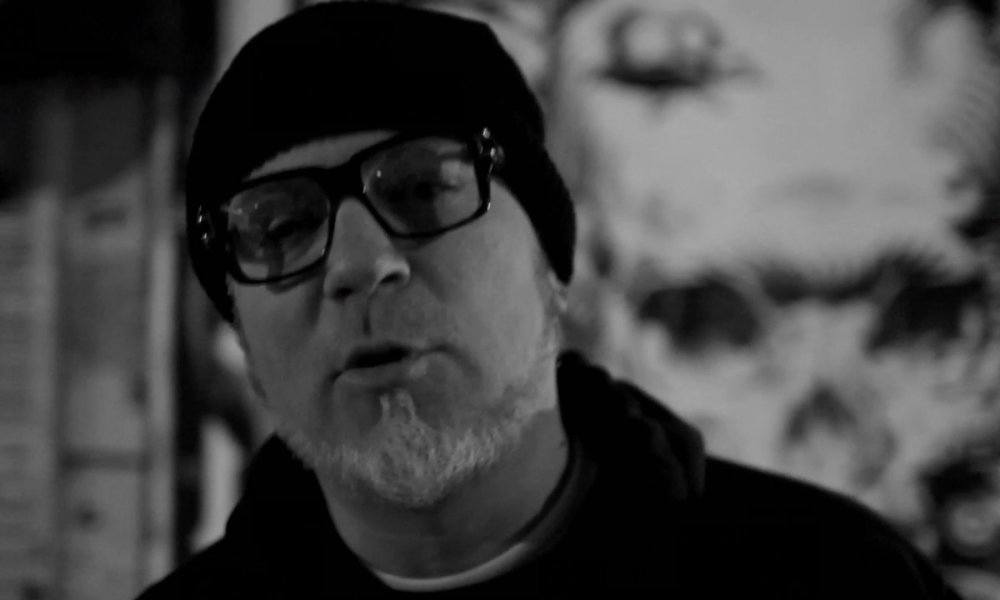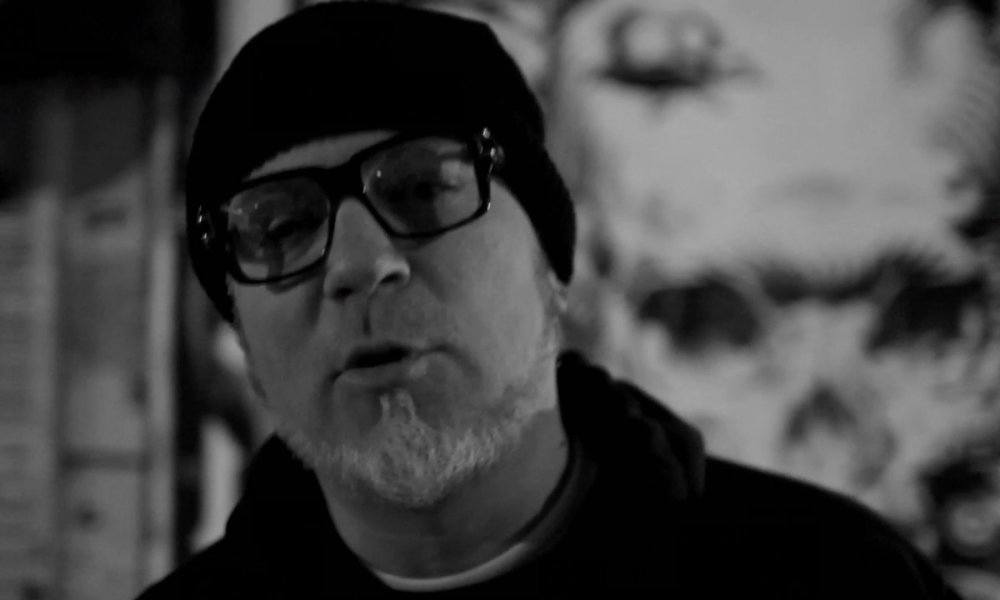 It would seem that nineties two-hit wonder Everlast is pretty annoyed with GOP frontrunner Donald Trump. As it happens, the Donald has been using House of Pain's 1992 song, "Jump Around" at his rallies to … incite mosh pits, I guess. That's a thing that happens at Trump rallies, right?
Anyway, Everlast — who served as House of Pain's frontrunner before taking a turn towards the acoustic — found out about the Donald's seemingly misguided attempt to appeal to young voters and took to Instagram to vent about it, saying, "Stop playing my song you ignorant racist piece of sh-t lawyers are already on it. I don't want your money no amount you offer will get the license. I would love to meet you and smack that comb over right off your scalp you scumbag!"
Everlast joins the long history of musicians who have publicly requested that Trump stop using their music at his events. Aerosmith, R.E.M. and Neil Young have all asked Trump to stop using their songs to further his career.
As the "rocker" told Billboard, "The smartest businessman in the world should know that you have to license this music if it makes an appearance on TV with you, and they're making appearances on TV — so you're a moron."
Of course, it's entirely doubtful that the crooner — who hasn't had a hit since 1998 — will have much of an impact on Donald Trump's seemingly unstoppable momentum.