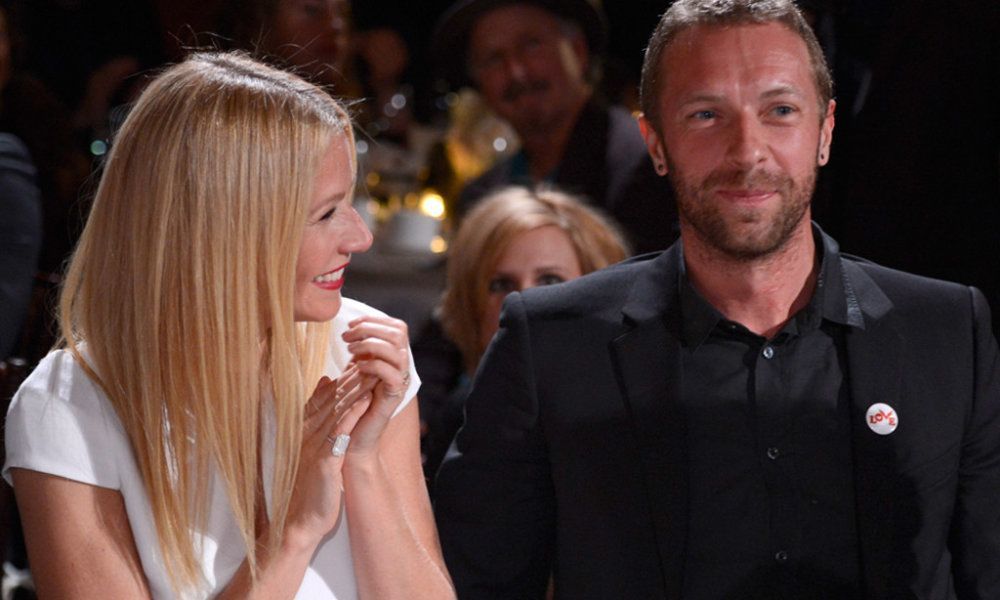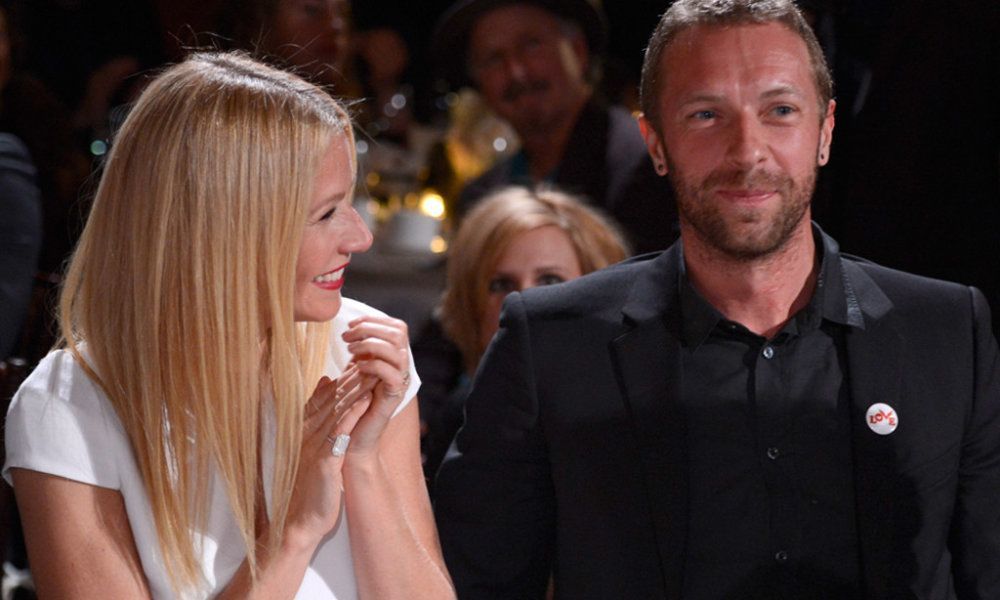 Gwyneth Paltrow and Chris Martin made news when they first announced their "conscious uncoupling" approach to divorce two years ago, and now it seems as though the time has come to officially sign the paperwork.
The former couple and parents have certainly appeared to stick to the easy going nature of splitting up, and one source reports that "the only reason [the papers haven't] been signed yet is because Gwyneth and Chris were in Peru with their kids for spring break."
Most relaxed divorce in history?
The two officially filed for divorce in April of 2015, which came a year after splitting. The uncoupling was originally announced in Gwyneth's Goop newsletter.
Reports say that both sides were taking so long to come up with their deals that a judge suggested they get a move on before they hit their time limit which would cause Gwyneth to receive a default judgement.
The papers are thought to be finalized on Tuesday, and will give the parents joint custody of their children Apple and Moses.
Both parties have already moved on romantically, and Gwyneth recently said that Chris was more like a brother to her at this point.
"We'll have a weekend all together; holidays, we're together. We're still very much a family, even though we don't have a romantic relationship. He's like my brother. The ideal is to stay married, but if you can't stay married, wouldn't the ideal be that you could still be a family and you could put aside your own stuff long enough to explore — what is this new family and who am I in it?"
It's certainly working for these two.